A Landmark in Greensboro Is Revitalized as Boutique Hotel—Other South Openings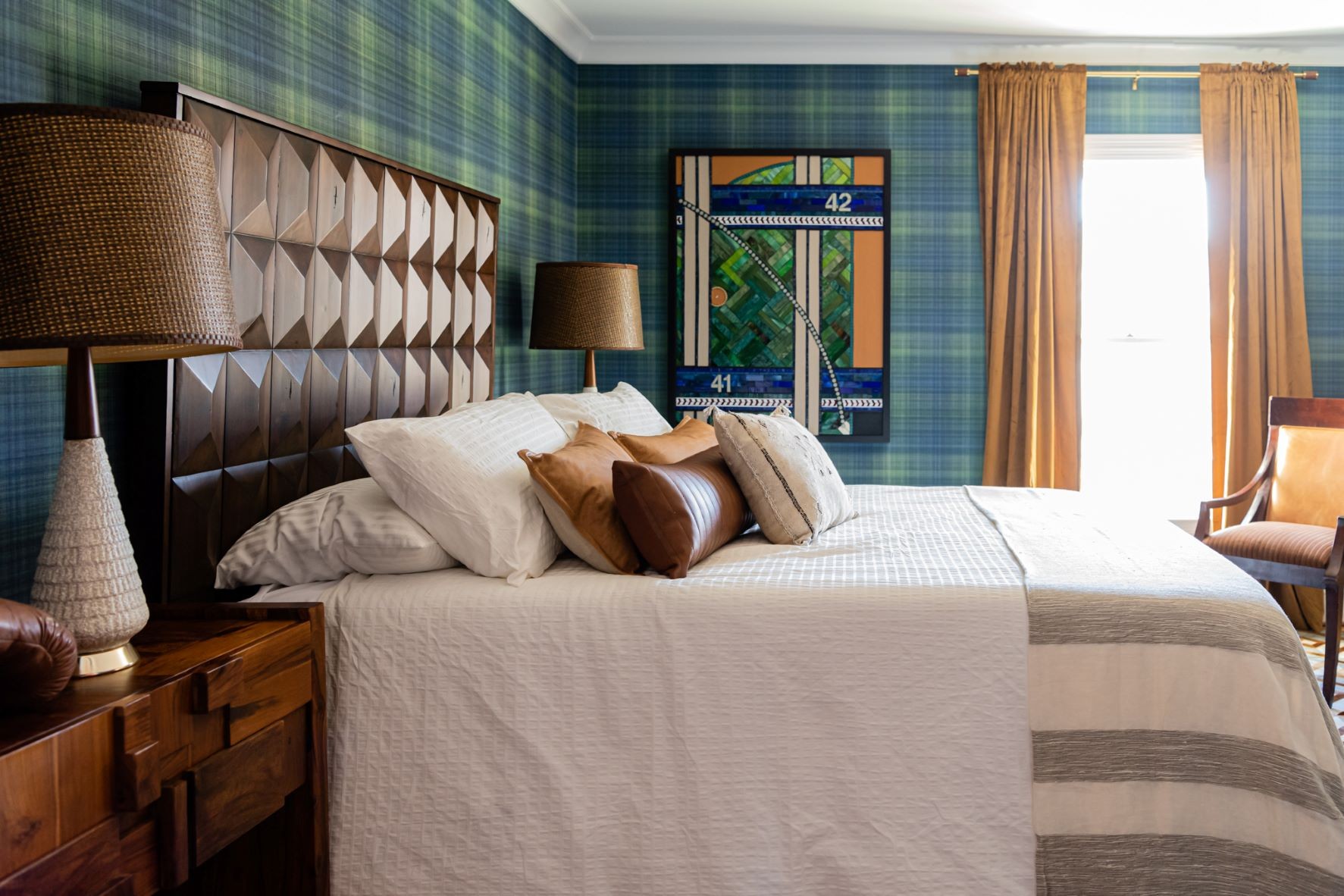 The Historic Magnolia House. Credit: The Historic Magnolia House
Stay up to date on the latest venue openings and property renovations, including these found in the South.
Florida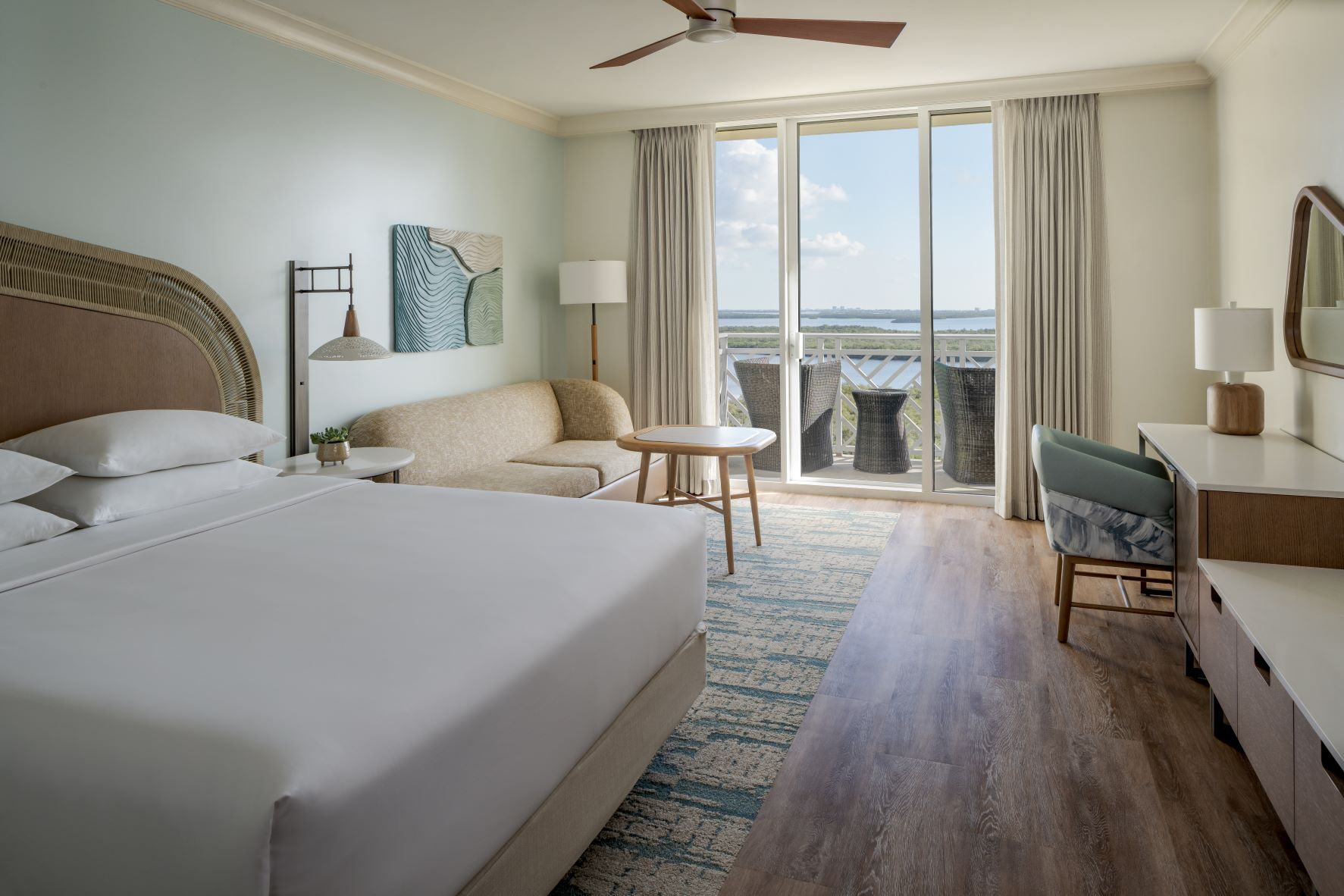 Located near Naples, Florida, in Bonita Springs, Hyatt Regency Coconut Point Resort & Spa kicked off 2022 by unveiling its multimillion-dollar guest room renovation, which includes a complete transformation of the property's 426 rooms and 28 suites. The new designs are inspired by the resort's tropical location in Southwest Florida with ocean blues, light greens and accents of wood from coconut trees. 
Details include new hard-wood flooring, coconut wood bed frames, sandy-colored light fixtures and patio furniture matching the tropical theme. The resort also updated its corridors with wavy light gray and green carpeting and dark brown furniture and fixtures. The new rooms complement the property's recently renovated meeting spaces and lobby. 
Onsite fun at the Hyatt Regency Coconut Point includes a three-acre water park with a lazy river, five water slides (including dueling slides) and several pools. Planners can make use of more than 82,000 square feet of event space, including 42,000 square feet of outdoor space.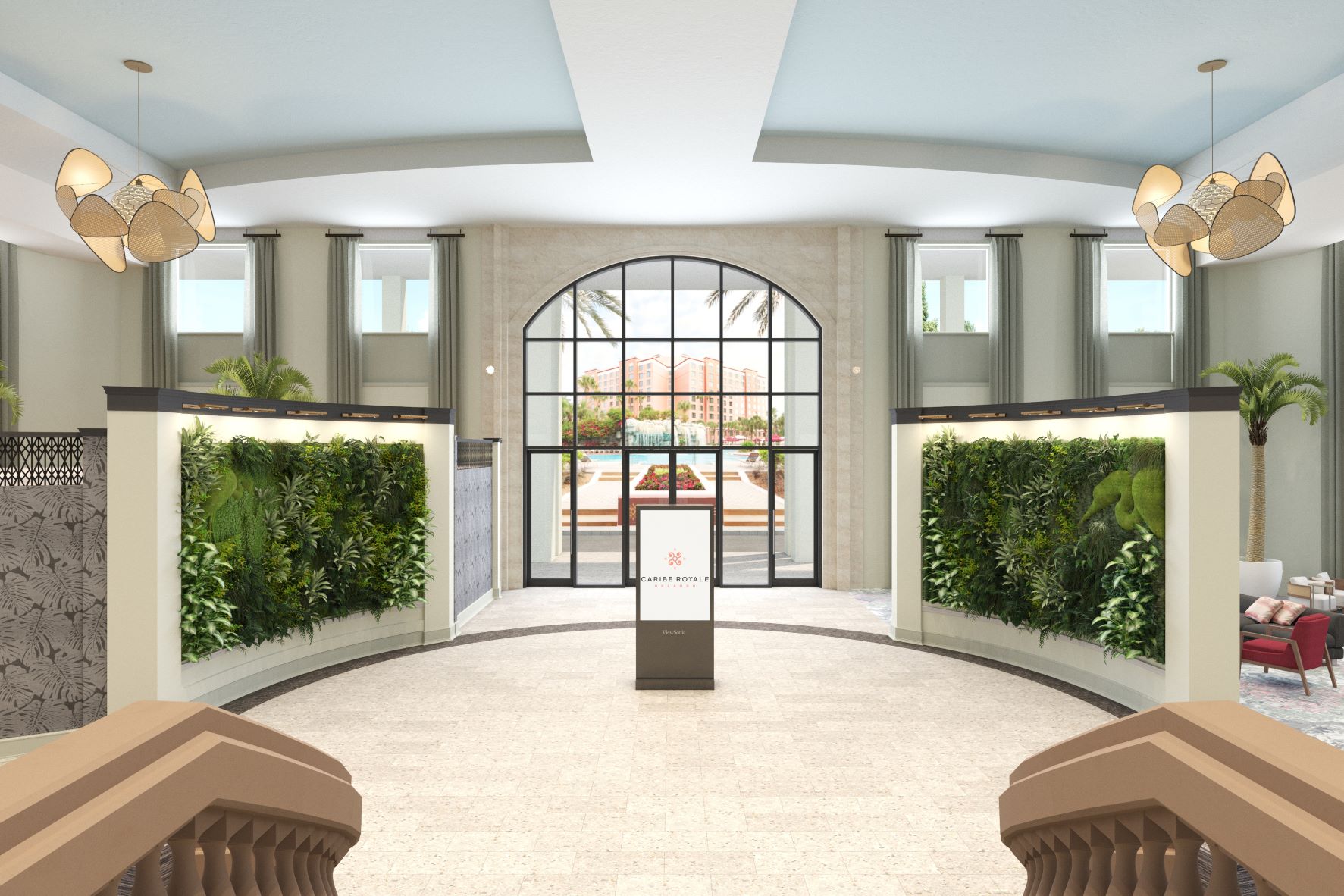 In early 2022, the AAA Four Diamond all-suite meetings resort Caribe Royale Orlando is expected to complete its $127 million phased renovations. When finished, guests will be able to enjoy a modernized lobby and new one-bedroom suites. The 1,215 one-bedroom suites feature a "distinctly Floridian aesthetic" with a vast separate living room and bedroom area. Each suite also includes a dedicated workspace for meeting attendees and remote workers. 
This follows the completion of the property's new 50,000-square-foot meeting venue the Palms Ballroom, unveiled May 2021. It brings the resort's total meeting space to 220,000 square feet and complements its three other ballrooms and 54 breakout rooms. 
[Related: Tampa, St. Pete, Clearwater Welcome Waves of New Hotels and Attractions]
South Carolina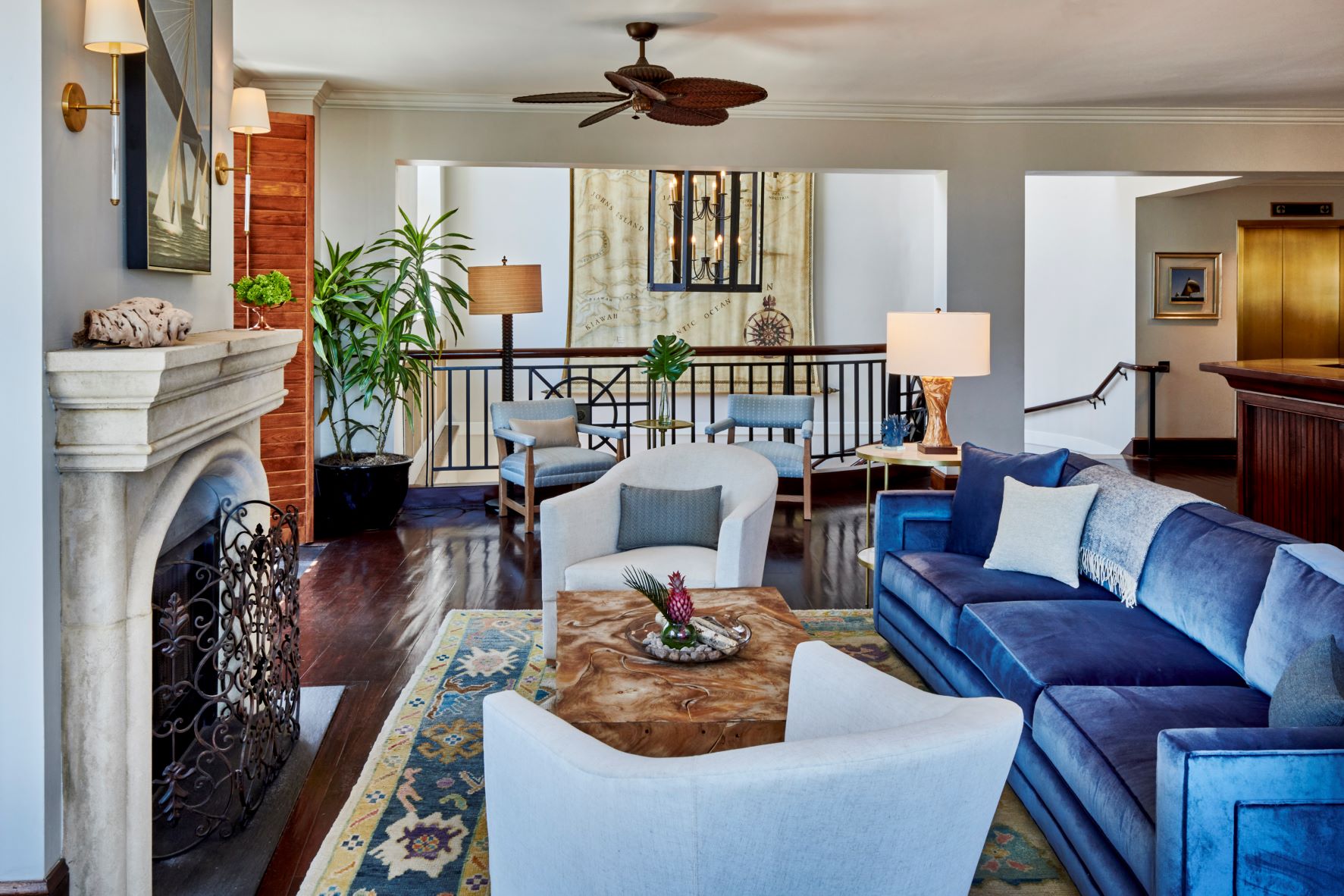 Harbourview Inn, a 52-room waterfront hotel in downtown Charleston, recently unveiled a $1 million interior refresh of its meeting room, communal spaces, guest rooms and its popular rooftop terrace (the only remaining private rooftop in the Historic District). The property updated its 546-square-foot Flagship Meeting Room with freshly painted interiors and a state-of-the-art smart TV.  
The newly refurbished rooftop terrace features plush seating and custom furniture that make it ideal and inviting as a breakout space. It's also fit for winding down after long workdays and to enjoy a complimentary wine and cheese hour and take in the picturesque views of downtown Charleston, Waterfront Park and the historic harbor. 
The property also offers discounted group rates to groups of five or more rooms per night, as well as full property buyout capabilities for all guest rooms. 
A Landmark Revitalized in Greensboro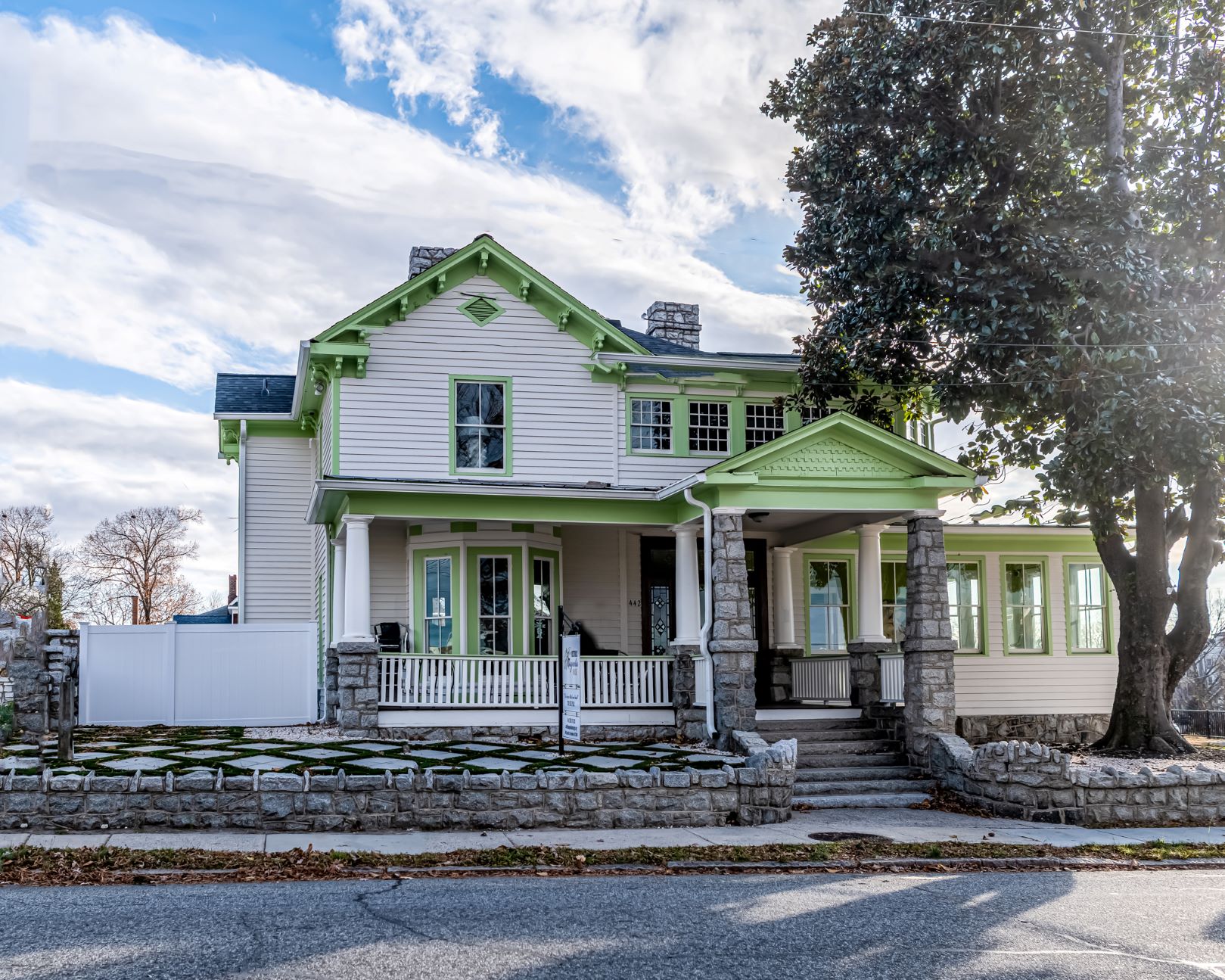 Following a soft debut in December 2021, The Historic Magnolia House has officially opened its doors in Greensboro, North Carolina. The revitalized property, which famously hosted African American travelers and celebrities during the Jim Crow era in America, is now a boutique hotel meant to serve as a living piece of history and one of several Green Book sites still in operation within its historical context. 
Located in the South Greensboro National Register Historic District, the property was originally built in 1889 as a single-family home, and it became a hotel for Black travelers in 1949 before falling into disrepair in the '70s.  
With the vision of owner Natalie Miller, the new hotel offers four guest rooms (named and designed in honor of famous past guests), a restaurant and an event space for corporate meetings and celebratory gatherings. It will also allow guests "to experience the property exactly as past guests did when staying at the famous 1949 Green Book hotel," Miller said in a press release. 
She will oversee the remainder of the property's renovation and relaunch while also serving as an advocate for public education about the history and impact of the Green Book and the African American traveler. The Historic Magnolia House was a popular destination and safe haven for Black travelers who had trouble securing accommodations during segregation. It was one of the few hotels between Atlanta, Georgia and Richmond, Virginia that allowed Black travelers to stay overnight due to lodging restrictions under Jim Crow.
Read Next: PGA National Resort to Unveil Renovation with Nods to 1960s Palm Beach