5 Offsite Venues That Capture Lake Geneva's Charm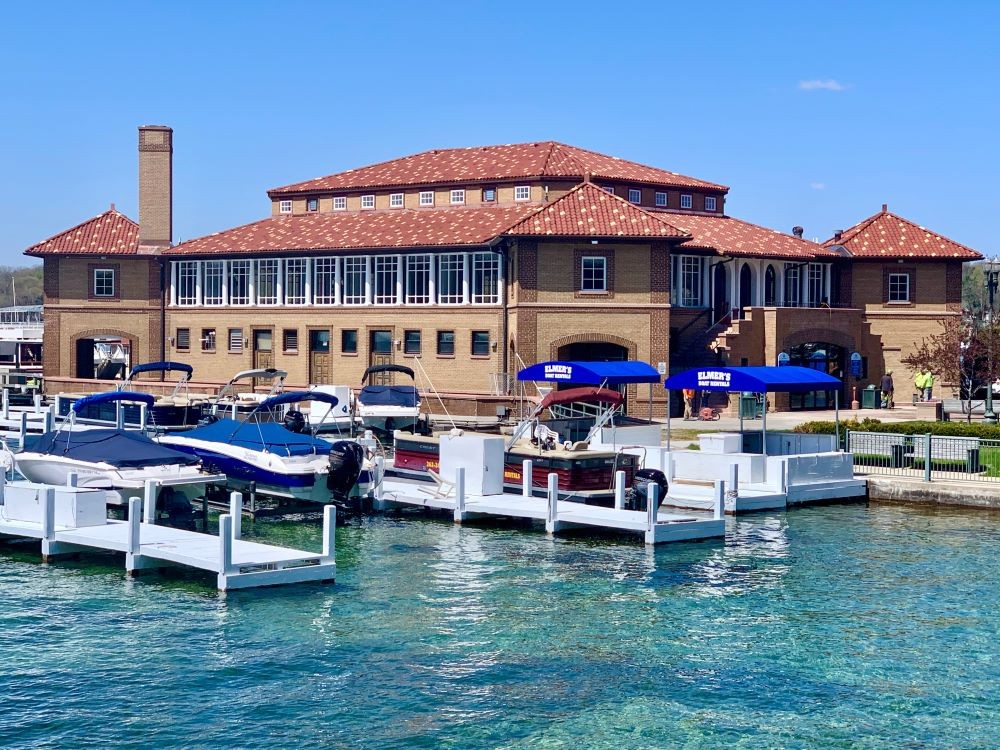 Lake Geneva, Wisconsin, is colloquially known as the "Newport of the Midwest," or the "Hamptons of Chicago." Its lake resort ambience is sought after by vacationers and business groups alike, looking to enjoy the charm of sparkling Geneva Lake and its surrounding mansions, hotels and waterside venues. 
Combining posh amenities with relaxing vibes, choosing Lake Geneva for your next meeting will entice attendees—and pairing the experience with offsite events at truly unique venues will make the trip even more memorable. 
From famous historic homes to restored waterside ballrooms to an event on the water, here are five standout venues for offsite events. 
Yerkes Observatory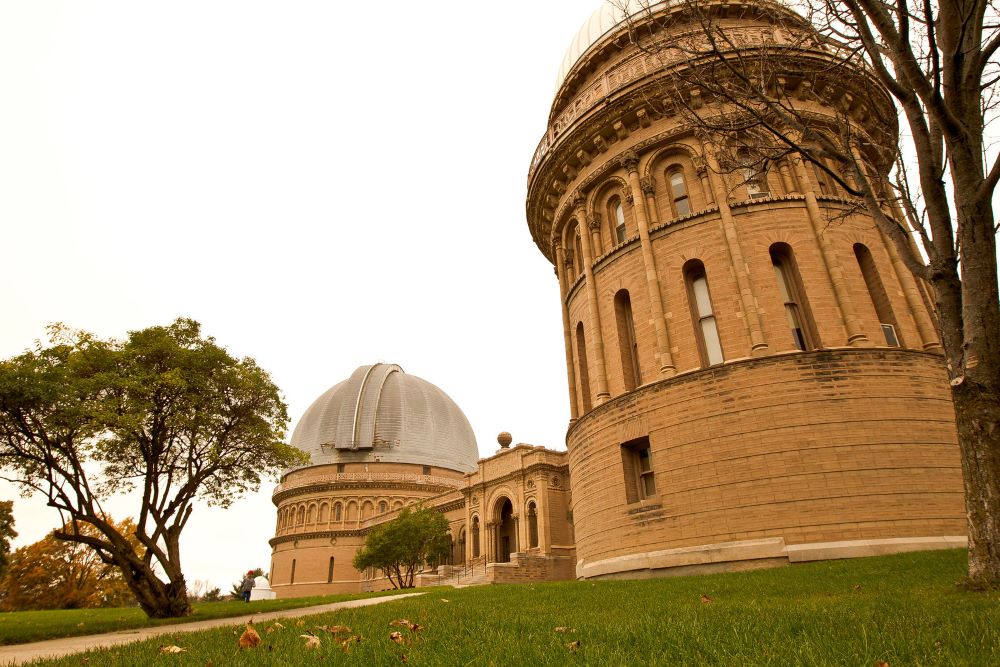 Home to the largest refracting telescope in the world, this historic venue has been a staple in the community since 1897. Ownership was transferred to the non-profit Yerkes Future Foundation in May 2020, following 123 years in the hands of University of Chicago, which began a multimillion-dollar restoration and renovation project of the building and grounds, originally designed by famed landscape architect Frederick Law Olmsted. 
Reopened to the public this spring, Yerkes Observatory offers a truly historic and stunning atmosphere for events. It stands on the shores of Geneva Lake spanning 50 acres with plentiful lawn space for tented events for up to 350. Small corporate groups can utilize rooms inside the 1897 Yerkes building and pair it with a tour to learn more about "the birthplace of modern astrophysics." 
[Related: 7 Historic Event Venues in Wisconsin]
Lake Geneva Cruise Line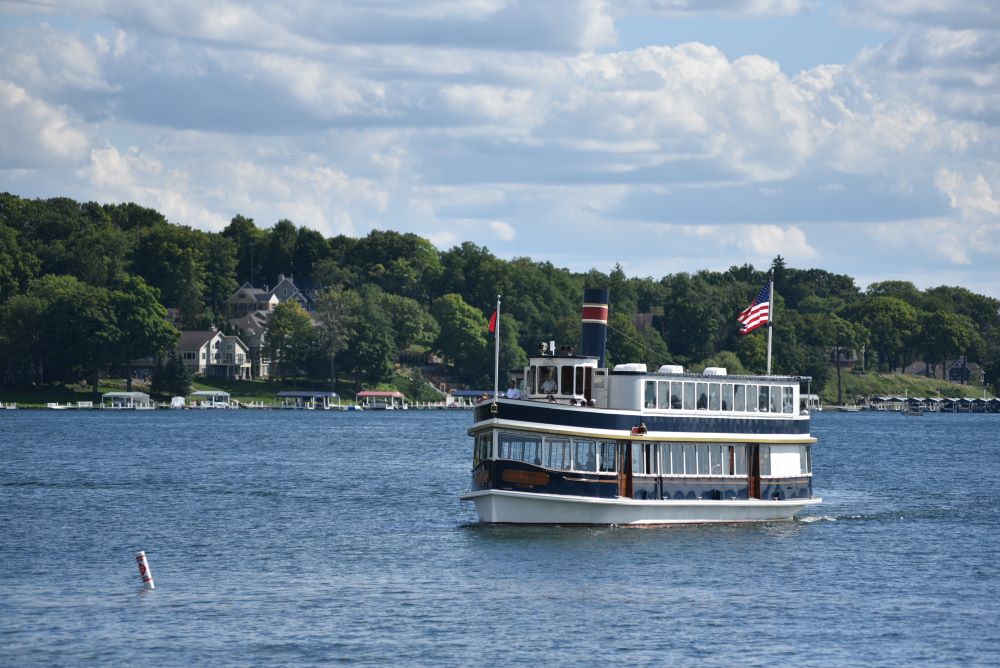 To take advantage of the region's namesake lake, planners can work with Lake Geneva Cruise Line to organize a private event on the water on one of its eight boats. 
"On the boats, we've had corporate groups do trainings, dinners and social events after meetings at one of the hotels or resorts," said Deanna Goodwin, vice president of marketing, communications and development for Visit Lake Geneva. "It's a very popular attraction and venue for meetings and corporate groups. 
"They have full-service catering, can do private or public tours. They can do sit-down dinners to cocktail hours to beer flights—anything you can do in a traditional meeting room you can do on one of these boats," she added. 
Boats leave from downtown Lake Geneva at the historic Riviera Plaza dock area. 
Riviera Ballroom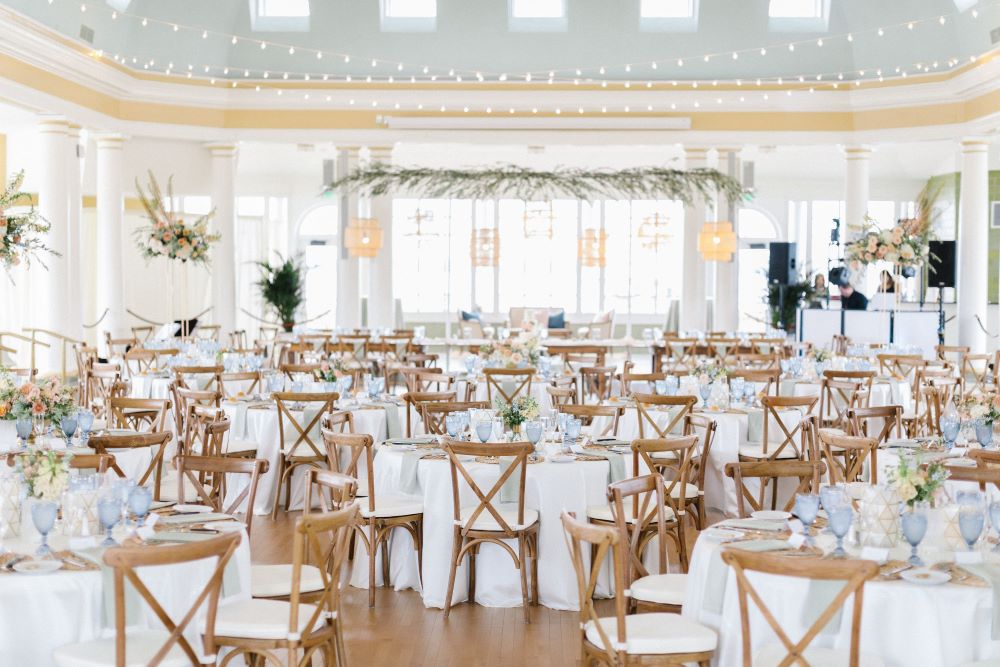 "Lake Geneva is probably most famous for our resorts—those all-inclusive properties—but the downtown area has its own special uniqueness," noted Goodwin, who recommended that groups that really want to capture the essence of Lake Geneva at their meeting should consider the Riviera Ballroom. 
Situated at the epicenter of downtown Lake Geneva, this historic venue is surrounded by views of Geneva Lake on three sides with large windows and 20-foot-high ceilings for an open, airy space. 
According to Goodwin, the venue underwent a multimillion-dollar renovation last summer and is ideal for groups that don't need a lot of breakout space and simply want an impressive room for presentations, receptions, awards dinners or similar events. The space can accommodate 380 reception-style. 
The venue is within walking distance of a variety of hotels and dining options, and is also near the Riviera Plaza docks to catch a Lake Geneva Cruise Line boat tour. 
"In its heyday in the '30s and '40s it hosted a lot of famous names that came through town and performed there," Goodwin added. 
Maxwell Mansion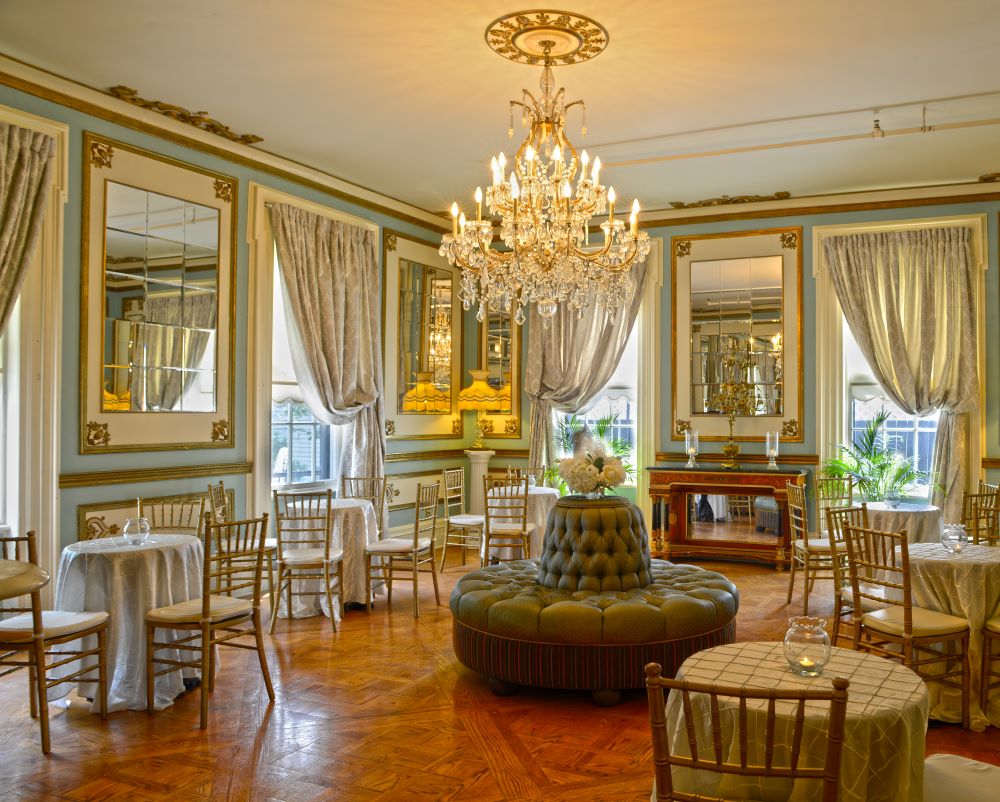 Ideal for small groups and corporate retreats, attendees will take a step back in time at Lake Geneva's Maxwell Mansion. Originally built in 1856, it was the first mansion built in Lake Geneva, hosting dignitaries and socialites throughout its history. Today, the Italiante mansion itself has been renovated and restored and offers six rooms, while two other buildings onsite—the Carriage House and Stable Suites—bring the total capacity to 28 rooms between the three buildings on the property. 
Corporate groups have a creative host of options for intimate gatherings, with capacity up to 100. The ballroom can seat up to 40 for dinner, and the mansion's speakeasy, Apothecary, sunroom, gardens, wraparound decks and more can be used as meeting spaces. The entire 1.5-acre property is available for buyouts. 
Goodwin has even seen the grounds used in the wintertime. "They have the largest outdoor igloo that holds up to 50 people inside," she noted. "A young couple owns the property and they are wonderful, down-to-earth people. It's almost like a big B&B." 
[Related: Arts and Culture Venues for Offsite Events in Eastern and Central Wisconsin]
Lake Geneva Ziplines & Adventures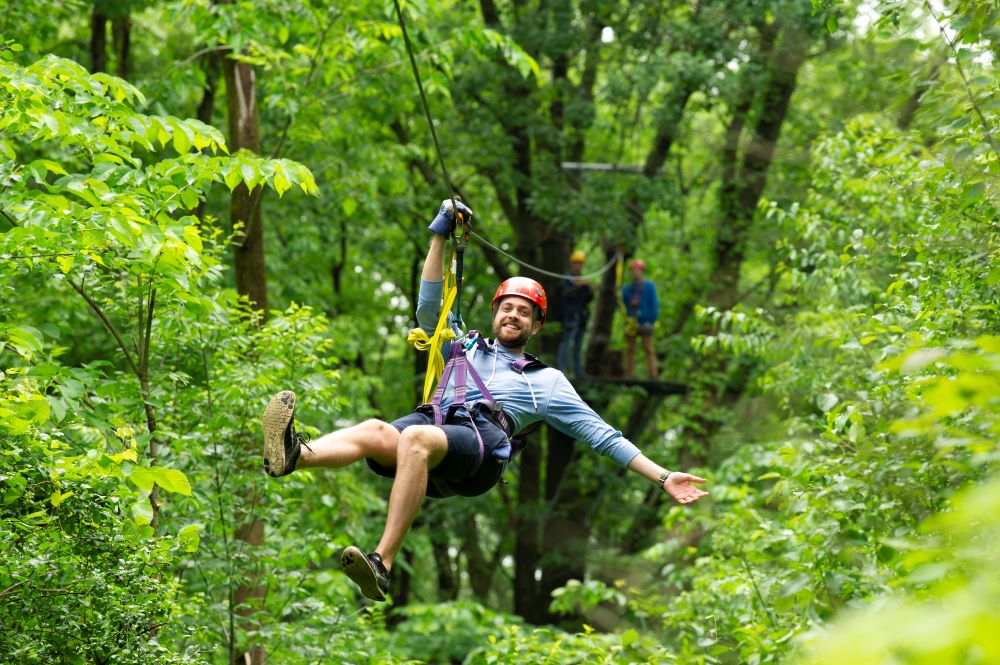 For groups looking to incorporate teambuilding activities into their Lake Geneva program, they can book a day on the ziplines or high ropes course with Lake Geneva Ziplines & Adventures before or after a meeting at the onsite 50-capacity lodge or 40-capacity conference room. For networking, groups of up to 50 can also meet on the lodge's brick patio or reserve the onsite picnic area for cookouts and campfires for up to 70 people. 
Goodwin said Lake Geneva Ziplines & Adventures offers specific teambuilding outings for corporate groups, making it a popular option for adventurous attendees looking to get out of the hotel meeting room. Full-day or half-day outings can be customized to fit your team's goals, whether you'd like to put an emphasis on problem solving, collaboration, interpersonal initiatives or other skills. 
Connect 
Visit Lake Geneva 
(262) 248-4416  
Read this next: 5 Unforgettable Group Food and Beverage Experiences in Milwaukee