4 Ways to Thrive in a World of Change and Disruption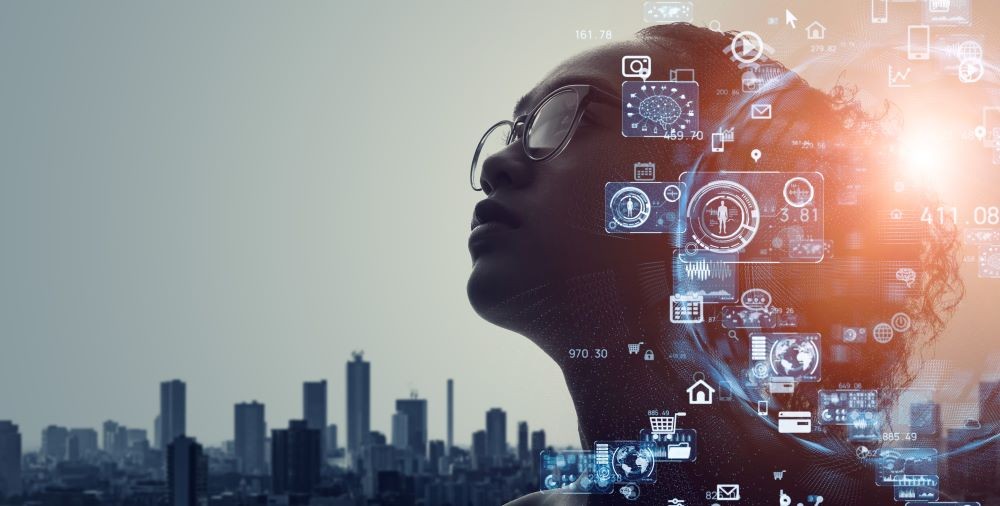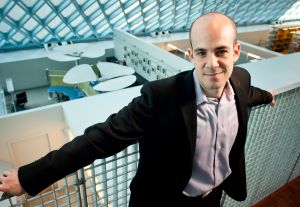 Welcome to the new normal—a world of endless uncertainty and high-tech disruption. From virtual and hybrid events to the rise of artificial intelligence, big data, robotics and virtual reality as key innovations in the meetings and incentives industry, the future is suddenly here.  
Luckily, while continuous change is the new norm in the workplace for executive leaders across the meetings and events field, as I recently discovered while researching my new book, Think Like a Futurist 2022, four simple shifts in thinking can help you stay ahead of the curve. 
 [Related: 25 Ways to Future-Proof Your Meetings and Events Firm 
1. Change Is Your Secret Weapon 
Trade secret: Innovation is just another word for improvisation, and anyone can adapt to new and novel problems the same way leading innovators do—by studying problems, brainstorming original solutions and then steadily trying and improving as they go.  
For example, when car manufacturer Hyundai was pummeled by a drop in consumer spending during the Great Recession, unlike its competitors, it didn't immediately cut prices, bump up ad spending or promote new product features or incentives. Instead, Hyundai created a program that allowed its salespeople and showroom employees to speak up and share their insights more readily. 
Hyundai then asked these workers to find out what was going on and discovered that the reason for spending drops was the risk associated with buying automobiles in uncertain times. So, instead of giving a knee-jerk response and slashing prices, Hyundai slashed risks instead, promoting a no-strings-attached refund if car buyers lost their job in the 12 months following their purchase.  
As a result, the company's sales doubled in January 2009, while the industry's plummeted 37%—the biggest drop in 50 years.  
2. Cultivate Empathy and Listening Abilities 
The best way to create positive change and promote teamwork and innovation, is to stay more open-minded, stay keenly attuned to your environment, and respond to changes within it more rapidly and productively.  
But without possessing empathy, it's hard to relate to the needs of your customers and coworkers; hear their voices; engage these individuals; or move them to take positive action. And without cultivating effective listening skills, it's hard to stay attuned to shifts in the market, cultural trends and competitive landscapes.  
Similarly, without applying emotional intelligence, it's hard to lead people, change direction, or respond quickly and effectively to emerging trends as they develop.  
Worth keeping in mind: According to the World Economic Forum, 90% of top performers boast better empathy abilities than their peers, and studies show that without them, it's difficult to become a successful leader. In effect, the better a listener and more empathic an individual or organization is, the likelier it will be to successfully adapt and succeed. 
[Related: How You Must Adapt to the Post-Pandemic Future of Work]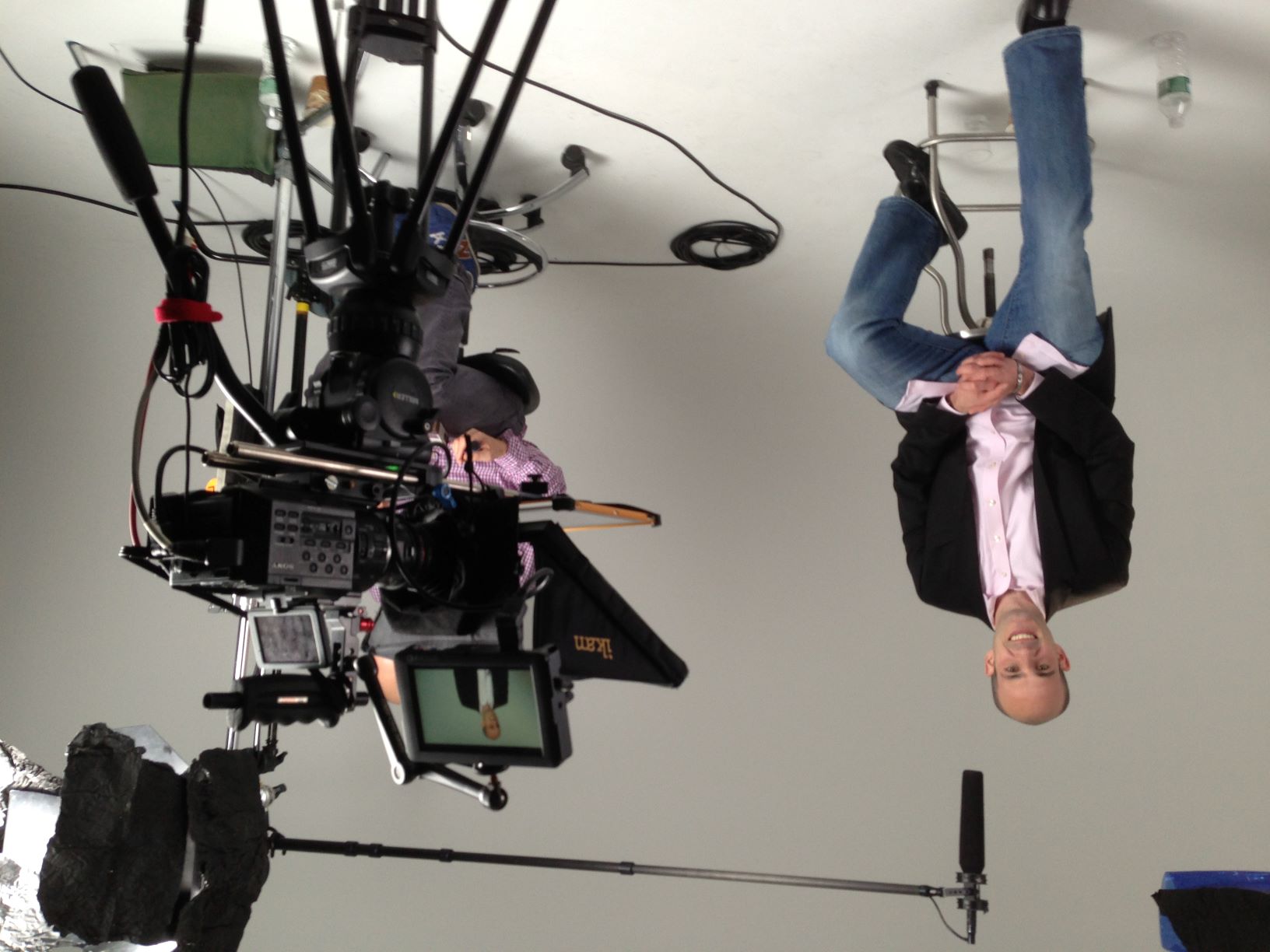 3. Turn Flexibility Into Future-Proofing 
Look closely and you'll notice that corporate giant MasterCard no longer calls itself a "financial services" business. Instead, it refers to itself as a "technology and innovation company"—one that's dedicated to relentlessly engineering and reengineering solutions designed to meet shoppers' fast-changing needs. 
Likewise, other multibillion-dollar organizations like insurance company Allstate now live by core values that include consistently leveraging customer insights, data and technology to create disruptive innovation; executing well-considered decisions with precision and speed; and focusing relentlessly on those few business activities that provide the greatest impact as well.  
As Allstate notes, it's important to "be a learning organization that leverages successes, learns from failures, and continuously improves." The more you adopt similar outlooks in your own business, the simpler you'll find it to stay relevant and in tune with even fast-changing times and trends.
[Related: 12 Major Changes Coming to the Meetings and Events Industry—And How to Prepare] 
4. Focus on Building Relationships and Customer Service 
Word of mouth is today's most powerful form of advertising. Existing customers are easier to sell to than new ones, and creating meaningful, long-term relationships is the secret to standing out and finding lasting success in business. (Case in point: management consulting firm Bain & Company found that raising customer retention rates by just 5% can help you increase your profits from anywhere from 25%-95%—a massive windfall.)  
Building long-term relationships is indeed key to survival. Back in 1994, popular software creator Stardock was a small, independent studio making products for IBM's short-lived OS/2 operating system. Treating buyers like trusted friends, if product release dates slipped though, they'd actually send shoppers free copies of other products as a surprise way of saying "thank you" for their patience.  
Building that goodwill was a smart move: By 1997, the OS/2 market had collapsed, as did company revenues. Quickly switching gears to the Windows market, the business needed to raise funds fast, so it pre-sold its new product (Object Desktop for Windows) as a $50 one-year subscription. But for the first year, Object Desktop was little more than a concept sketch. However, customers—who'd migrated from OS/2 to Windows by the thousands—remembered how Stardock had treated them and purchased it by the thousands. As a result of this groundswell of support, the company not only quickly turned the ship around, it went on to create many other hit products.  
The bottom line is this: Unless you've got a crystal ball that works, it's hard to predict the future with 100% accuracy as a modern executive. But when you apply the skills and strategies above, you'll always discover more effective ways to keep up with competitors and keep in tune with even the most disruptive and unpredictable business markets.
Read Next: How the Pandemic Era Has Forever Changed Attendee Learning Styles