W Dallas – Victory Welcomes Julia Turcotte as General Manager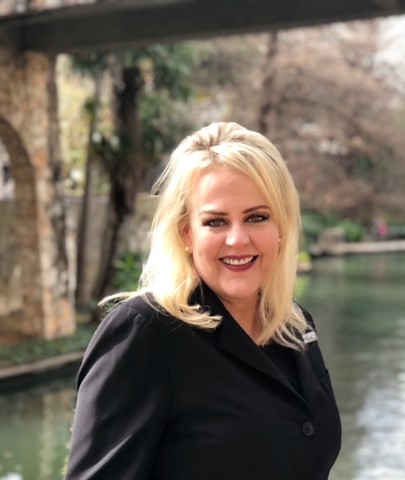 W Dallas – Victory welcomes Julia Turcotte as its newly appointed general manager. Turcotte joins the hotel's leadership team after having previously served as director of operations at Dallas Renaissance at Plano Legacy West. 
Turcotte brings an impressive background and great deal of experience to the 252-room hotel, having served in the hospitality sector for more than 30 years. During the COVID-19 pandemic, she successfully led her team at her last property, having sustained and exceeded historical performance in balanced scorecard results for revenues, profitability, guest voice, and ambassador engagement. 
Turcotte began her career at the San Antonio Marriott Rivercenter hotel, leading teams in sales, event management and hotel operations across multiple brands. Throughout her career, she has been recognized for her superb leadership abilities, participating in the Leadership Excellence Program, the Emerging Leader Program, Shambaugh's Women in Leadership and Learning, and Marriott's Executive Pathway Program. Outside of the hospitality sector, Turcotte has served on the Board of Directors for the Paseo del Rio Association. She looks forward to immersing herself in the Dallas business community and the Victory Park neighborhood. 
"I look forward to joining the W Dallas - Victory team," Turcotte said. "The hotel has an impressive team in place that is dedicated to delivering a gold standard of service to their guests. The W brand is dynamic and playful, a perfect parallel to the culture of Dallas, and especially to Victory Park, where professional teams, Dallas Mavericks and Dallas Stars, are based." 
This information is based off a press release from W Dallas – Victory. 
 Read more recent moves and appointments in the hospitality industry.