Friday Harbor House Taps Reid Johnson as GM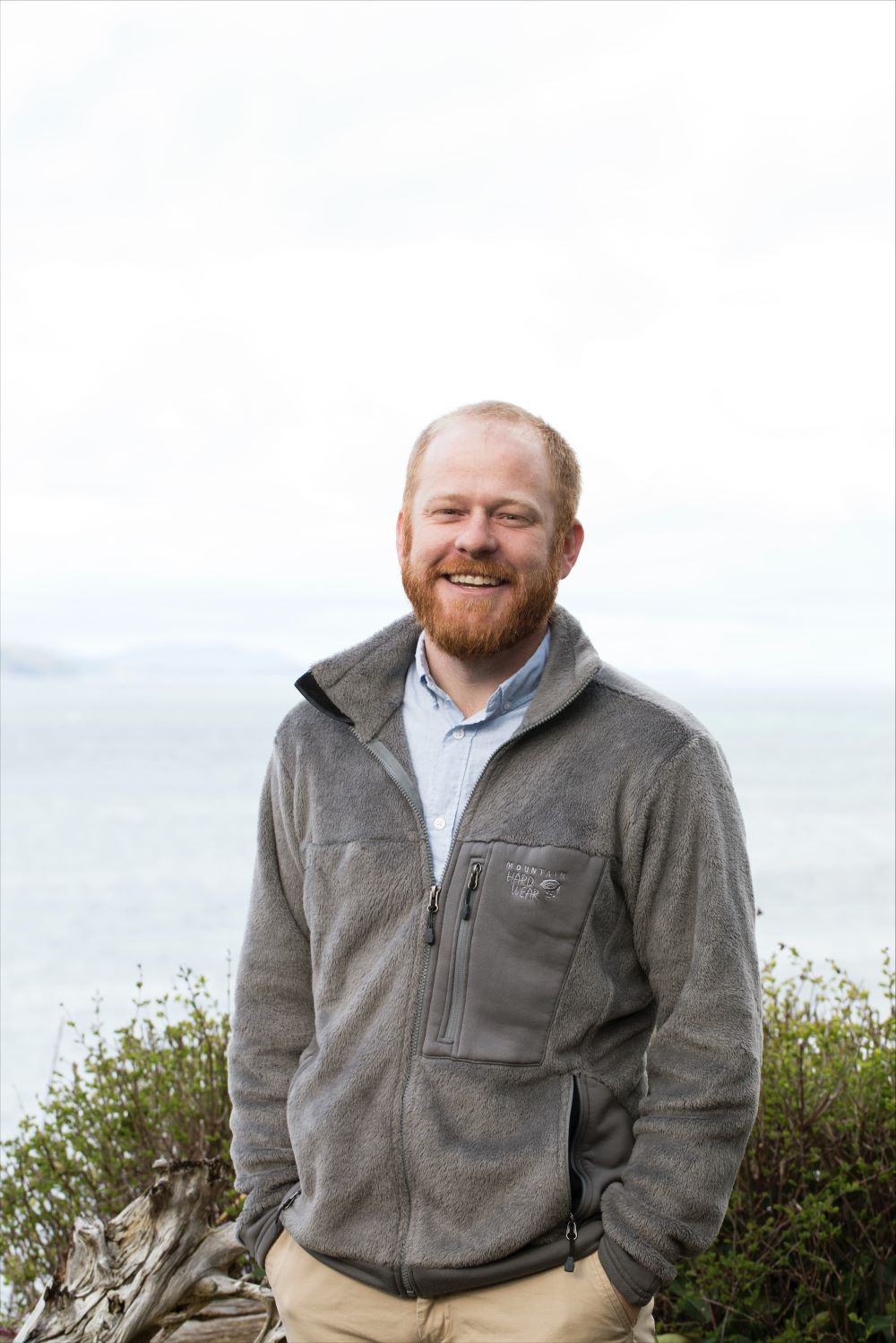 Friday Harbor House, a boutique 24-room inn on San Juan Island in Washington, welcomes Reid Johnson as its general manager. Johnson will oversee all aspects of the inn while giving visitors a memorable island experience. 
"I am thrilled to be working in one of the most celebrated destinations in the Northwest and joining the incredible team here at Friday Harbor House," said Johnson. "We take inspiration from the island and the greater Northwest and integrate it into our hotel experience, offering an unforgettable stay. I look forward to continuing to provide a relaxing and indulgent escape for new and frequent guests to San Juan Island." 
Johnson brings more than eight years of hospitality management experience to his new role, experience he received while working as general manager of The Willows Inn on Lummi Island. While there, he oversaw all aspects of operations on the property, guided the remodeling of guest areas and led the property to profitability. Previous to his role as general manager at The Willows, he operated as its marketing and sales manager. 
"Reid brings with him years of hospitality, marketing, sales and management experience to his role at Friday Harbor House," said Columbia Hospitality founder and CEO John Oppenheimer. "This property may be small, but it is mighty in its efforts to be the must-stay spot on San Juan Island. It is a dream vacation destination for many, offering a remarkable guest experience, one we believe Reid will help visitors achieve, while leading the team to new heights." 
Reid grew up in Waco, Texas, and received his BBA in marketing and sales from Baylor University's Hankamer School of Business. When not working, he enjoys outdoor activities such as hiking, camping, finding waterfalls and being outdoors with his wife Katie, daughter Ruby and son Liam. 

Read more recent moves and appointments in the hospitality industry.