Associated Luxury Hotels International Welcomes Shaun DiGiovacchino as Director of Sales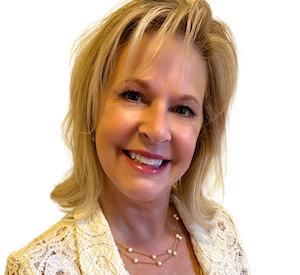 Associated Luxury Hotels International (ALHI), a leader in luxury hotel sales for meeting incentives, conventions and exhibition (MICE), welcomed Shaun DiGiovacchino as director of sales for the Mid-Atlantic region.  
"We are excited to add to our team of outstanding professionals in the D.C. market by welcoming Shaun to the ALHI family. Her experience with the luxury hotel market and her experience at previous ALHI member hotels will allow her to hit the ground running," said Mike Dominguez, president & CEO of ALHI. 
DiGiovacchino brings more than 20 years of hospitality experience to ALHI and began her career with Hyatt Hotels. She has held senior roles with Salamander Resort and Spa and Hotel Nikko in San Francisco. As a new member of the sales team, DiGiovacchino will focus on key accounts in the Washington, D.C., area and contribute to the ALHI law/legal team vertical. 
"I am looking forward to working alongside the other talented members of the ALHI sales team across the U.S.," DiGiovacchino said. 
In her free time, DiGiovacchino enjoys cooking, attending sporting events and concerts. 
Read more recent moves and and appointments in the hospitality industry.