10 Tips for Boosting Your LinkedIn Profile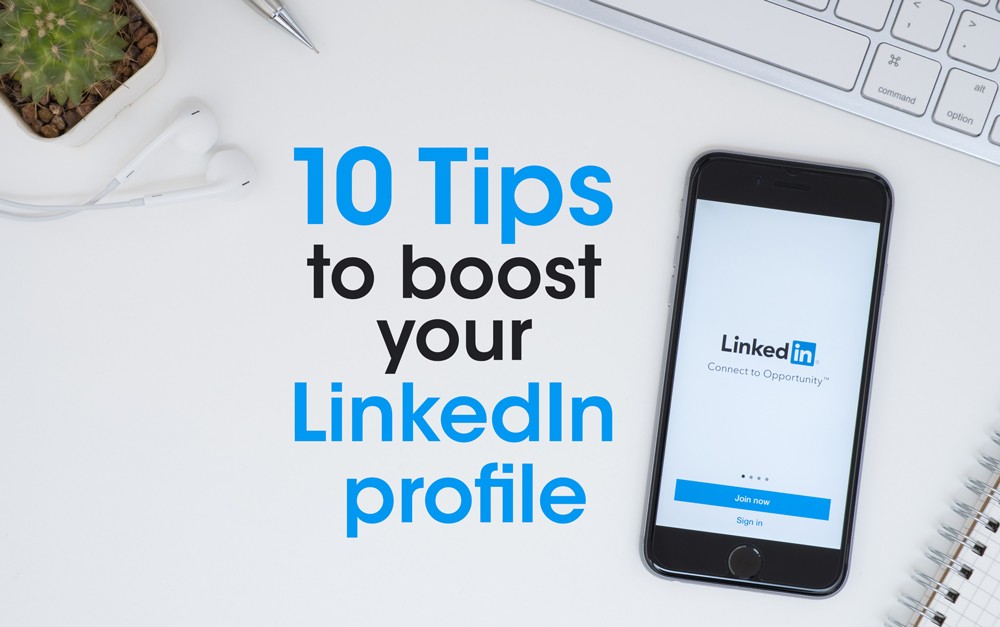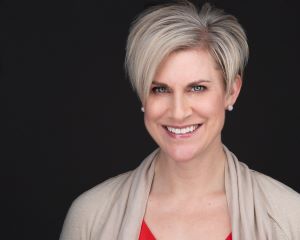 Well, hey there, friend! Have you and I met before? If we haven't met in person, chances are we connected on the world's largest B2B professional social media platform—LinkedIn!
I've been a LinkedIn user for over 15 years now, but it sure has changed since I first jumped on the platform. When LinkedIn started back in 2003, its original purpose was to match job seekers with corporate recruiters. Our LinkedIn profiles served as our "online resumes," with a strong focus on your job and volunteer experience sections.
Fast forward to today. Your LinkedIn profile serves as much more than an online resume, it serves as an expression of your personal brand and thought leadership. 
If it's been some time since you took a second look at your own LinkedIn profile, perhaps it's time to optimize your LinkedIn presence. Check out these tips for boosting your profile!
[Related: More Meetings Today Checklists]
1. Ensure Your Profile Picture Is Visible to "Anyone"
When you use your LinkedIn profile to promote your personal brand, you want to be able to build that trust with anyone who may come across your profile. Without even knowing it, your profile picture may be "invisible" to those who come across your profile. Ensure your profile picture is set to "visible to anyone" to start building trust with your LinkedIn audience.
2. Take Advantage of Your Personal Billboard
By default, LinkedIn provides you with a pretty blueish, teal banner or background photo. This large, customizable piece of visual real estate can serve as your personal billboard—take advantage of this powerful element and showcase your brand.
3. Make Use of All Your Headline Characters
LinkedIn gives you 220 characters for your headline (the byline that falls right under your name on your profile). By default, LinkedIn will use your job title. Instead of using an ambiguous title, try positioning your headline to show your ideal audience who you serve and how you help them. This "hook" in your profile is your chance to invite your client into a relationship with you!  
4. Animate Yourself With a Cover Story
In early 2021, LinkedIn gave its users the ability to upload a 30-second video! Again, its initial purpose was for job seekers to introduce themselves to recruiters, but you and I can use it to further cement our personal brands.
5. Highlight Your Best Features
Do you have a project that you're proud of? Or a LinkedIn post that really engaged with your audience? Use your Featured section to highlight your best work and pieces that showcase your brand.
6. Put Your Content Front and Center With Creator Mode
Also in early 2021, content creators were given the option to "re-arrange" the elements of their LinkedIn profile and put their content above their experience in their profile, giving their content heightened visibility. If you're a content creator, consider turning on Creator Mode on your LinkedIn profile.
[Related: 10 Essential Meetings and Events Social Media Strategies]
7. Ensure Your Ideal Client Can Get a Hold of You
We professionals in the meetings and events industry are using LinkedIn now more than ever to find out "who's who in the zoo." When a potential client finds you, ensure they can get a hold of you with your updated Contact Information. (That means your work email is visible!) Take a quick look today to ensure we can all email you to chat about business.
8. Who Is Your About Section Really About?
By definition, "about" means "on the subject of…," but on LinkedIn, that doesn't necessarily mean the About section on your profile is about you. By making your About section more about your client, customer and target audience, you have an opportunity to really elevate that "know, like and trust" factor with your community.
9. Uplevel Your Skills
Your Skills section on your profile is a great way to showcase your talents and strengths, not only the ones you possess, but the ones you want to be known for as well! Take stock of your skills and ensure the ones you want to take center stage for your personal brand are pushed to the top.
10. Pay It Forward
The Recommendations section of LinkedIn is a collection of testimonials, but it's also a two-way street. By leaving recommendations for some of your LinkedIn connections, you're sure to attract some testimonials of your own.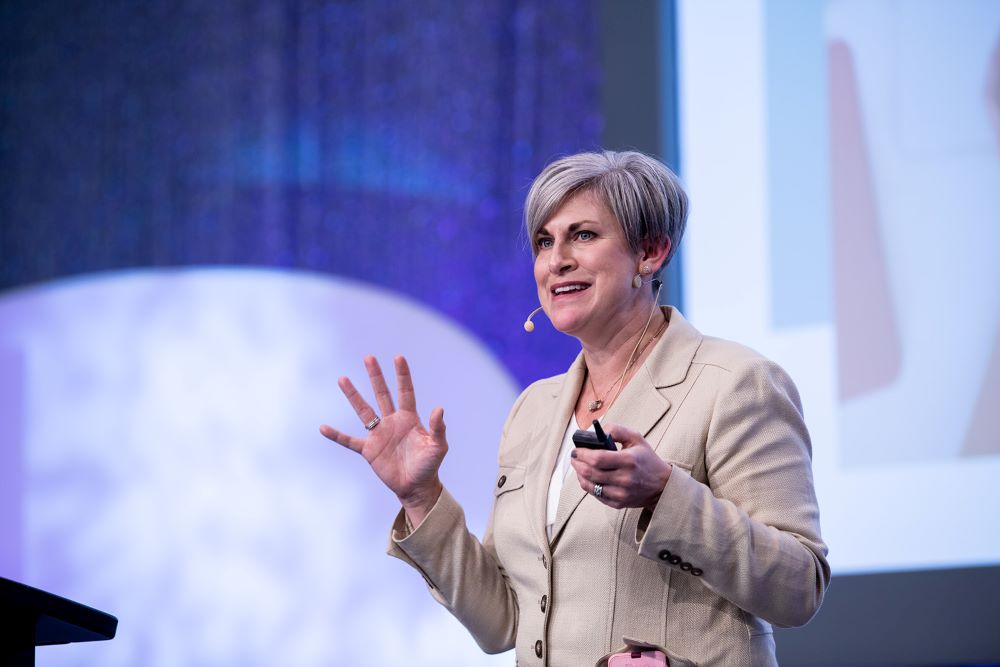 By taking some time to optimize your LinkedIn profile, you're positioning yourself to make the most of LinkedIn—and your personal brand!
Read Next: Key Questions to Ask As You Begin the Hybrid Meeting Planning Process