IMEX America Preview: What to Expect at the 2022 Show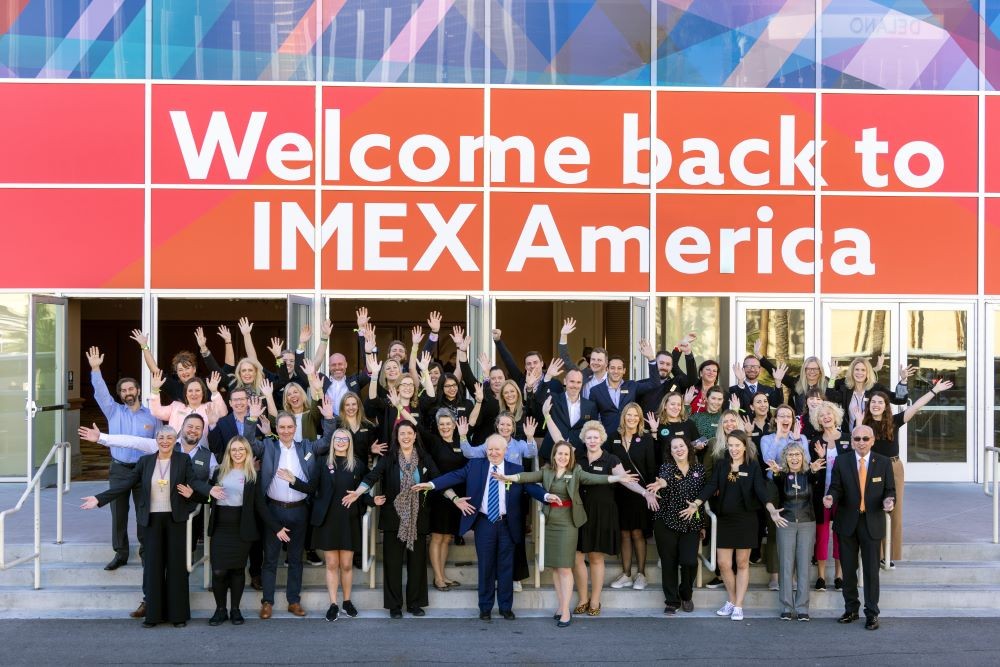 Credit: Arthur E. Antonik.
IMEX America, long known for premier education opportunities during Smart Monday and beyond, is putting its foot on the gas to consolidate and redesign its educational offering as part of a three-year initiative, with new Head of Programme Tahira Endean, former head of events for SITE before joining the IMEX team, playing a key role in the effort.
Carrying the theme "Pathways to Clarity," IMEX America will kick off October 10 in Las Vegas with its Smart Monday educational day, powered by MPI. IMEX America will feature a streamlined education program, with the number of tracks cut from 10 to four: Respect for People and Planet; Future Self; Innovation and Creativity; and Event Planner Toolkit.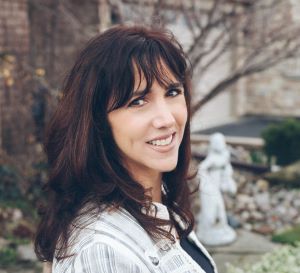 IMEX Group describes the effort as a "radical simplification" that will align it better with post-pandemic business needs.
"We all know the entire industry is in a little bit of a kerfuffle as we move into everything being a little bit new and different," Endean said during the recent "IMEX America Preview: Tahira Endean on an Educational Program Reformatting" podcast. "And so we wanted to bring content that was focused on how do we get to the next stage? Pathways to Clarity just became the natural extension of how do we get to where we're going next and provide information that is focused on that? You end up sometimes trying [too hard] to match content to a track, where if we had less buckets, [it really is] honing into what matters right now."
Another interesting aspect of IMEX America will be the use of biophilia, which brings elements of nature into environments, such as by releasing scents into the educational sessions and even the show floor.
[Related: IMEX America Preview: Tahira Endean on an Educational Program Reformatting]
"Biophilia is how we learn better in nature, essentially," Endean said. "So, when things look good and smell good and are fresh—and how that can be carried through into the education program, and then the overall feeling of the show floor? We've been working with it for a while. And in Frankfurt, even in our session rooms, we had a forest and ocean and a canyon, and they were scented lightly. You really feel like you're part of the experience."
Endean also said the show's EIC People & Planet Village will continue to provide a venue for organizations that promote key meetings and events industry topics such as DEI (diversity, equity and inclusion) and accessibility, which are very hot topics currently. The Village will also offer interactive educational "campfire" sessions, opportunities to take part in activities that support the local community, and the "Misfit Market," a juice and smoothie station serving drinks made from imperfect and surplus fruits and vegetables.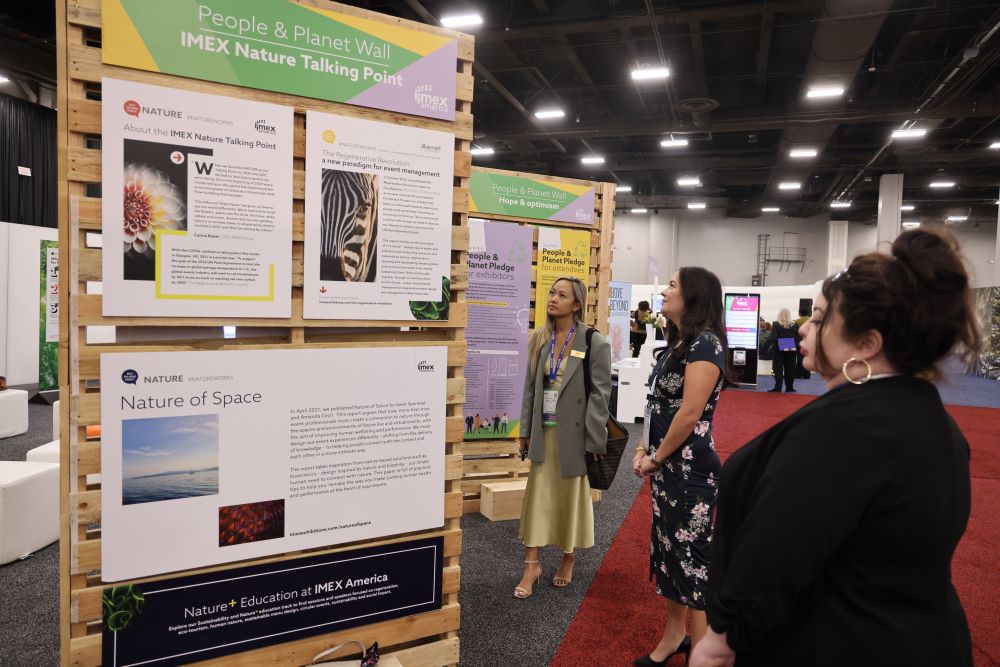 The popular Be Well Lounge, where attendees can unplug and recharge, will also be brought back for the 2022 show.
"The Be Well Lounge will be really easy to find this year; it'll be basically on your way into the show floor," Endean said. "So, you can easily pop out and just do a 10-minute, short meditation and come back ready to rock and roll again." 
Major Highlights of IMEX America 2022:
MPI Keynotes
Monday, October 10: Kai Kight, "Composing Change: Events That Move People"
Tuesday October 11: Jen Coken, "The Science of Self-Sabotage: Making Imposter Syndrome Your Superpower"
Wednesday October 12: Shane Feldman, "Leadership Passport: Build Better Relationships and Create Engaged Communities"
Thursday October 13: Nancy Snowden, "On the Playground: Your IMEX America Unkeynote Experience"
The American Express Meetings & Events' 2023 Global Meetings and Events Forecast
October 11 and 13; TIME TBD
Always an informative highlight of IMEX America, the American Express team will share insights on global and regional trends and activities that will shape the sector next year, along with providing recommended actions on how to incorporate sustainability, diversity and inclusivity at event and program level.
Inspiration Hub
10:30 a.m.-3:30 p.m. Tuesday, Wednesday and Thursday
IMEX is expanding its Inspiration Hub, which offers educational sessions on the show floor. Sessions will address topical challenges ranging from how to manage supply to contract clauses and pricing fluidity. Cryptocurrencies and the metaverse will all be explained and explored, and sessions on building creative and communication skills that recognize new workplace demands will be addressed.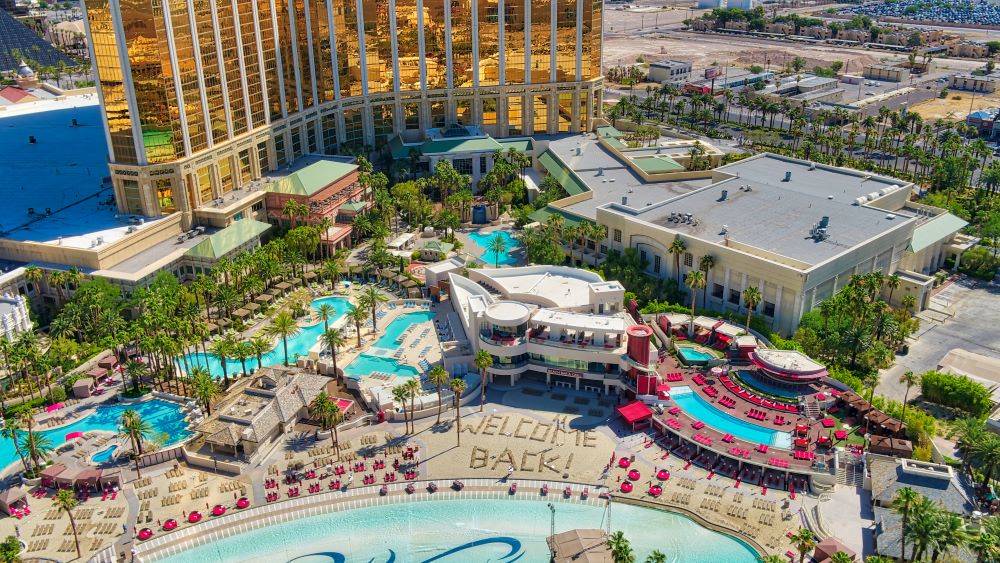 SITE Plans a Splash at IMEX America 2022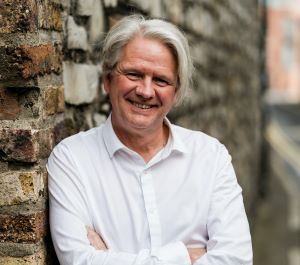 SITE (Society for Incentive Travel Excellence), an association that represents incentive travel professionals, is going to have a busy IMEX America 2022, kicking off with a SITE Young Leaders' Conference, continuing with a super-sized version of its annual SITE NITE networking event, and also revealing the results of its major annual study of the incentive travel market.
Always a highlight of IMEX America, SITE NITE North America is turning up the volume at this year's event by holding its SITE Foundation benefit at Allegiant Stadium, home of the Las Vegas Raiders.
"We're thrilled to be in a winners enclosure, so to say, at SITE NITE," said Padraic Gilligan, chief marketing officer for SITE. "We're billing this as a 'Super Call for Celebration.' It's actually a core fundraiser for SITE Foundation, which does the reports and research."
Set for Monday night, October 10, tickets fall within a range of prices depending on SITE membership status and when they're purchased. The general range is $135-$180; night of the event rates are $195 (members) and $225 (non-members). SITE anticipates approximately 1,250 attendees at SITE NITE.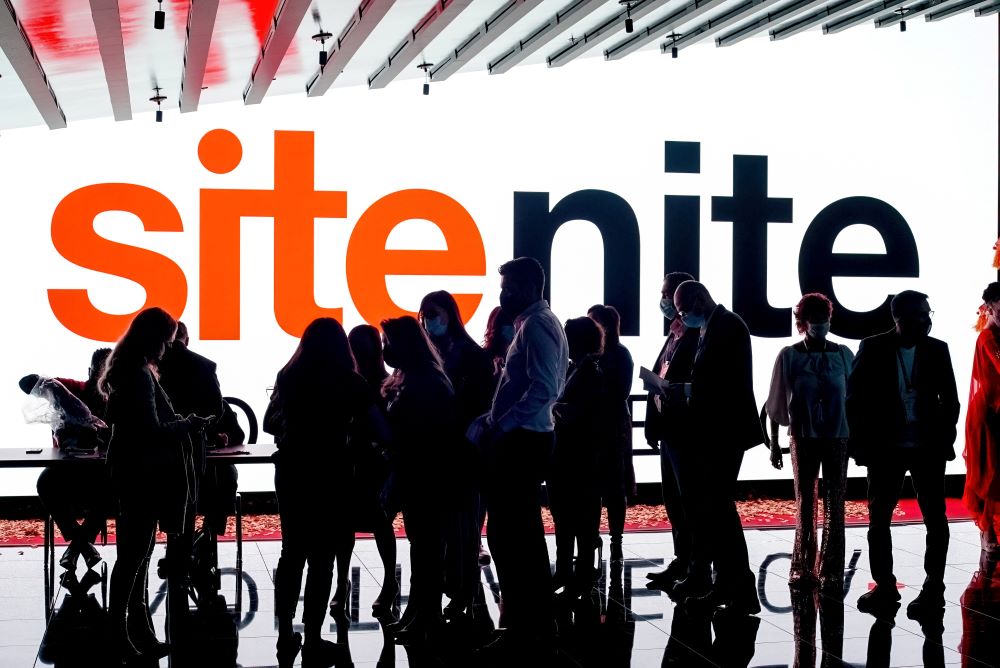 Other IMEX America SITE Happenings
The marquee SITE educational event at IMEX America will be the Launch of Incentive Travel Index event at 3:30 p.m. on Smart Monday. According to Gilligan, the study, a joint research initiative from SITE Foundation, IRF (Incentive Research Foundation) and FICP (Financial & Insurance Conference Professionals), in association with Oxford Economics, tapped more than 1,500 incentive travel professionals to answer key questions about the nature, purpose and direction of incentive travel. SITE Foundation, IRF and FICP will present the results of the survey, which had approximately 80% of respondents originating from North America.
"I think it's giving a very valid picture for destinations throughout the world because North America is the primary market, because as North America trends, others soon follow," he said. "We had a very balanced response; about 49% of respondents are in the buyer category, agencies or corporate end users, 43% are suppliers and another 6% from DMOs. It's probably the best kind of balance we've had. We're very happy that the report is providing a very clear picture of the core participants in the incentive travel channel."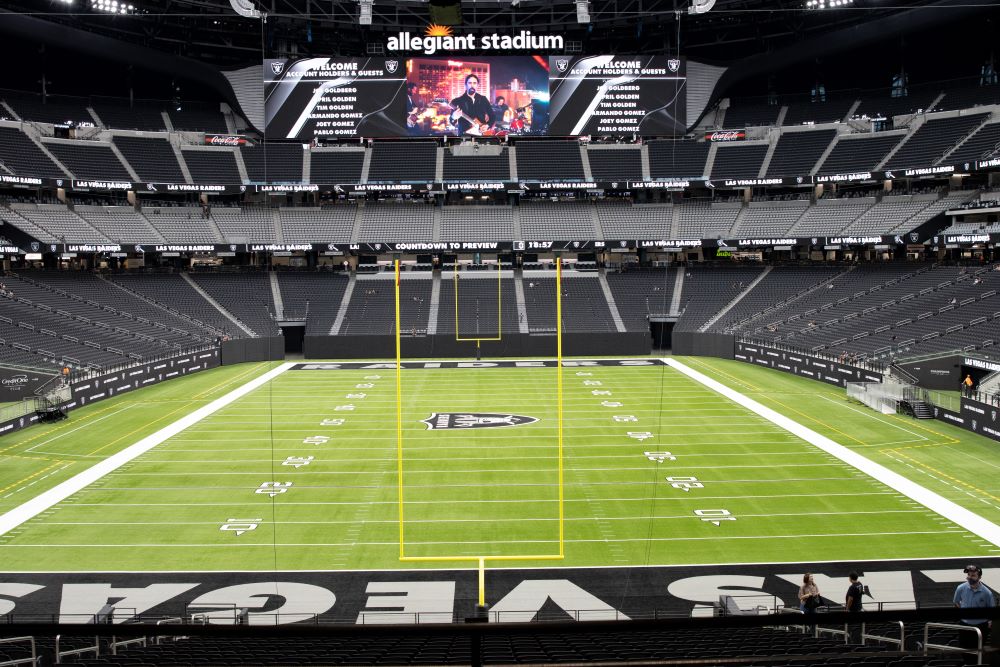 Gilligan said SITE will also detail its latest InSITEs pulse survey results during IMEX America. The new initiative has three prongs, with Corporate InSITEs already released. The next installment, Leadership InSITEs, is a qualitative report informed by the opinions of C-suite executives from companies that offer incentive travel programs.
SITE is also floating a "Member-Get-A-Member" promotion from October 6-21 in which existing SITE members will qualify for a $100 discount off their 2023 membership dues if they recruit a new member, who will get a 14-month membership as well as a $100 discount. 
Connect
Read Next: Travel Back in Time to See Our Coverage of the First-Ever IMEX America!