Discover The Palm Beaches Promotes Kelly Cavers to Chief Sales Officer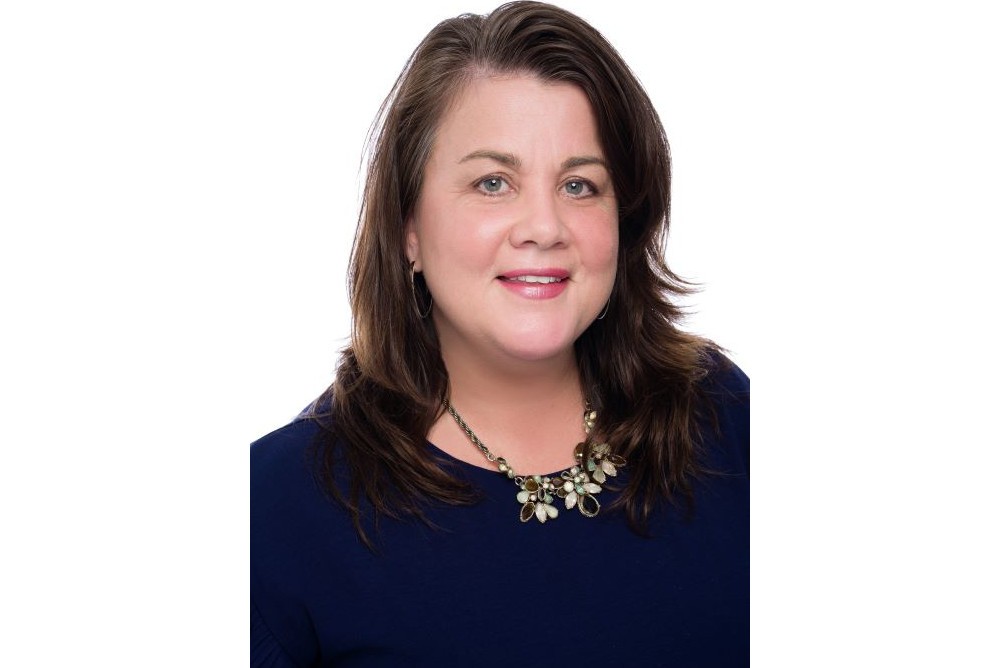 Kelly Cavers has been promoted to chief sales officer at Discover The Palm Beaches, providing leadership and guidance to both group sales and leisure trade industry sales as well as destination services. Her appointment, which went into effect in July, comes after six years with Discover The Palm Beaches, where she has led the strategic group sales efforts and destination services.
Cavers oversees a budget of over $2 million and a sales team of 18 and will now oversee leisure sales including international representation in six countries: the U.K., Canada, Germany, Mexico, Colombia and Brazil. Cavers is tasked with applying the latest technologies and community thought leadership to grow the group market and leisure tourism for the destination.
Under her supervision, the sales team generates and works with over 2,000 group lead opportunities for Palm Beach County and books close to 400 meetings and events in the destination, which represents over $75 million in direct spending to Palm Beach County each year.
Cavers' prior experience included senior sales positions at other prominent destination marketing organizations, Choose Chicago and the San Diego Tourism Authority.
This information is based off of a press release from Discover The Palm Beaches.
Read more recent moves and appointments in the hospitality industry.