Steven Schumacher Named President of the Cartersville-Bartow County Convention & Visitors Bureau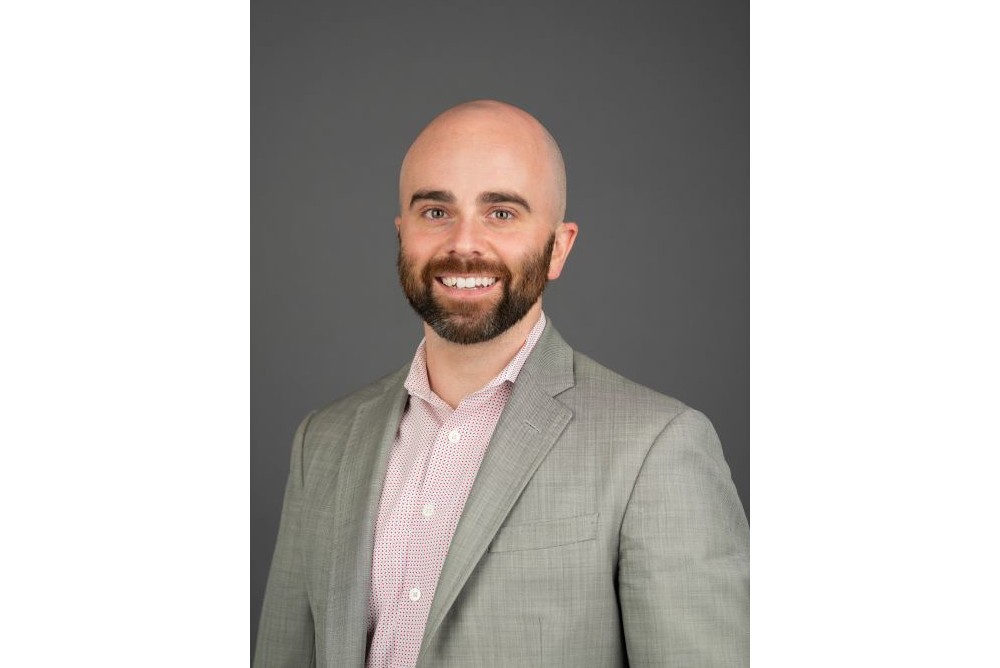 The board of directors of the Cartersville-Bartow County Convention and Visitors Bureau in Georgia has named Steven Schumacher, as the new president of the organization. Schumacher replaced the organization's long-time leader, Ellen Archer, who retired earlier this month. The Chason Group was retained by the convention and visitors bureau to lead the executive search.
The announcement was made by Adena Harper, chair of the search committee and Karl Lutjens, chair of the board. "The board is excited to have Steven join the convention and visitors bureau team of professionals," according to Harper. "I believe he brings with him the experience and knowledge to move the promotion of tourism to a new level in Bartow County. Tourism is back across the country and Steven is going to play a
key role in keeping our community 'top of mind' for groups and families."
Schumacher previously was senior sales manager for Atlanta Marriott Perimeter Center in Dunwoody, Georgia. From 2016 through 2021, he held the director of sales position with Discover Dunwoody, the destination marketing organization for the city. Also, Schumacher was interim executive director of the organization from March 2020 until August 2021.
"I am extremely excited about the opportunity to become a part of this team," said Schumacher. "The foundation that has been established over the years by Ellen Archer is strong and I look forward to building upon those relationships with the venue partners and community. Cartersville and Bartow County are
recognized throughout the southeast for its tourism destinations whether it be natural beauty, five-star accommodations, or sports complexes."
"The search committee identified several key traits and experiences we were looking for in a new leader," according to Lutjens. "We set our sights on someone who was innovative and had experience as a trailblazer in the tourism industry. Steven has experience in the field as well as the business acumen and communications skills that will make a difference. I think he is a great fit for the position."
Schumacher attended Central Connecticut State University in New Britain, Connecticut where he studied Tourism and Hospitality. He is an active member of Meeting Professionals International – Georgia Chapter (MPI) and currently serves on the executive board as vice president of education. He has received several recognitions from MPI, including the chapter's Phoenix Awards for "Rising Star of the Year" and "Committee of the Year – Networking Events". Schumacher is also on the "Supplier Council" for the Georgia Society of Association Executives and has been active in the Georgia Association of Convention and Visitor Bureaus.
Read more recent moves and appointments in the hospitality industry.
This article is based on a press release from Cartersville-Bartow County Convention and Visitors Bureau