Authentically Southwest El Conquistador Resort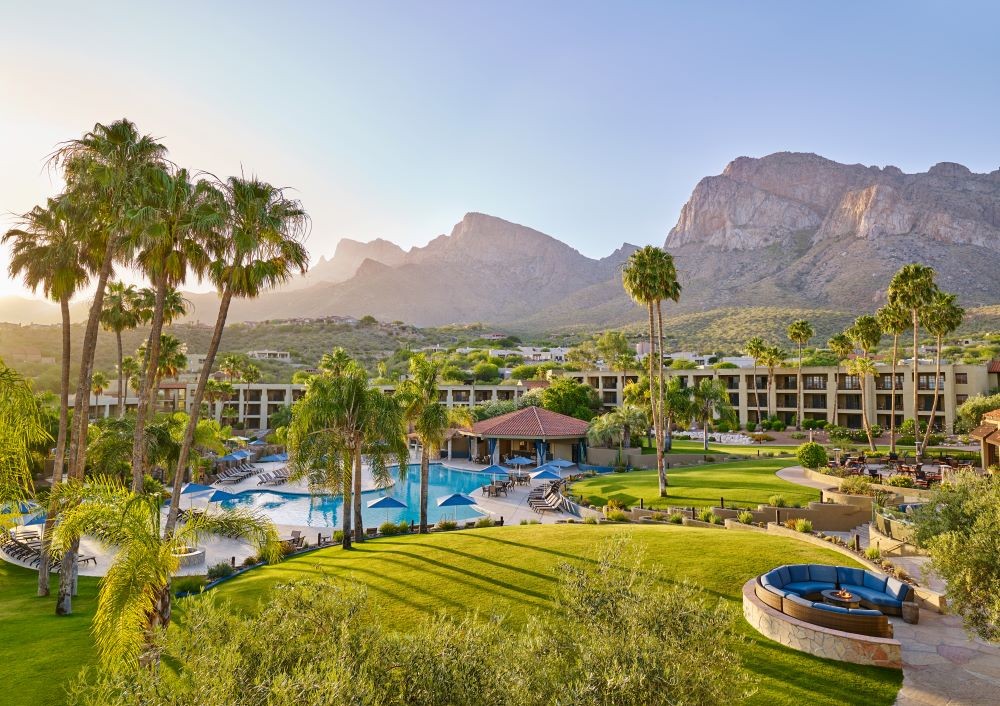 From the simple use of local ingredients grown in our gardens to the kindness and hospitality that emanates from our very being to the circular and open design of our resort that symbolizes equality, family and closeness, we strive to honor, respect and celebrate those that were here before us, those that are here today and those that will be here tomorrow.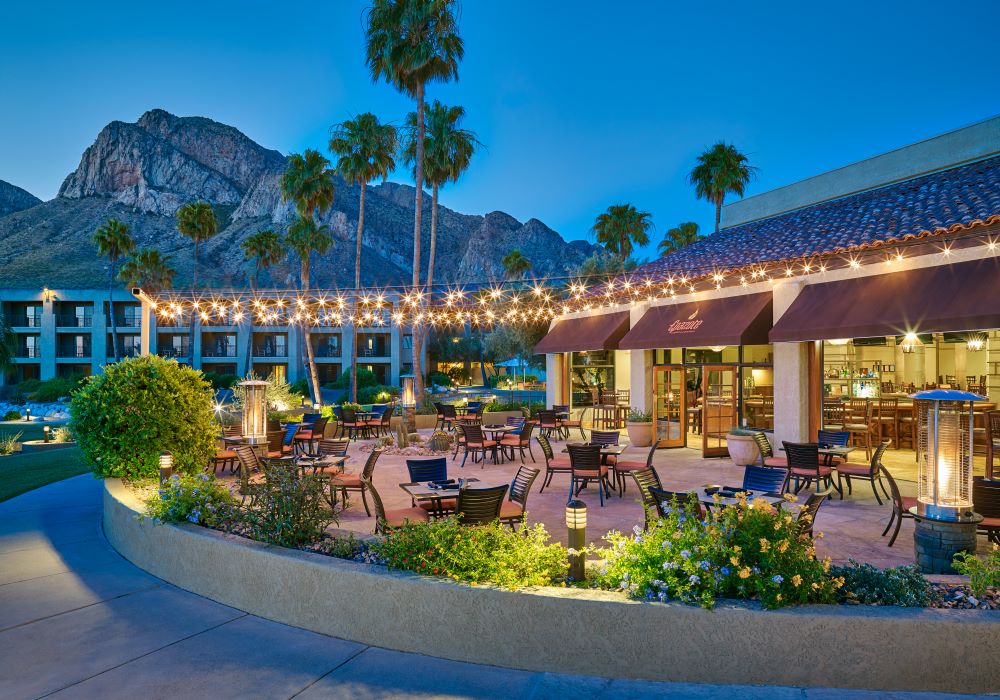 In everything we do, we strive to be Authentically Southwest at the El Conquistador Resort.
Learn more about meetings and events at the El Conquistador Resort in Tucson, Arizona.
Sponsored by El Conquistador Resort