ESPA Launches Event Service Prof Award and Designation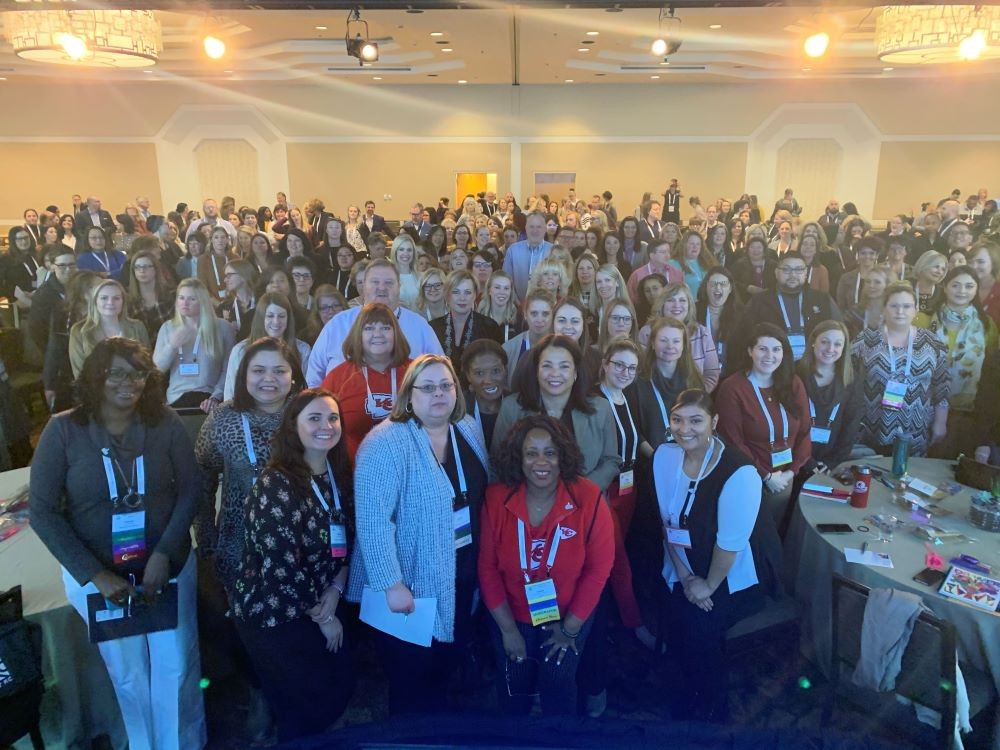 ESPA members. Credit: ESPA.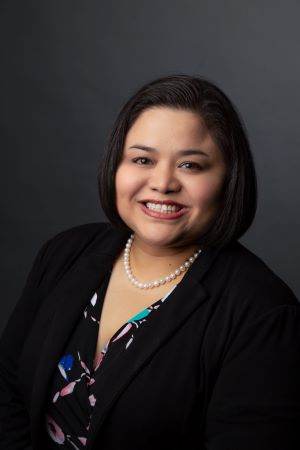 After the contracts are signed and the DMO, convention center or hotel salesperson steps away from the project, meeting planners often rely on the skills of event service professionals, aka convention services managers, especially when planning large, multifaced meetings. 
Event service professionals connect planners with the right vendors and resources, help solve any hiccups that arise and can quite literally save the day via their contacts on the ground if the proverbial wheels fall off cart onsite. 
Meeting professionals: Don't you think your often unheralded colleagues deserve a little recognition? Here's your chance, as the Event Service Professionals Association (ESPA) is now accepting nominations through December 14, 2022, for its Event Service Professional of the Year Award. 
"Event service professionals at CVBs, convention centers and hotels partner with meeting planners throughout the year to ensure their events are seamless and successful," said ESPA President Paola Bowman,  director of client services and events at the Arlington CVB in Arlington, Texas. "The Event Service Professional of the Year award provides meeting planners with the opportunity to recognize someone who has embraced their events and exceeded service expectations." 
The rules for nomination are simple. Those who submit a nomination must fulfil the following criteria: 
Worked in a meeting planner role during the last year. 
Worked with the nominee on an event during the past year. 
Vote for your Event Service Professional of the Year.  
[Related: Paola Bowman on Why You Need Event Service Profs More Than Ever]
ESPA Launches New Certification 
ESPA also recently unveiled a new certification process for its event service professional members. 
The Event Service Professional Certification focuses on those who service events at convention centers, hotels, DMOs and other event venues, according to ESPA. 
The first industry certification for the event service profession, the ESPC certification will be awarded for a five-year period, at which time recertification is required. 
Candidates for the ESPC have two options: 
Obtain a waiver to bypass the training if candidates can demonstrate at least 10 years of professional event service experience and comprehension of event servicing in convention centers, hotels and DMOs.  
In addition, 20 hours of continuing education, which focuses on event servicing topics, is required over three years.  
According to ESPA, candidates must also complete a capstone project that includes a "Challenge Area" topic, such as connecting events to the local economy, CSR, sustainability, customer service and emerging trends in events, among other topics. 
Read Next: 7 Ways CSMs Can Help Planners as the Meetings Industry Reboots