Opinion: You Need Event Service Profs More Than Ever. Here's Why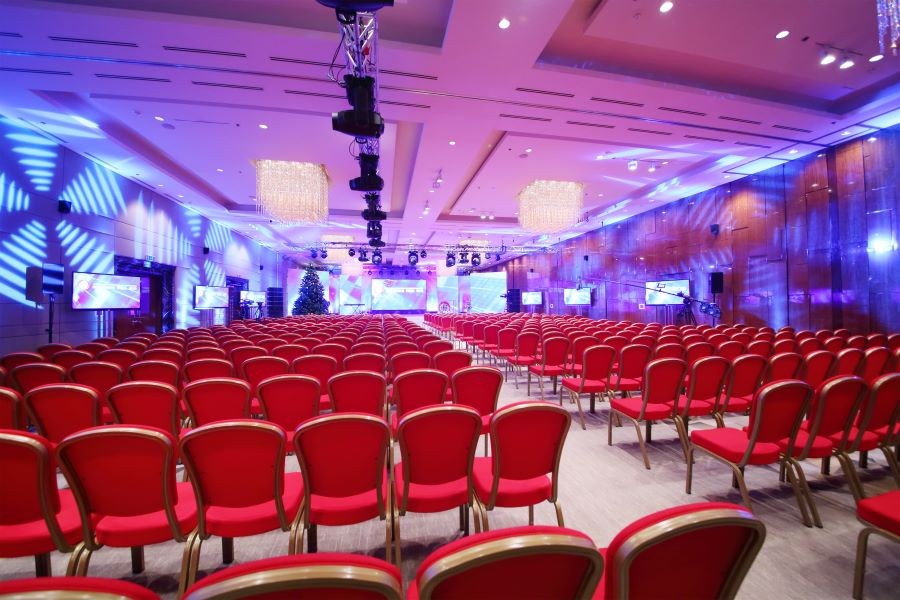 Event service professionals have always been at the heart of events. 
We put out fires, adjust on the fly and juggle multiple items at a time. We are trusted partners with meeting planners, who rely on us from event conception to site selection visits to "game day."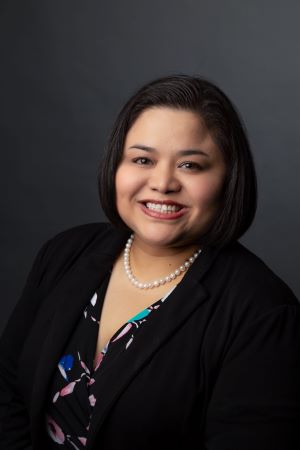 But the COVID-19 pandemic has changed things. It has reinforced and underscored our mission to elevate the event experience from CVBs and conference centers to hotels and resorts. It has also driven up the value that we bring to the table. 
Here is the updated value proposition we deliver to meeting planners, with an emphasis on how event service professionals will play a key role in the return to in-person meetings: 
Help Navigating New Rules 
Once upon a time, we received questions about space, options and what's on the menu. As we move into phase one of the COVID comeback, the curious tend to ask about local restrictions. Masks or no masks? How many feet apart are the tables? Between tables? Cleanliness was always important, but it's make-or-break now. In fact, cleaning is out. Now, it is all about disinfecting. 
As service professionals, we tend to "eat where we live," so we completely understand what's going on in our locales. We are reliable local resources who are up to date on the ever-changing government regulations and recommendations involving COVID-19.  
Onsite, we also provide an extra level of protection for meeting planners, making sure attendees understand the constraints and follow the rules. Events have become a true team sport with heightened levels of defense.
[Related: 7 Ways CSMs Can Help Planners as the Meetings Industry Reboots]
Help With Changing Technology 
Meeting planners know that a hybrid conference isn't really one event; it's actually two events—one in-person and one virtual—that happen at the same time, typically without additional staff to support. 
Technology plays a much larger role in events today. Meeting planners have been forced to quickly learn new bells and whistles on new platforms created in the last six months, just to keep pace with the new part of their responsibilities. Evolving AV can actually bring together audiences near and far away to present a seamless, integrated event. 
Service professionals know the teams of tech personnel in their locations that can provide state-of-the-art AV, which means they can quickly intervene with troubleshooting, since they own the relationship that has become mission critical.
[Related: Why Convention Service Managers Deserve Our Respect] 
Help Finding Solutions 
Event service professionals are resourceful and highly skilled problem solvers with a broad and detailed knowledge of their destination and venue. Our expertise and perspective continue to bridge the gap as questions and challenges arise with post-COVID events.  
That's why I championed a very special repository of knowledge last year. The groundbreaking ESPA Recovery Roadmap for Convention Services is a living document that helps service professionals navigate today's evolving event space so they can help meeting planners. 
The Roadmap initiative is a collective effort by peer event service professionals to identify a list of new and changing services for CVBs, hotels and convention centers to consider.  
It is not intended to be an all-inclusive list of service changes needed across all destinations or venues, nor is it intended to be perceived as best practices or guidelines. The intent is to spark new ideas that will help event service professionals become a valuable partner to planners as we plan for a return to face-to-face meetings. 
The better prepared we all are, the better experience we can provide guests. 

[Related: How the Onsite AV Landscape Has Changed as In-Person Meetings Resume]
Help With Client Delight 
Can you guess what is the most valuable type of business? Repeat business. That's right! No extra time or marketing spend involved. Your client had a terrific experience, so they want to come back again and again. 
Though not often thought of as revenue generators, event service professionals are certainly a power tool to any venue's bottom line. It is not by chance that we're often called the "VPs of Rebooking," frequently being a deciding factor for a planner to return to a destination or venue, all while increasing value and revenue. 
The whole sales cycle at a destination begins with reputation, which is what venues build at every touchpoint with your client at events.  
Service professionals are on the front lines at those venues, scrapping plan A for plan B at the last minute when needed to ensure that the show indeed goes on. When the sighs of relief turn into smiles, we know we've done something more than help produce a successful event—we've helped build a reoccurring book of business that helps our industry. 
Nearly 4 million hospitality jobs were lost to the pandemic last year, according to a report from the American Hotel and Lodging Association. To bring back the industry, venues must bring back their event service professionals, who are more valuable than ever. 
Listen Next: A COVID-19 Convention Services Roadmap to Recovery