The Westin Grand Cayman Appoints Natasha Anna Pereira as Director of Event Management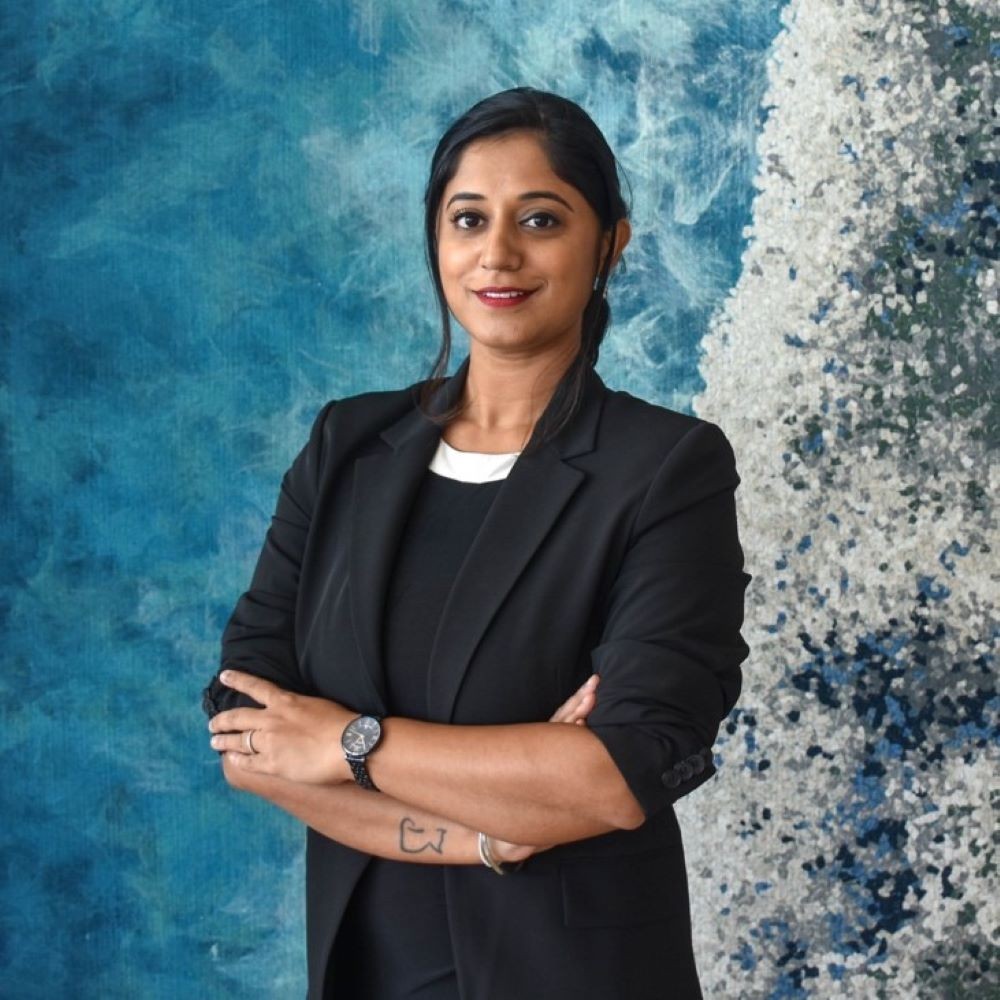 The Westin Grand Cayman Seven Mile Beach Resort & Spa named Natasha Anna Pereira its director of event management. Pereira will lead the resort's wedding, events and banquet team. 
Pereira joined the hospitality industry in 2017 at Westin Grand Cayman as pool and beach concierge and three months later was promoted to convention services manager. Previously, Pereira worked as a publicist with technology clients at LEWIS Global Communications. 
"Natasha has an exceptional talent for event management, appreciation for events, and admirable relationship-building skills have allowed her to flawlessly manage and execute hundreds of large-scale corporate events over the years," said Jim Mauer, vice president, managing director at The Westin Grand Cayman. "We're confident she'll continue to excel in her role as she leads the event team with her genuine positive attitude, collaborative skills and customer service." 
Pereira said she is "thrilled to grow as a hospitality industry professional" at The Westin Grand Cayman and looks forward to leading the team to continue creating memorable events and experiences for resort guests. 
This information is based from a press release from Westin Grand Cayman. 
Read about more recent moves and appointments in the hospitality industry.