Visit Sarasota Welcomes New Group Sales Manager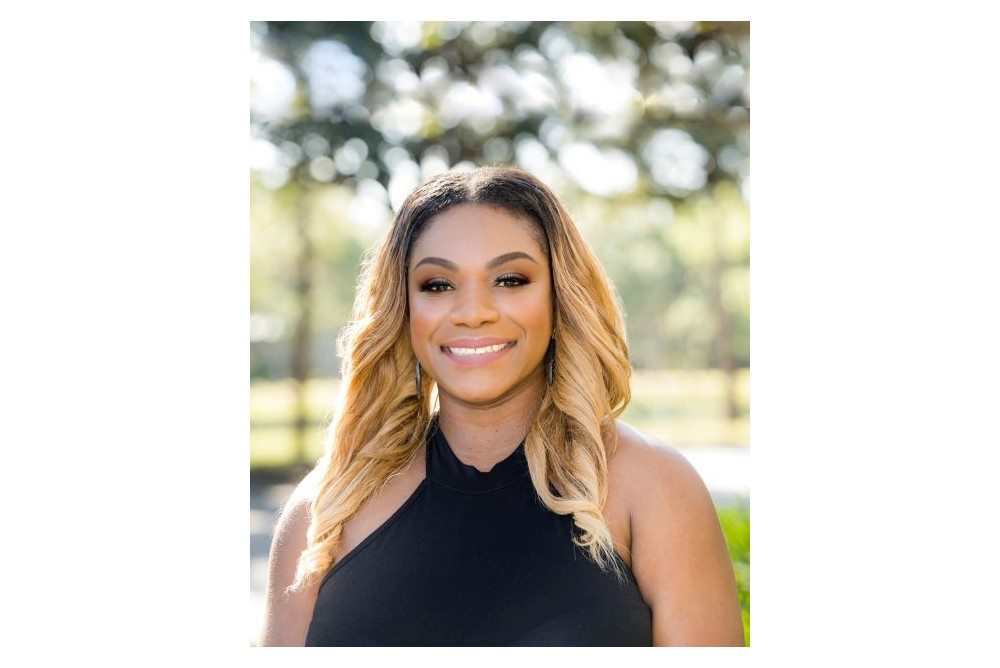 Visit Sarasota County (VSC) recently promoted Shantel Norman to group sales manager. She is responsible for selling the destination to meeting planners and group leisure markets. In her role, she will generate and book group leads through active prospecting, sales calls, tradeshows, conducting familiarization tours and other creative sales activities. Norman has worked for VSC since Nov 2013, previously holding the position of Executive Assistant.
 
"Having worked closely with Shantel over the past several years, I know there is no better representative to sell Sarasota," said VSC President Virginia Haley. "Her dedication and enthusiasm for the destination is special, and I'm sure it will lead to great success."
 
In her spare time, Norman performs with her reggae band and is an active member of the Sarasota local community, volunteering with Junior League of Sarasota, Queens of Domestic Violence and the Sarasota Bayfront 20:20 project.
Situated on Florida's Gulf Coast, Sarasota County welcomes more than 2.7 million visitors a year and spans 725 square miles. Learn more about meetings and conventions in Sarasota County.
This information is based from a press release from Visit Sarasota. 
Read about more recent moves and appointments in the hospitality industry.