Maritz Global Events Appoints Rachael Riggs as General Manager, Environmental Strategy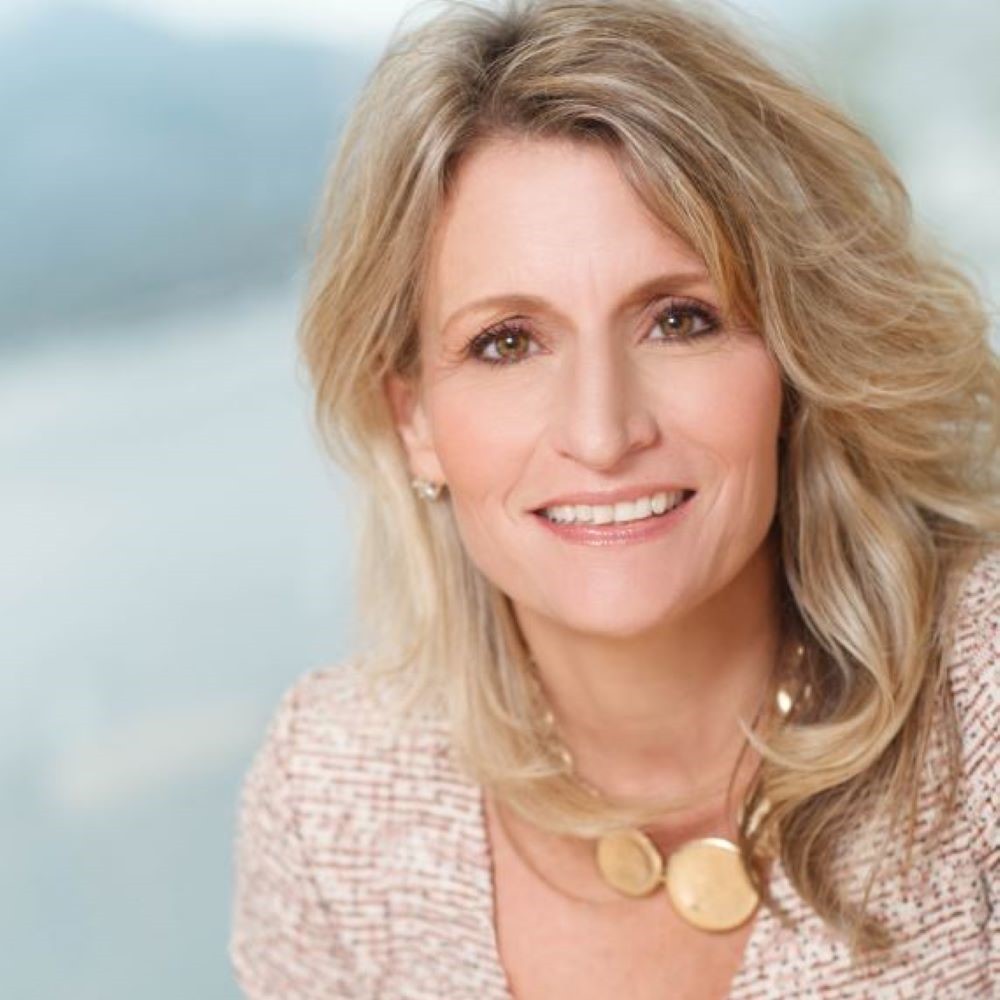 Maritz Global Events announced the appointment of Rachael Riggs as general manager, environmental strategy, where she will lead global sustainability initiatives to manage and implement emissions reduction strategies across the organization. In her new role, Riggs will continue to work with clients to develop sustainability strategies, measure impact and plan wellbeing programs for their events. 
Riggs, a 25-year industry veteran, joined Maritz Global Events Design Studio in 2018, working with clients to elevate guest wellbeing in event design. She serves on the Net Zero Carbon Events Measurement Working Group, the Events Industry Council APEX Commission and the Global Wellness Institute's Workplace Wellbeing Working Group. 
[Related: See Riggs and more hospitality professionals in our 2022 Meetings Trendsetters!]
"I'm thrilled to bring my passion for sustainability and experience to this new role," Riggs said in a press release. "At Maritz Global Events, we value people, and we want to see them succeed. We feel the same way about our planet. We're committed to doing our part so future generations can thrive. Sustainability is not just something we do; it is our shared responsibility, and one we don't take lightly." 
President and CEO of Maritz Holdings and President of Maritz Global Events David Peckinpaugh said in the release the company's commitment to caring for the planet is "ingrained" in company culture and has been for years, making Riggs, "a passionate environmentalist [who] understands the complex world of sustainability," fit for her new role. 
"Her deep connections and experience made her the right choice for this important role within Maritz Global Events and will ensure that we and our clients stay on course as we navigate these challenges, continue to prioritize sustainability and ultimately protect our planet for future generations," Peckinpaugh said. 
This information is based on a press release from Maritz Global Events.  
Read about more recent moves and appointments in the hospitality industry.