Destination DC Announces Executive Team Promotions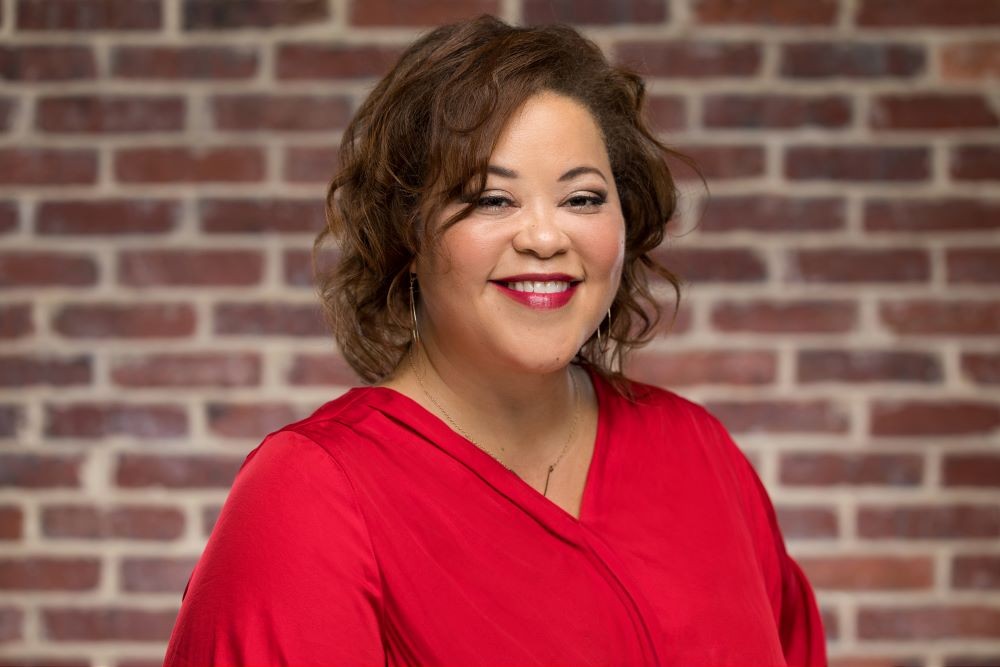 Destination DC announced key promotions at the executive team level. 
Robin A. McClain has been promoted to chief marketing officer, leading the marketing and communications team of 25 through advertising, communications, content, creative, research and events. McClain joined DDC in May 2011 as director of communications and began leading the department in November 2012 for five years until being promoted to senior vice president in 2017. 
Under McClain's leadership, DDC brought creative in-house and debuted the DC Cool brand and consumer marketing campaigns to "reinforce the unexpected side of DC." 
"As a city and destination marketing organization, we have an incredible opportunity to close the gap with other top-tier destinations when it comes to promotional funding," McClain said. "I always tell my team that this is the best job I've ever had because of DDC's commitment to its people. Matching the data-driven marketing strategy with a team of incredibly talented professionals and leveraging the TRD to win more visitors to the District translates to real economic benefit for the city."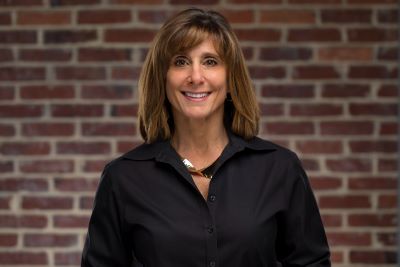 Theresa Belpulsi takes over as senior vice president, tourism, sports, visitor services as a 20-year veteran of DDC. Belpulsi joined DDC in 2002 and soon after began leading tourism sales for the DMO. Her department is responsible for attracting more international visitors, group leisure and student travels, as well as professional, amateur and collegiate sporting events.  
Under Belpulsi's leadership, DDC's representation has grown to include the UK, China, India and Australia, as well as continued regional partnership with Capital Region USA, a collaboration between Maryland; Virginia; Washington, D.C.; and the Metropolitan Washington Airports Authority. 
Melissa A. Riley, whose tenure at DDC spans over 20 years, was promoted to senior vice president, convention sales and services. Riley leads a team of 25 convention sales and services professionals responsible for generating positive economic impact through room night generation and visitor spending. She sparked DDC's Connected project, the strategic positioning that aligns DDC with the city's priorities to drive meetings and events business within growth sectors.  
Rico Ashab takes over as chief of staff to Ferguson. Ashab's tenure began in 2017 as part of a temporary staffing group with convention services before he became the convention services coordinator. He has served as executive assistant to the president and CEO since 2019 and will work closely with DDC's board of director and city partners to advance the organization's mission in his new position.  
This information is based on a press release from Destination DC.  
Read about more recent moves and appointments in the hospitality industry.