Futurist Scott Steinberg Launches New Board Game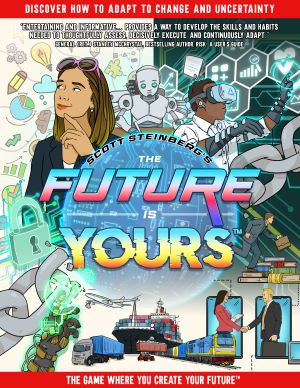 Frequent Meetings Today contributor Scott Steinberg, a futurist author and speaker, has launched a "The Future is Yours" board game. 
Described as "the first print-and-play tabletop game to teach players of all ages and skill levels how to think like a futurist," Steinberg said the game offers "a crash course in the art of strategic planning and reveals how to make better decisions in life and business using a simple, straightforward problem-solving system." 
The game, which retails for $19.99, aims to teach players how to leverage imagination and ingenuity to successfully tackle real-world challenges in record time, and Steinberg said that the game is being offered to schools and students for free for a limited time. 
Game features include the following: 
Dozens of playable real-world encounters 
Over 30 forms of disruption: Learn how to adapt to the most pressing real-life challenges. 
Create your own scenarios: Card templates and discussion guides offer tools to build your own challenges. 
Solo and multiplayer support: Play alone or as a group at meetings and events. 
Business and career modes: Play as an organization or individual. 
Print-and-Play: Everything you need to get started is right in the (virtual) box.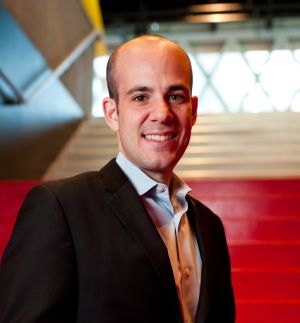 As an exclusive offer for Meetings Today's audience, Steinberg is offering a free game to the first 10 people who respond to him here. 
Following are some key stories Steinberg has written for Meetings Today: