Now Playing: Downtown Development for Your LA Meeting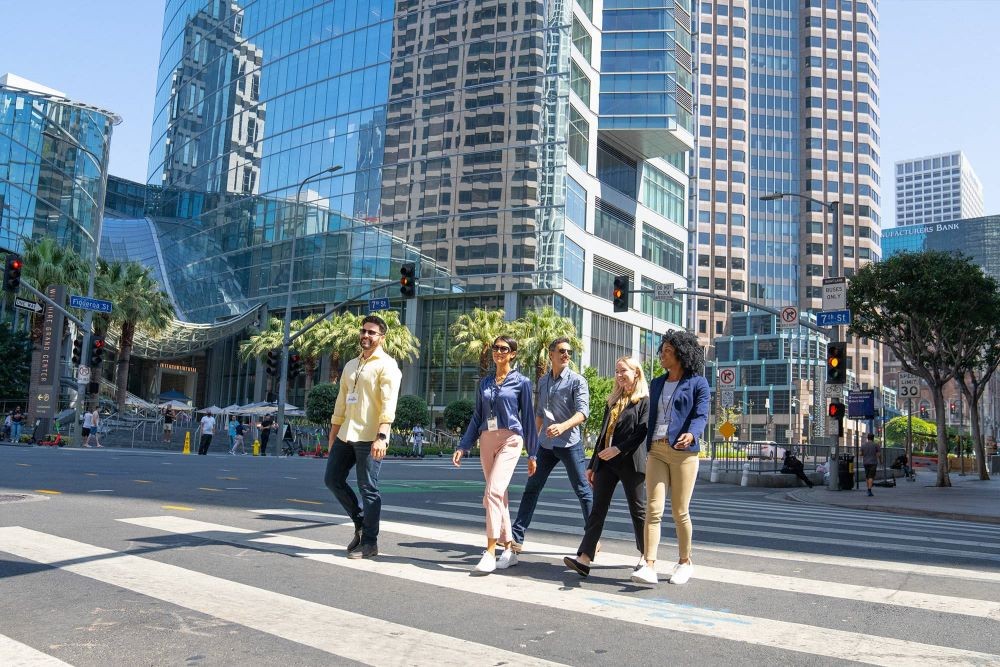 In LA, the 'next big thing' is always in production. The city's boundless energy toward innovation is found everywhere, from new and adaptive hotels to dining experiences, attractions and entertainment venues.  
Significant transformations are happening at the Los Angeles International Airport (LAX), the convention center and surrounding hotels, and throughout the entertainment scene in Downtown LA. 
The $14 billion modernization program at LAX is the largest public works program in the U.S. Scheduled for completion in 2025, major developments coming to LAX (the gateway to LA) include the arrival of the long-awaited Automated People Mover—the monorail that will connect all terminals of the airport to public transportation and allow for greater ease of travel to and from the rest of the city. Additional updates and developments include a new 15-gate facility, terminal renovations, a consolidated Rent-A-Car facility and more.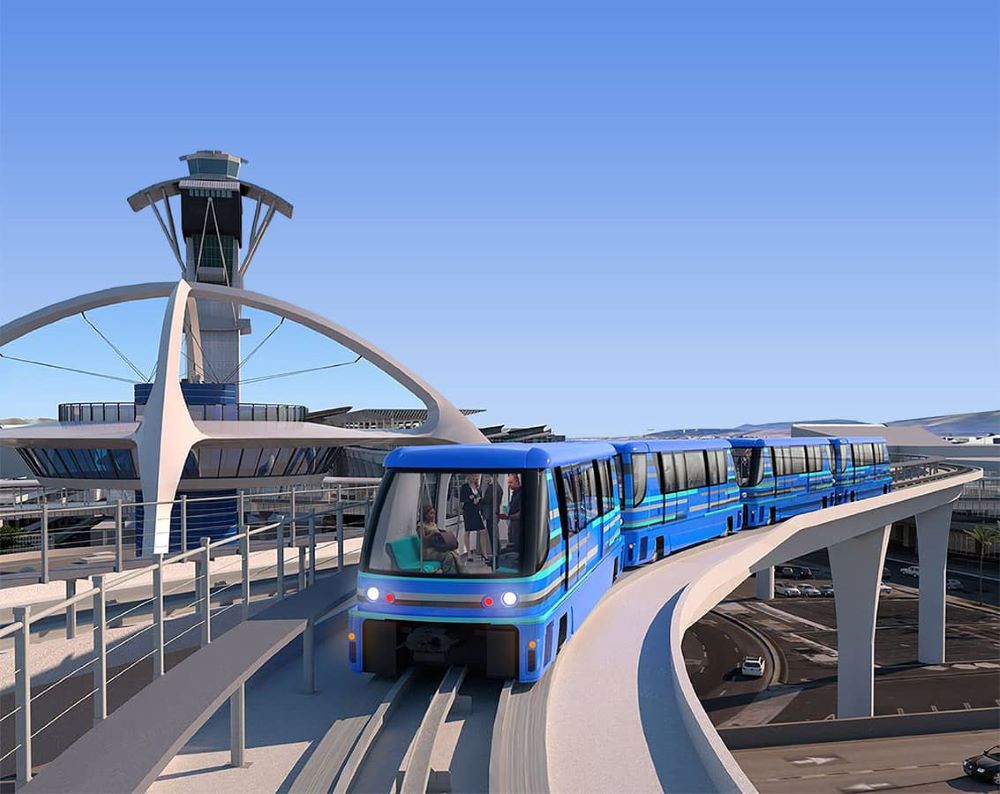 Attendees can get around DTLA easily thanks to Metro's Regional Connector—a $1.8 billion, nearly two-mile light rail subway system adjacent to The Grand. A landmark experience within a destination, The Grand is home to the recently opened Conrad Los Angeles and gives groups a taste of some of LA's best. The Downtown block offers fresh dining, shopping, and entertainment experiences. Attendees can enjoy a sun-filled cafe during the day or network at the bar in the evening. It is the only place in Los Angeles with such a wide range of dining options on a single city block, and because of the location, it is at the hub of LA's public transit system.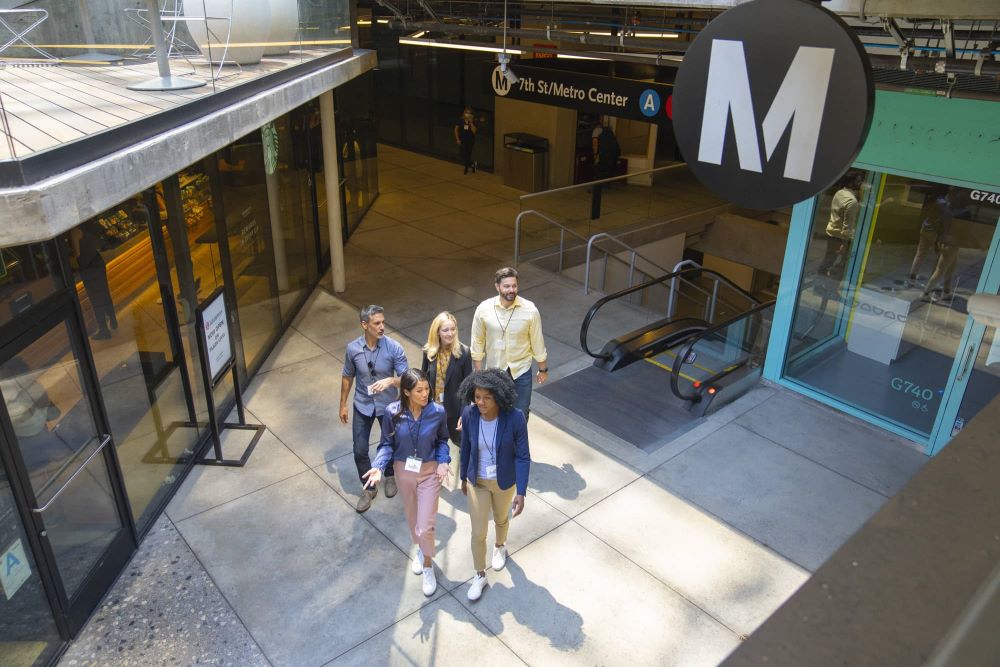 In addition to the 2,100 new rooms that opened Downtown in 2021, 727 more rooms were added in 2022. Your attendees will be surrounded by unexpected and authentic LA touches at these hotels–full of playful personality, unfiltered experiences, and plenty of entertainment. The newest hotels are designed as home bases for exploring the city.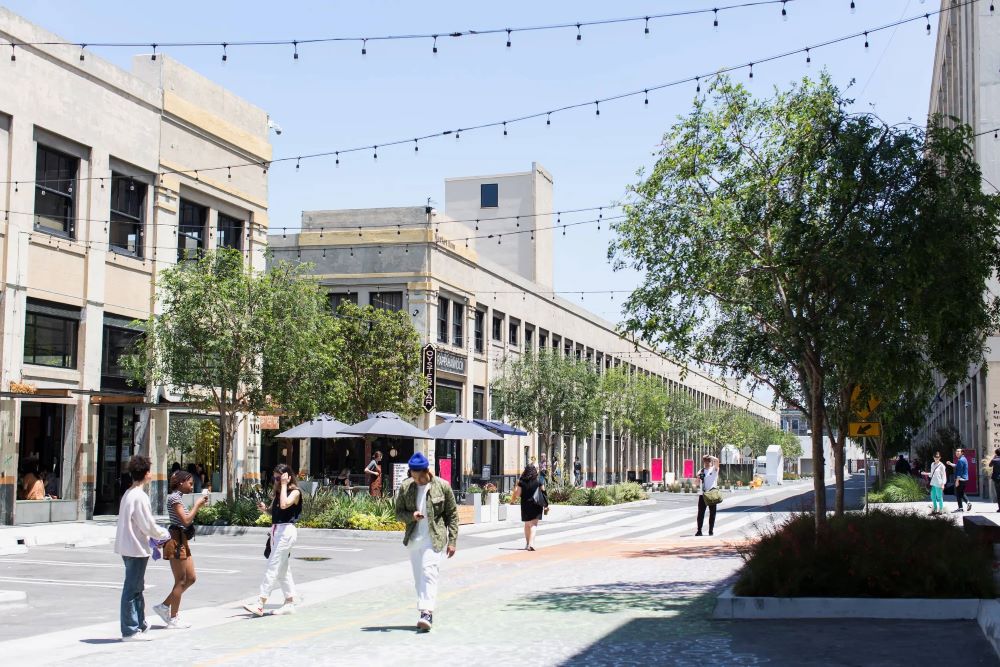 When it comes to fresh new food, facilities and fun options, ROW DTLA is a must-see stop for attendees. The area is an electrifying district in Downtown with more than 35 retailers, restaurants, wellness concepts, creative office spaces and boutiques. 
Some of LA's next big things are already in development for meetings and conventions. Discover the destination where planners become producers. 
Sponsored by Meet LA