Hyatt Regency Lake Washington–At Seattle's Southport Welcomes Melissa Woodley as Director of Sales, Marketing & Events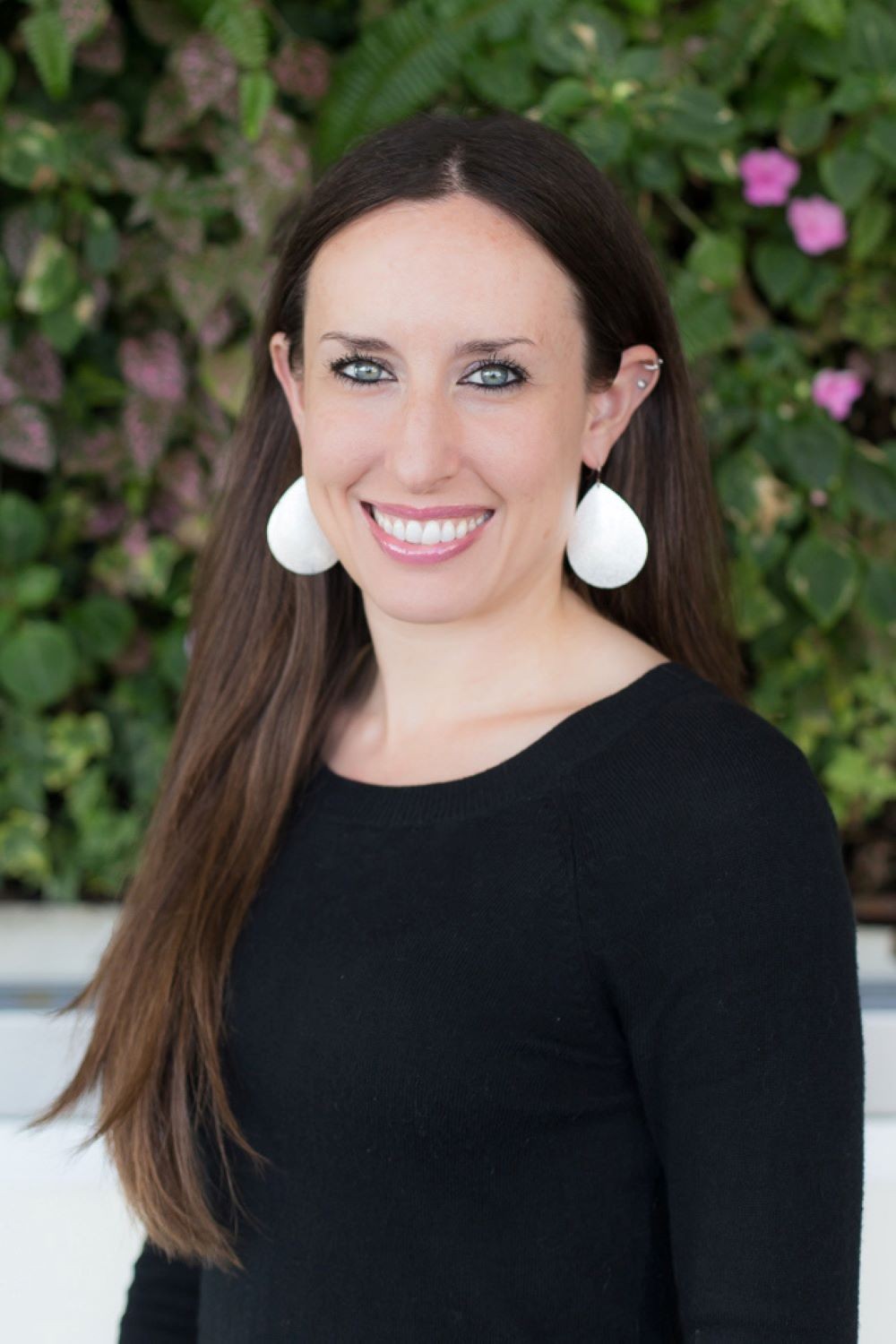 Melissa Woodley. Credit: Hyatt Regency Lake Washington
Hyatt Regency Lake Washington–At Seattle's Southport announced the appointment of Melissa Woodley as director of sales, marketing and events. Woodley brings an extensive background in the hospitality industry, spanning more than 15 years and a history with the Hyatt Corporation to her new role, where she will oversee all sales, marketing and event-related efforts. 
"I am excited to be a part of the incredible team here at Hyatt Regency Lake Washington," Woodley said in a press release. "My focus is on leading the team through the lens of care, working together to exceed our goals and instilling in the team core values of respect, integrity, humility, empathy, creativity and fun." 
Woodley will ensure an elevated level of service and exceptional group event experiences, set sales and marketing strategies and curate budgets and forecasts, among other responsibilities. Previously, she was the area director of events and event operations for Hyatt Regency Lake Tahoe Resort, Spa and Casino and Resort at Squaw Creek. She has held leadership positions within Hyatt in Lake Tahoe, Maui and San Diego and began her career with Hyatt in 2007 as the events administrative assistant/event concierge at Hyatt Regency Santa Clara.  
This information is based on a press release from Hyatt Regency Lake Washington. 
Read about more recent moves and appointments in the hospitality industry.