Orange County Convention Center Appoints New General Manager and Director of Sales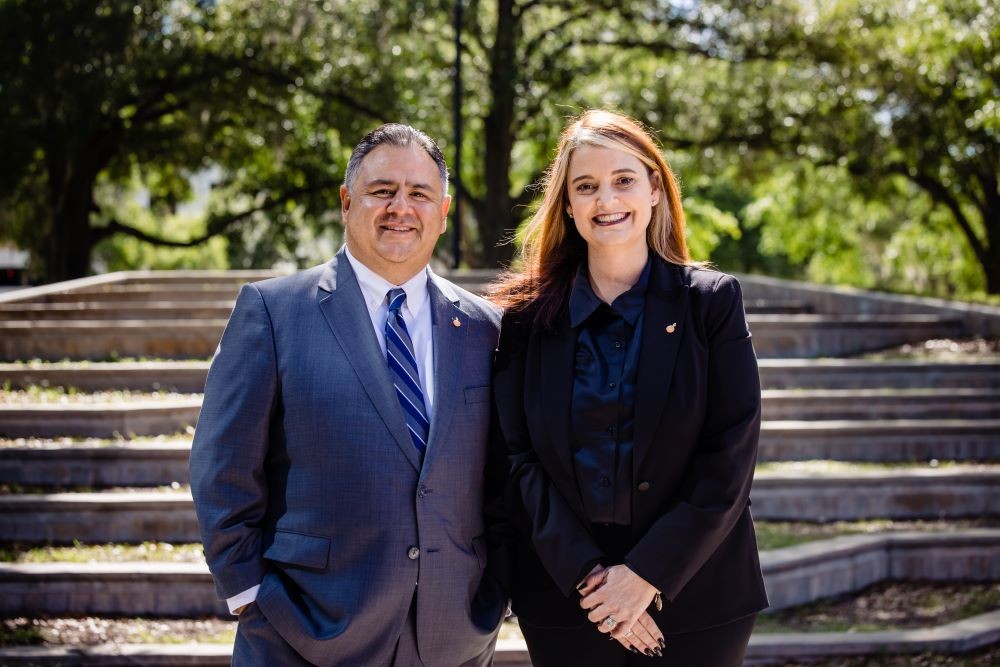 OCCC Tony Camarillo and Keri Burns
With a career spanning over 30 years, Anthony "Tony" Camarillo brings a wealth of knowledge in sales, events and general management to his new role as general manager of the Orange County Convention Center (OCCC). Camarillo served for eight years as director of the RP Funding Center in Lakeland, Florida, and has held a myriad of positions in Chicago at McCormick Place and Navy Pier, where he further developed the facilities, standardized operations, increased sales and enhanced event management.
In his new role as general manager, Camarillo will assume overall responsibility for the management of OCCC as well as spearheading external communications with various organizations.
Leading the sales division as its new director of sales is Keri Burns, who brings 15 years of experience with her to the OCCC. She served as Central Florida regional director for the Florida Restaurant and Lodging Association prior to joining the team at the Orange County Convention Center.
In her new position as director of sales, Burns will collaborate with other divisions within the OCCC as well as external organizations such as Visit Orlando, I-Drive Chamber and the general hotel community.
Burns also manages the 501(c)(3) Ladies in Leadership and Community (LILAC) organization. LILAC is dedicated to empowering and supporting women who make significant contributions to the community.
"I am pleased to welcome Tony Camarillo and Keri Burns to the OCCC leadership team," Orange County Convention Center Executive Director Mark Tester states in press release. "Their extensive leadership abilities will further the growth of the Center through positive relationships and business with our existing and future clients and partners."
This information is based on a press release from Orange County Convention Center.
Read about more recent moves and appointments in the hospitality industry.