Visit Winston-Salem Promotes Stephanie Brown to President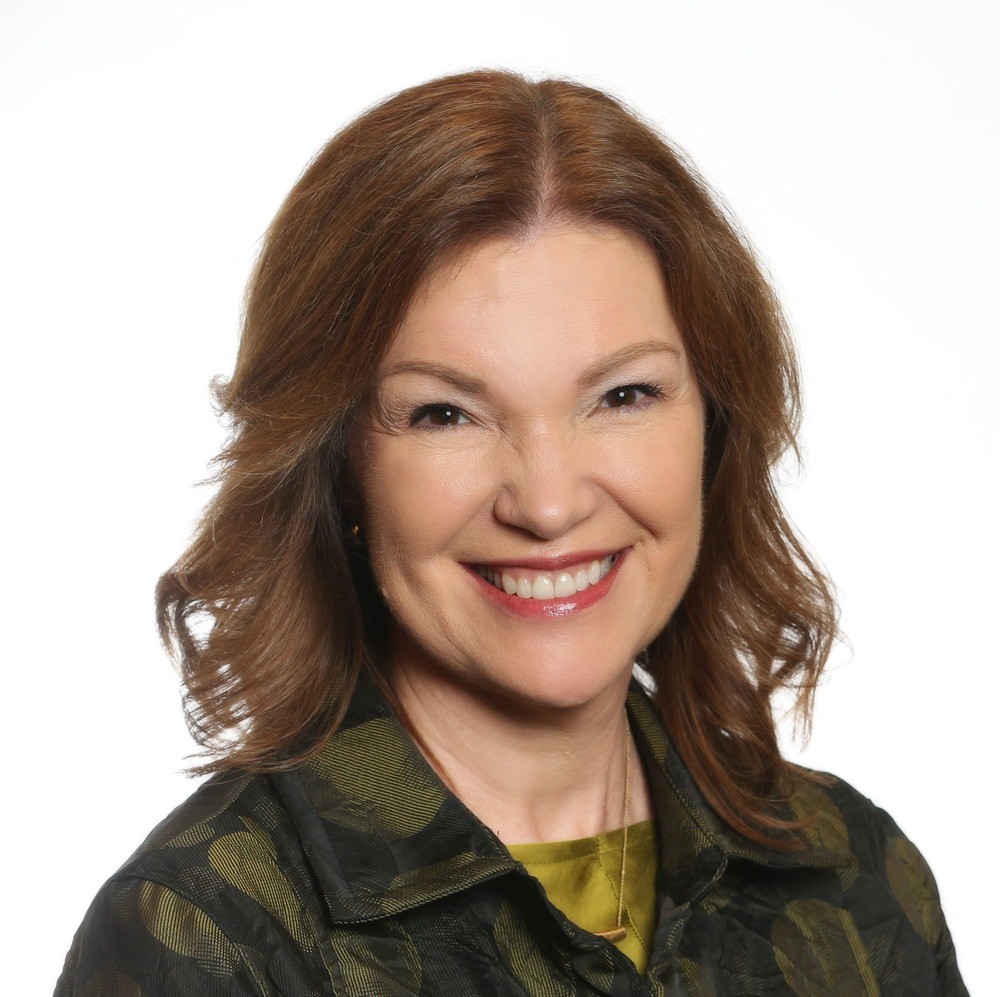 Stephanie Brown, Visit Winston-Salem
Stephanie Pace Brown is the new president of Visit Winston-Salem. Brown received approval from the Forsyth County Tourism Development Authority (FCTDA) and will be starting July 1. This position will have Brown overseeing a group of 17 individuals with the goal of generating convention, overnight leisure and sports visitation. 
Brown's most recent position prior to her promotion was executive vice president of Strategic Marketing and Research Insights (SMARInsights), a national tourism research firm. In her 30 years in the industry Brown has held executive positions at Explore Asheville, The Alexandria Convention & Visitors Association, The Colonial Williamsburg Foundations and Mount Vernon: George Washington's Estate.  
Brown is acknowledged for having served as the chair of the Destinations International Foundation, on the Board of Directors of the US Travel Association, and on the North Carolina Travel & Tourism Board. 
"Stephanie's experience, expertise, and thoughtful, goal-oriented approach to destination marketing stood out," said Dana Lu Bryson, Board Chair of the FCTDA. "She is an ideal choice bringing her energy and vision to lead Visit Winston-Salem and build on the momentum of this outstanding destination." 
This information is based on a press release from Visit Winston-Salem. 
Read about more recent moves and appointments in the hospitality industry.