Mexico's Velas Names New Regional Sales Director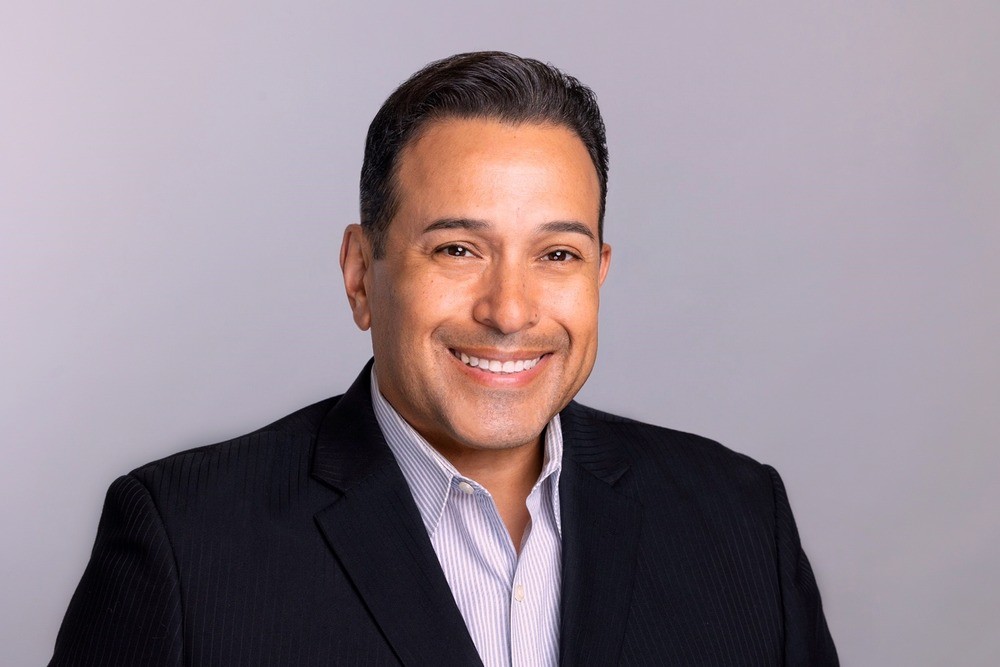 Mexico's Velas Resorts named Ruben Perez regional sales director–Southwest for meetings and Incentives.
Perez is based out of Dallas, with prior experience including positions as senior director of sales and services for Discover Denton Texas, executive vice president at Lamont Associates, as well as other leadership and sales leadership roles from New York City to Dallas.
"Ruben has the expertise and a unique strategic approach when it comes to client and industry relationship engagement," said Cynthia Kunz, senior global sales director for Velas Resorts. "Developing and implementing key sales solutions to clients that are in search of a true luxury experience will efficiently help us achieve business objectives while providing the unique experiences and unmatched level of service that Velas Resorts has become known for."
This information is based on a press release from Mexico's Velas Resorts.
Read about more recent moves and appointments in the hospitality industry.