Anaheim Reports Record-Breaking Tourism Year In 2022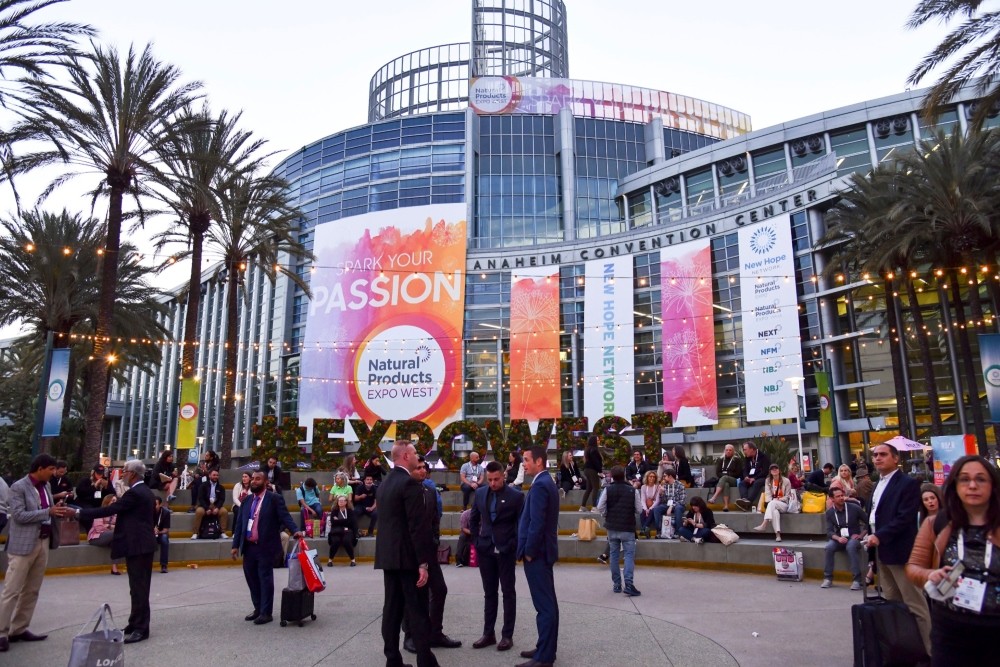 Anaheim Convention Center, Credit: Visit Anaheim
Visit Anaheim, the official destination organization for Anaheim, California, announced a record-breaking year for visitation in 2022. According to Tourism Economics, Anaheim welcomed 24.9 million tourists in 2022, and tourism spending exceeded previous years with $15.7 billion being spent across Orange County. This tourism spending ranged across multiple sectors including lodging, entertainment, dining, and shopping. 
In 2022, Anaheim visitors spent over $6 billion throughout the city, which represents an 11.9% increase compared to 2019. Anaheim also witnessed an increase in the number of tourists, which increased by 2.9% compared to 2019. 
[Related: Orange County Convention Center Announces New Partnership with Walt Disney World] 
"Anaheim is proud to serve as the epicenter for tourism in Orange County which delivers great economic benefits for the entire county," said Jay Burress, President & CEO of Visit Anaheim. "The fact that 2022 heralded in a milestone year underscores the successes of destination development projects and recovery strategies that have put Anaheim top of mind for visitors looking to plan a vacation. The increase in visitor spending also demonstrates the resiliency of our local tourism industry." 
Anaheim hosted 71 conventions in 2022, many of which included conventions that had not been held since before the COVID-19 pandemic including the National Association of Music Merchants (NAMM), WonderCon, Natural Products Expo West, VidCon, and more. These conventions brought in over $1 billion in tourism spending to Anaheim, and this spending helped to support over 63,000 tourism jobs across the convention center, theme parks, restaurants, shops, and hotels. The city ended 2022 with an average occupancy of 74%.   
[Related: New Report Reveals Key Trends in the Biggest Rotating Conventions] 
"The future is bright for Anaheim; with continued developments at the Disneyland Resort, ocV!BE set to break ground this year, and many more projects in the works, we anticipate Anaheim tourism to continue to positively contribute to the economic vitality of the region in the years to come," Burress said.