How to Slim Down Your Meetings and Events Food and Beverage Spend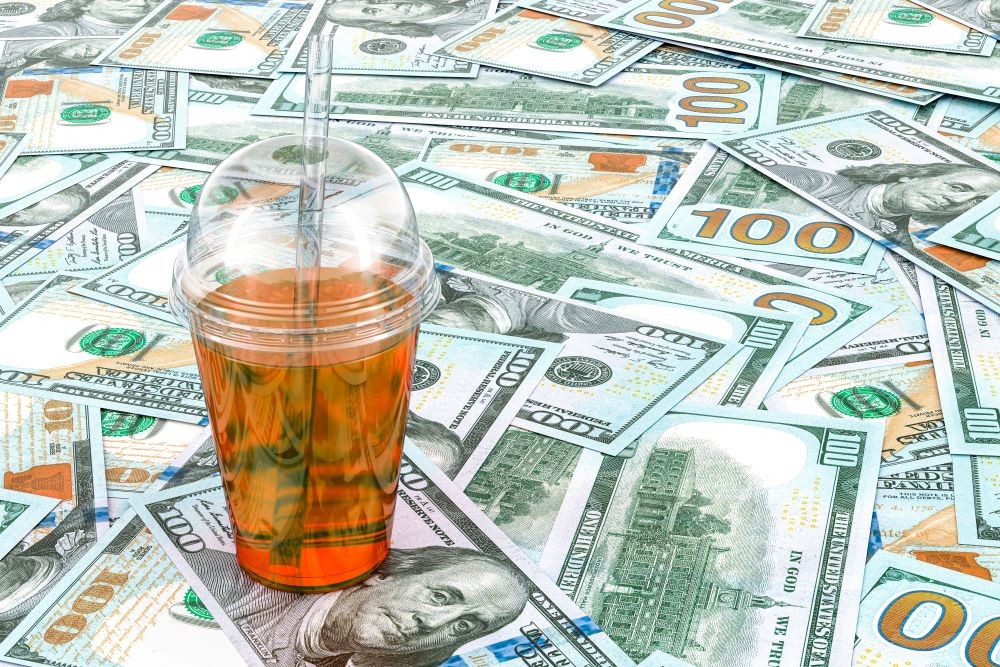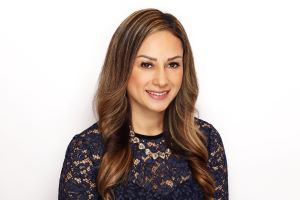 Food and beverage costs can eat up a significant amount of a meeting or event budget and are typically the biggest or second-biggest expense item along with accommodations..
To help mitigate the cost of meetings F&B and other event expenses, Meetings Today offered a "Meetings Cost-Saving Strategies" webinar to help planners navigate the post-pandemic budget minefield.
Presented by meeting planner veteran Robyn Mietkiewicz, strategic partner at INNOV8 Meetings + Events, the following F&B-related items were culled from the presentation in order to produce a checklist when negotiating and executing a meeting or event.
[Related: Meetings Today Checklists]
Meetings Food and Beverage Cost-Savings Tips 
The following tips from Mietkiewicz will help pare down your F&B bill. And remember, while venues may push back, it never hurts to ask!
Slippage: Negotiate slippage, just like with sleeping rooms. Try to get 20%, if possible, but 5%-10% is definitely achievable. Request that the hotel will set 5% over the guarantee at no charge, so if you have 100 attendees, they're going to provide food for 105.
Discounts: Hotels are being strict about F&B discounts but some are guaranteeing current-menu pricing, which is helpful for budgeting in inflationary times. 
Custom menus: Work with the chef before the contract is signed and get custom menus for each meal (even boxed lunches) with pricing and include the info in the contract.
Sliding-scale discounts: If you spend over your F&B minimum, negotiate a set discount that corresponds to each percentage of increase.
Other groups in house: This offers an opportunity for purchasing economies of scale; if you buy in bulk, you save more. What other groups are in house during your dates and what are their menus? Can you piggyback on those menus? The hotel can place a bigger bulk order and you, in turn, save money.
[Related: More Food and Beverage Content]
Locally sustainable food options: Your attendees want locally sourced, destination-authentic food. This allows you to not worry about supply chain issues and whether specific menu items will be in stock. 
Re-use leftovers for breaks: For instance, repurpose fruits and pastries left over from breakfast for your a.m. break.
Don't waste open bottles of wine: If you've paid for it already, take those to the VIP suite, or even your staff office! If you've paid for it, don't waste it.
Charge drinks on consumption and control refills: Don't allow the venue to freely pour alcohol, coffee or other beverages. Make sure attendees ask for drinks, or at least have servers ask them first.
Use desserts as a table centerpiece: Venues often will have creative dessert table set-ups in-house, which will save money when compared to expensive floral arrangements. See what the hotel has in-house.
Credit for cash bar: If you have a cash bar, make sure the money spent is applied to the credit for your F&B minimum.
Catering partnerships: If you're going offsite, does your primary venue have a catering partnership with the offsite venue? This is also a great way to hit your F&B minimum.
Boxed lunches: Do you need them? Are attendees going offsite for lunch, anyway? Maybe you can eliminate them.
Breakfast voucher: Do you have a greatly reduced number of attendees on "get-away day?" Vouchers good at the venue's coffee shop may be less expensive than a sit-down breakfast. Make sure you are only charged on what is consumed, as some people may have early flights, etc., and not use them.
Breakfast awards ceremony: Breakfast is cheaper than dinner, so consider handing out the awards in the a.m. 
Complimentary reception: Doesn't hurt to ask if the venue could provide a free, basic cocktail reception for attendees.
[Learn LIVE!: Upcoming Meetings Today LIVE! Hosted-Buyer Programs]
Longer lead times: Don't be afraid to ask for longer lead times when it comes to F&B attrition. Everything is negotiable.
Price out different serving options: Plated vs. buffet? Tray-passed vs. stations? Every hotel is different, so don't just do what you've always done.
Water: Use free water stations vs. bottled water. This is a big trend, and also a great sponsorship opportunity.
Use what's in-house: Not only for decor, but for linens as well, see what the venue already has in-house. Ask up front and negotiate it in the contract, remembering that everything has to be in writing.
Small-group coffee service: Offer coffee vouchers rather than coffee service, and again, only pay for what is spent.
Sponsorships: Always look for F&B sponsorship opportunities to generate revenue.
Interested in seeing this entire webinar on-demand, for free? Go to MeetingsToday.com/webinars to view this and other meetings and events webinars. 
Connect
Read Next: 9 F&B Tips to Reach Your Meeting Sustainability Goals