Westin Atlanta Gwinnett Hotel Welcomes Heather Willett and Julie Bilecky to Executive Team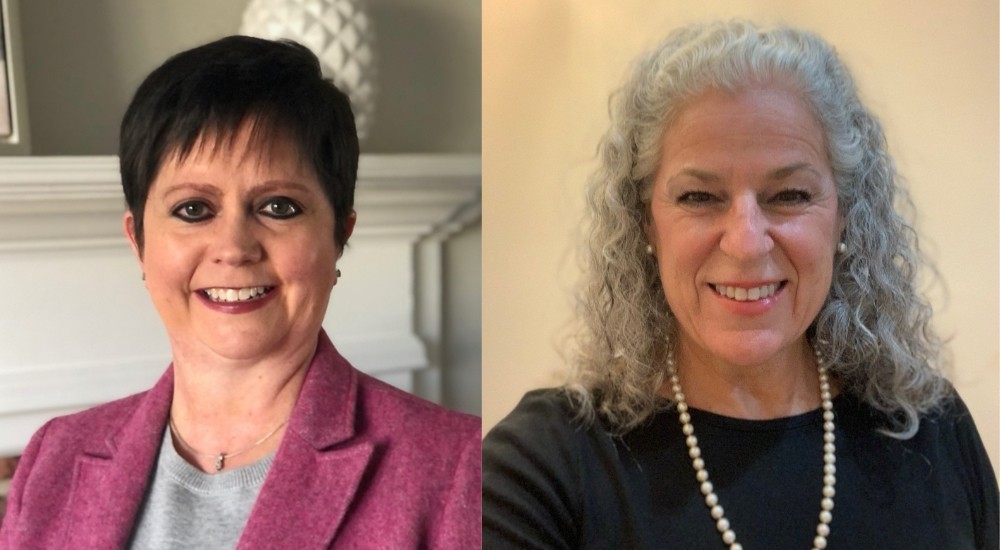 Heather Willett (left) and Julie Bilecky (right)
Heather Willett, a seasoned veteran of the hospitality industry, has been named the new assistant general manager of The Westin Atlanta Gwinnett, a four-star full-service hotel scheduled to open in spring 2024 in Atlanta, Georgia. The 11-story, 348-room hotel will feature 14 event rooms spanning over 27,000 square feet, a rooftop bar, and a full-service ground-level restaurant.  
With nearly 20 years of professional experience, Willett has held leadership positions at multiple hospitality properties, previously serving as general manager of Foxhall Resort in Douglasville, Georgia, and assistant general manager of The Hotel at Avalon in Alpharetta. Willett will work closely with the general manager of Westin Atlanta Gwinnett, Mark Castriota, and will oversee the day-to-day operations of the hotel.  
Additionally, The Westin Atlanta Gwinnett has appointed Julie Bilecky as director of catering. Bilecky has over 25 years of catering, sales and marketing experience in the Atlanta hospitality industry and will be responsible for directing the hotel's catering sales department. Both Bilecky and Willett bring with them a wealth of knowledge, enthusiasm and energy to the Westin Atlanta Gwinnett team.   
This information is based on a press release from Cookerly PR on behalf of the Westin Atlanta Gwinnett