Destination DC Promotes Shelby Luzzi to New Sustainability-Focused Role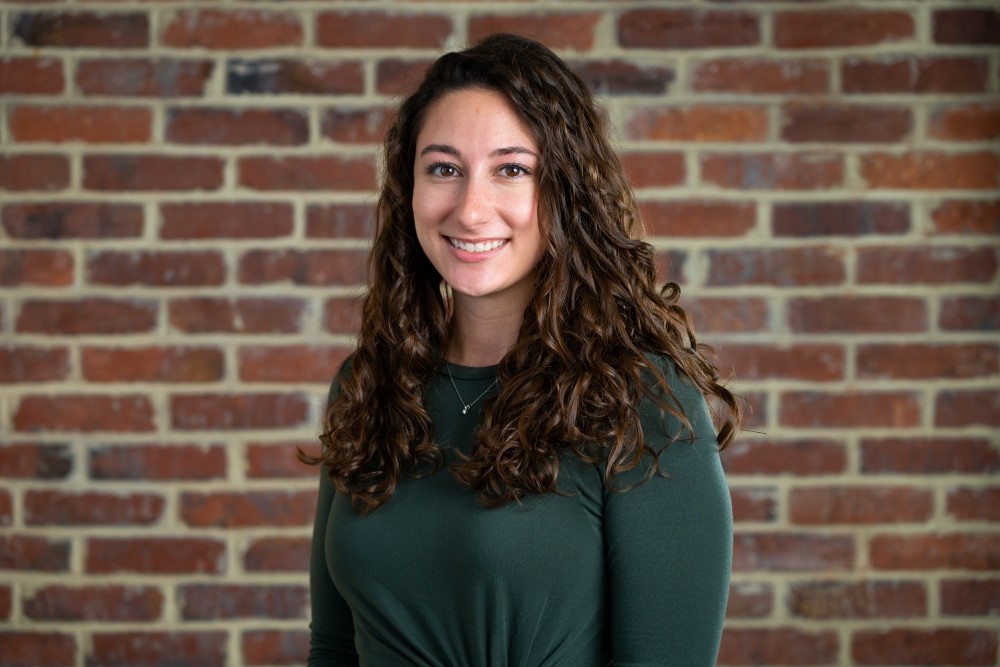 Destination DC (DDC) announced Shelby Luzzi has been promoted to senior manager, sustainability, the first role of its kind for an urban DMO and will focus on developing and implementing DDC's sustainability strategy to meet the need for more sustainable travel practices across meetings, conventions and events. 
"We need to take a proactive approach around environmental initiatives," said DDC president and CEO Elliott L. Ferguson II. "By focusing on sustainability with Shelby's expertise, Washington, D.C., will stand out from other U.S. destinations as we compete for business worldwide."  
Along with these industry efforts, Luzzi will also help educate colleagues and industry peers in D.C on the latest sustainability initiatives and trends and motivate stakeholders to adopt more sustainable practices. 
DDC currently shares curated content with visitors and meeting professionals through a sustainability hub on Washington.org. The information outlines the city's current commitments to sustainability such as its plan to achieve 100 percent renewable electricity by 2032. The sustainability hub also offers resources for meetings and event professionals to learn about conducting sustainable events and how to reduce their carbon footprint when planning events in Washington, D.C., and beyond.  
Luzzi recently held the position of coordinator for DDC's Convention Sales and Services department and has led DDC's internal sustainability task force since March 2022. On the task force, she led DDC's annual Global Destination Sustainability (GDS) Index application, making Destination DC the only DMO in the country to participate in 2021 and 2022.  
She has a Master in Tourism Administration with a concentration in Sustainable Destination Management from The George Washington University and serves on Destination International's Sustainability Task Force. Luzzi is also a member of the U.S. Travel Association's Sustainable Travel Coalition and the Global Destination Sustainability-Index Technical Advisory Committee.
"I am thrilled to step into a role that combines my personal and professional passions," Luzzi said. "The sustainability of tourism, meetings and events is important for the economic livelihood of our city's residents and the industry, which is why we must carry out activities responsibly. I hope that by engaging more closely with our destination's businesses and community members we can ensure our industry has a more positive environmental, social and economic impact in the District. I can't wait to help build on the city's innovative approach to sustainability and help DDC's members share their sustainability stories and successes."    
This information is based on a press release from Destination DC.