MetroWest Boston Offers History and Affordable Meeting Venues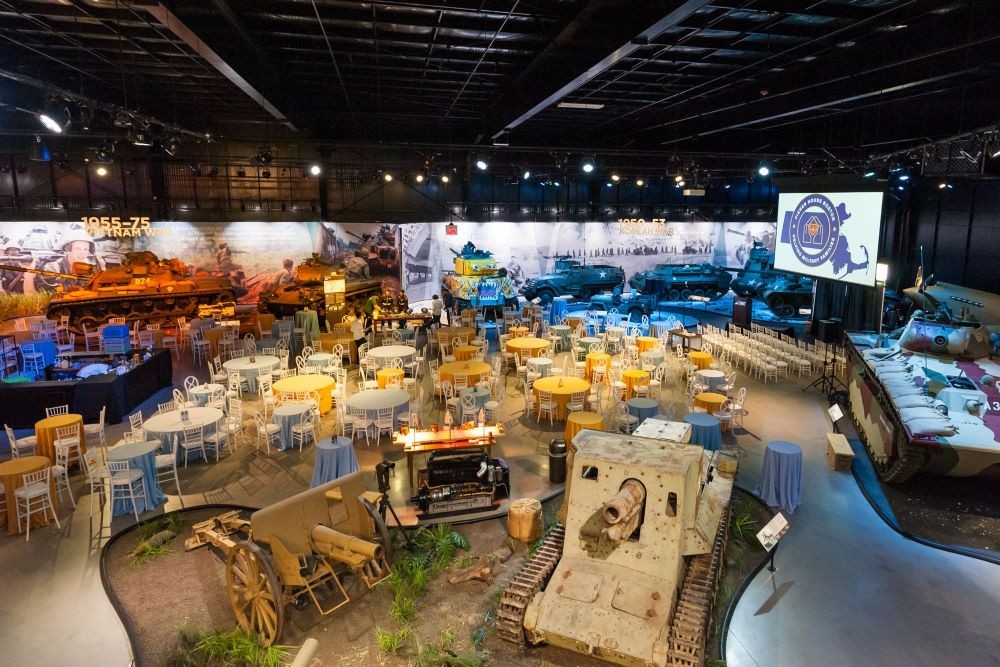 American Heritage Museum, Hudson, Massachusetts. Credit: American Heritage Museum.
While Boston may get the glory, many meetings and events are finding an affordable home in MetroWest Boston, which brims with museums, historic properties and amusement parks, all with the lowest average hotel room rates of any region in Massachusetts.
"We have a number of unusual venues as well as standard hotel space," said Stacey David, deputy director of MetroWest Boston Visitors Bureau. "The biggest draw is we're very convenient to get to from Boston—about a half-hour to 45 minutes away—but we're considerably less expensive."
The difference in hotel prices alone elicits a double take, with MetroWest Boston coming in at an average of $142 per night (with free parking) compared to $357 per night (with parking) in Boston proper.
[More Destination Coverage: www.MeetingsToday.com/destinations]
The MetroWest Boston region is comprised of 19 municipalities in its core area: Ashland, Bellingham, Framingham, Franklin, Holliston, Hopedale, Hopkinton, Hudson, Marlborough, Medway, Milford, Millis, Natick, Northborough, Sherborn, Southborough, Sudbury, Wayland and Westborough. 
Major meeting properties include the Best Western Royal Plaza Hotel & Trade Center, with 47,500 square feet of trade center space and an additional 20,000 square feet of space in 22 rooms within the adjacent hotel. The Sheraton Framingham Hotel & Conference Center is transforming into a Marriott TriBrand Destination that will offer a 200-room Sheraton, 95-room TownePlace Suites and 75-room Fairfield Inn, all connected to 25,000 square feet of event space.
A notable standout is the 251-room Verve Hotel Boston Natick, Tapestry Collection by Hilton that is decorated in American pop art and contains 17,000 square feet of meeting space.
In total, the region offers 45 hotels and 5,733 rooms, according to David, with 33 of the hotels offering meeting space. There are also several historic properties that cater to groups, such as the Wayside Inn (the oldest running inn in America) and the 1790 Stone Manor farm, with a climate-controlled barn. Framingham's Village Hall is a historic Greek Revival village hall with a stage and ballroom.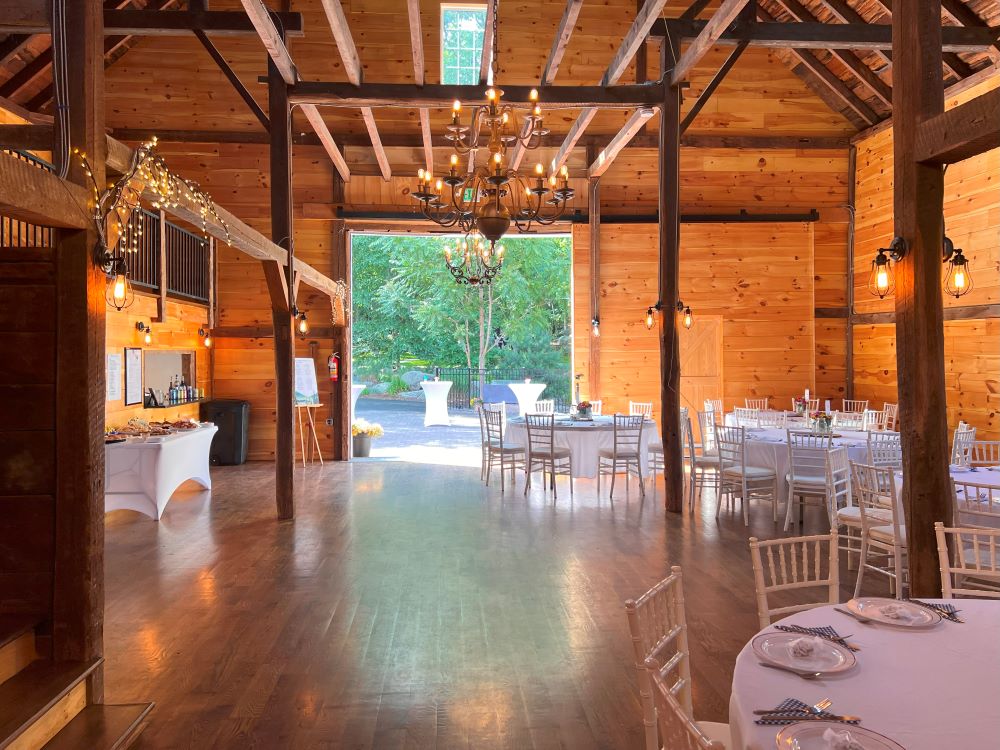 "One of our region's claims to fame is we have one of the largest number of craft breweries in all of Massachusetts, which is fun for meetings for a night out, but a lot of them have event space for live entertainment or painting nights," David said. "We have a total of 17 craft breweries, a winery and a distillery in the region, and some have beer gardens."
4 Fantastic Offsites in MetroWest Boston
This Hudson venue features military exhibits, artifacts and equipment (including tank rides) from WWI up to 9/11 and the War on Terror.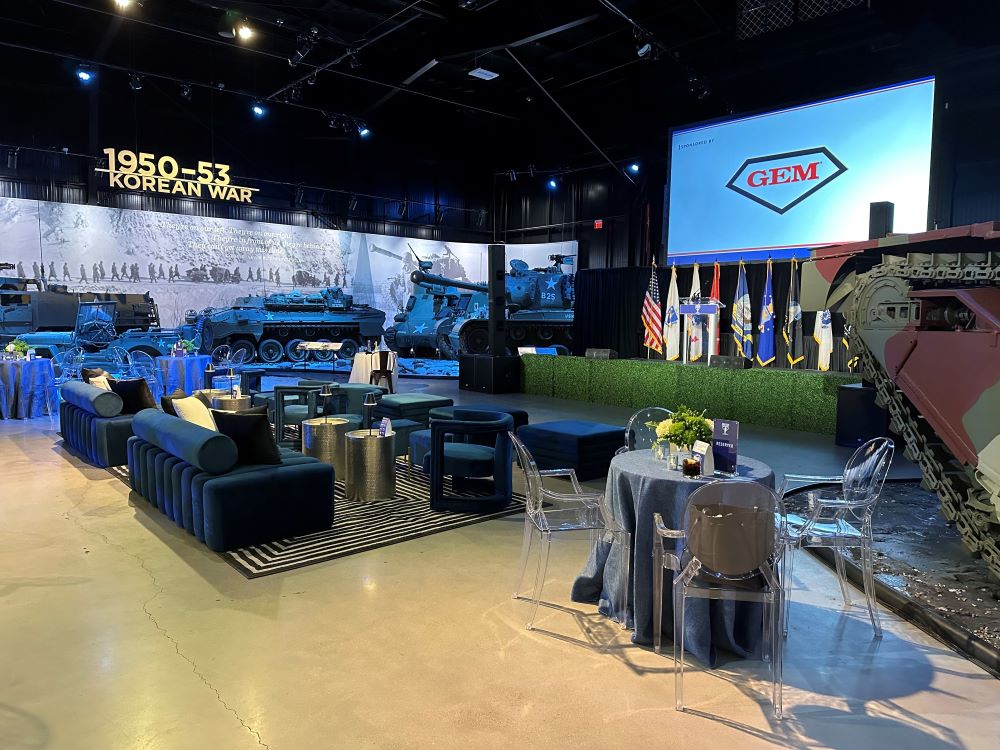 At this indoor amusement park in Marlborough, groups can incorporate fun events such as laser tag, bowling, go-carts and a ropes course after their conferencing is done.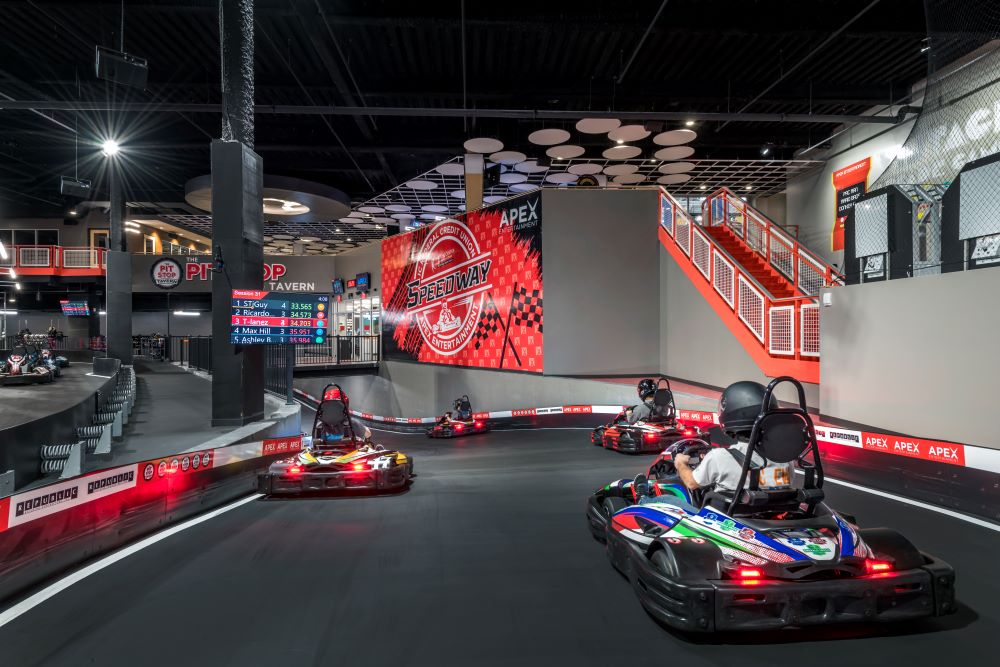 Offering 6,000 square feet of meeting space as well as a theater, gallery and outdoor amphitheater, this performance center has an open floor plan and four rental spaces, including a barn loft.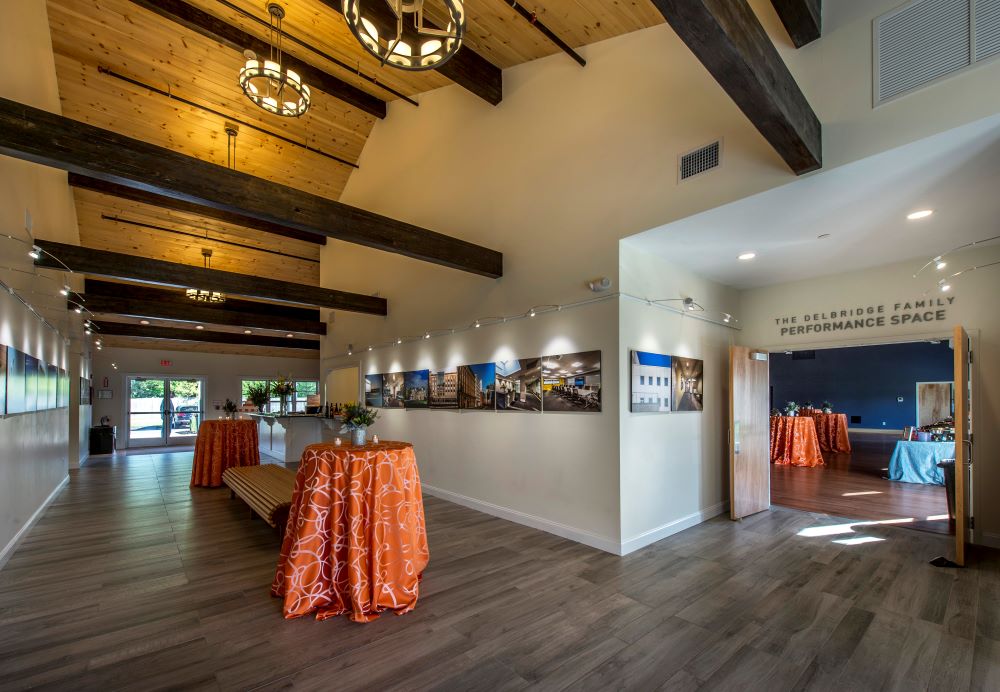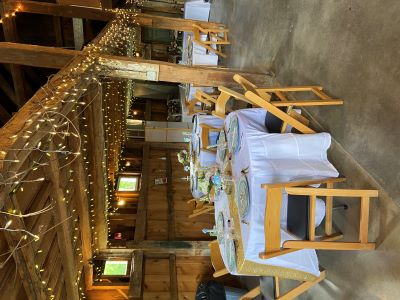 Celebrating the town of Holliston, founded in 1724, the historical society welcomes groups with its bucolic grounds and event barn as well as the Asa Whiting House filled with antiques and paintings.
Getting There
The MetroWest Boston region is equidistant from the major airports in Boston; Worcester, Massachusetts; and Providence, Rhode Island.
Connect
MetroWest Boston Visitors Bureau
*Sponsored by MetroWest Boston Visitors Bureau