Scott Beck Appointed President and CEO of San Francisco Travel Association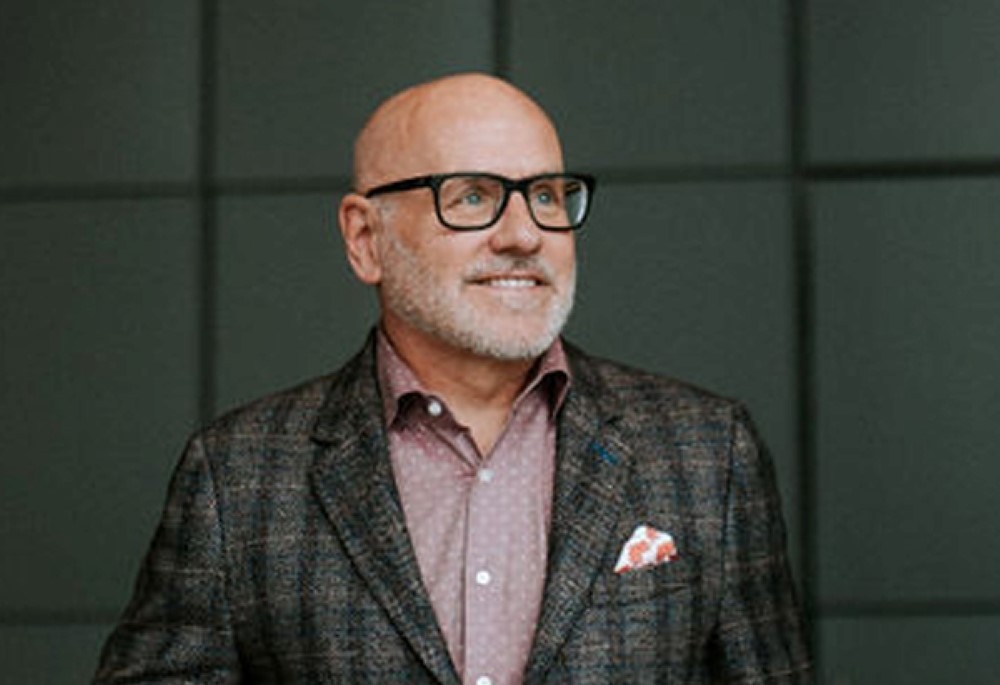 San Francisco Travel Association announced that Scott Beck will take the reins of the DMO as president and CEO. Beck will join San Francisco Travel October 30, and will succeed current president Joe D'Alessandro, who is set to retire in December after nearly 18 years at the helm of San Francisco's official destination marketing organization. As President and CEO, Beck will oversee one of the country's largest membership-based tourism promotion organizations.  
"After a rigorous international search, we are delighted to appoint Scott to lead San Francisco Travel at this pivotal time," said Terry Lewis, chair of San Francisco Travel's CEO search committee. "He is a proven destination sales and marketing leader and will be a strong champion for San Francisco." 
Beck will assume the role during a challenging time for San Francisco's convention efforts. San Francisco officials have been counting on conventions to boost overall tourism as they attempt to attract more visitors to the area in spite of large amounts of negative PR covering the city's underground drug markets and widespread homelessness. Unfortunately, many say that convention activity will get worse before it gets better. According to a report in the San Francisco Chronicle, in 2024, Moscone Center is forecast to host 21 events that will fill about 427,000 hotel room nights—a 36% decrease from 2023's approximately 665,000 room nights. 
Part of Beck's new role may involve guiding the city through these troubling times and counteracting the narrative that the city isn't safe or welcoming for conventions. And while ad campaigns such as the $6 million "Always San Francisco" may have helped, it's clear to many meeting planners that a lot of work still needs to be done to improve the city's image. 
"There's obviously something dramatic going on," said Steve Kinsley, a convention planner based out of Colorado whose firm manages about 70 meetings per year. "The perception right now in the industry is that it's so much worse than it was when I was living there 30 years ago." 
Currently, Beck serves as president and CEO of Destination Toronto. He joined Destination Toronto in 2019 to lead the sales and marketing efforts for Canada's most-visited destination and North America's fourth-largest city, which registers a $7.6 billion annual visitor economy. Before joining Destination Toronto, Beck served as president and CEO of Visit Salt Lake for 14 years. Beck also has extensive experience in the hotel industry, including serving as general manager of the Marriott City Center in Salt Lake City. 
Despite the negative press surrounding San Francisco, Beck remains optimistic about his new position.  
"San Francisco is one of the marquee cities of the world for U.S. and international travelers, and I am thrilled to be joining the team at San Francisco Travel to continue to showcase everything it has to offer," Beck said. "A strong tourism industry is vital to the city's economy, local businesses and neighborhoods, and I am passionately committed to helping steward San Francisco's ongoing tourism recovery." 
Beck also recently completed his time on the ASAE Board of Directors and, before moving to Canada, was on the Board of Directors for U.S. Travel Association. He served six years on the Executive Committee of Destinations International and is a past international board chair. He has served on numerous boards and was named "Utah Business CEO of the Year." 
"With more than 35 years of experience in the convention and tourism industry, Scott brings a wealth of knowledge to this role and proven expertise in attracting events, meetings, and international and domestic visitors to destinations," said San Francisco Travel Board Chair Randy Reynoso. "This is critically important given the diverse leisure and business travel markets that fuel San Francisco's tourism industry as well as our local economy." 
"I want to thank Terry, Randy, the search committee and Mayor Breed for their trust and confidence in allowing me to help lead San Francisco Travel into this next phase," Beck said. "My wife and I are looking forward to moving to the city, where we have family and many friends, and becoming part of San Francisco's vibrant community." 
This information is based on a press release from San Francisco Travel Association