HVCB Appoints Scott Pauli as Executive Director of Island of Hawai'i Visitors Bureau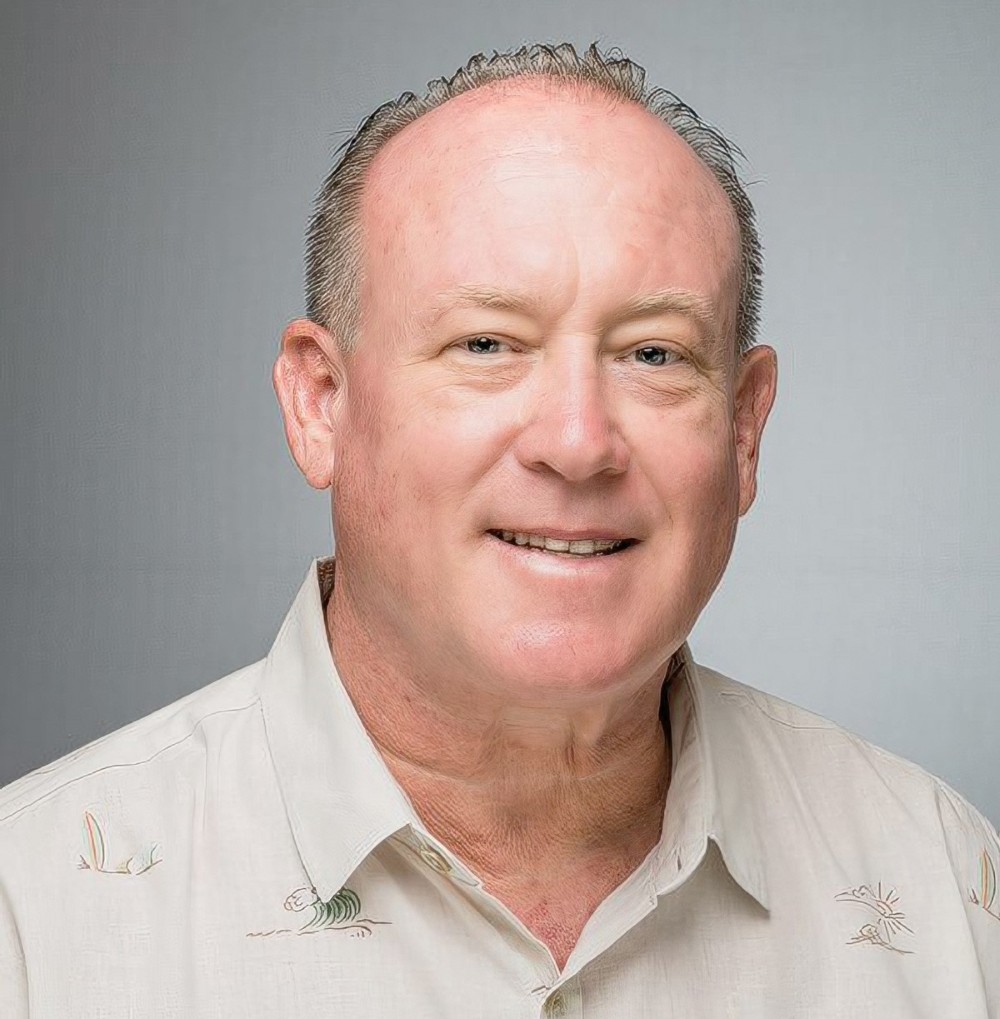 The Hawai'i Visitors and Convention Bureau (HVCB) announced that Scott Pauli will take on the role of executive director for the Island of Hawai'i Visitors Bureau (IHVB), an island chapter of the HVCB. In his role, Pauli will oversee IHVB's destination marketing in the U.S.– and support international marketing partners in Canada, Japan, South Korea, China and Oceania. Additionally, Pauli will assist in the implementation of the Hawaiʻi Island Destination Management Action Plan (DMAP) and the 2023 Community Enrichment program on the island of Hawai'i.  
Pauli is an experienced Hawaiʻi hospitality management veteran with nearly 30 years of industry experience in the Hawaiian Islands. Prior to joining the IHVB team, Pauli served as the general manager for the Grand Naniloa Hotel Hilo – a Doubletree by Hilton where he helped instill Hawaiian cultural programs and championed community engagement in Hilo. Over his career, Pauli has held various leadership positions at luxury resorts on O'ahu, Maui and the Island of Hawai'i. Pauli studied international commerce at San Diego State University in California. 
"Scott will play a pivotal role as IHVB's executive director, as he aligns with community values and brings a wealth of extensive industry knowledge to listen to the concerns of residents and also educate visitors on how to engage on Hawai'i Island on a deeper and more respectful level," said John Monahan, HVCB's President and CEO. "We are happy to welcome Scott to our 'ohana, furthering our commitment to supporting the Hawai'i Tourism Authority's mission in regenerative tourism to rebuild, redefine and reset the direction of tourism for current and future generations." 
This information is based on a press release from the Hawaiʻi Visitors and Convention Bureau