Marriott Appoints Louise Bang as New Chief Sales and Marketing Officer for the Caribbean and Latin America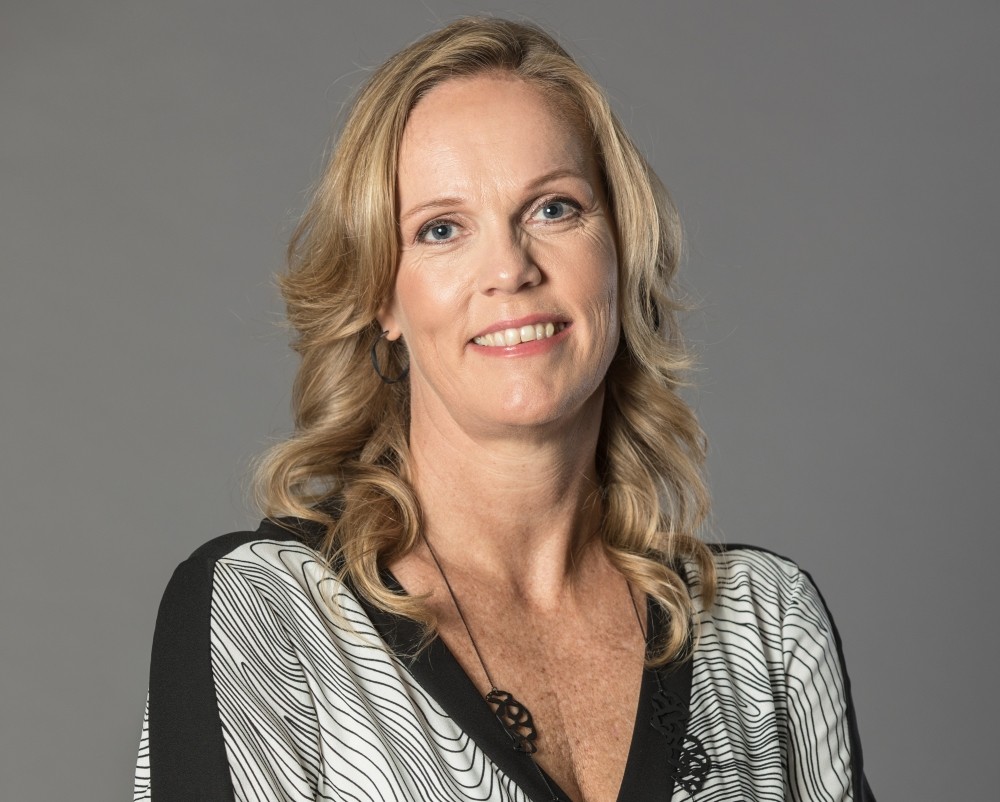 Mariott International in the Caribbean and Latin America (CALA) announced that Louise Bang assumed the role of chief sales and marketing officer effective October 1, 2023. Bang succeeds Diana Plazas-Trowbridge, who has also been promoted to the role of senior vice president and global brand leader within the company and will oversee Marriott International's Select Service brands globally. 
Prior to her appointment, Bang served as the regional vice president of sales and distribution for the CALA region and has been with Marriott International since 1996. She has held positions in the European, U.S. and Canadian regions as well as leadership positions in both Mariott's global sales organization and the company's luxury segments, such as the Ritz-Carlton brand.  
In her new position, Bang will be responsible for driving growth and revenue for the CALA region and will lead consumer-facing strategies including sales, marketing, public relations, brand management and the Mariott Bonvoy loyalty program. In addition, she will play a key role in ensuring that the region's strategies are aligned with the company's global objectives. 
"With over 25 years of career at Marriott, Louise has demonstrated an extraordinary ability to align the needs of our hotels with the preferences of our customers and guests," said Brian King, president of Marriott International for the Caribbean and Latin America. "Her effort and dedication have resulted in strategies that have maximized both the revenue of our hotels and the satisfaction of our guests. We are delighted to add Louise to our executive team and are confident that her personal and professional qualities make her the ideal person to continue strengthening our presence in the region." 
Read more about recent moves and appointments in the meetings and events industry.