Savannah Is Making History With Massive Convention Center Expansion and New Hotels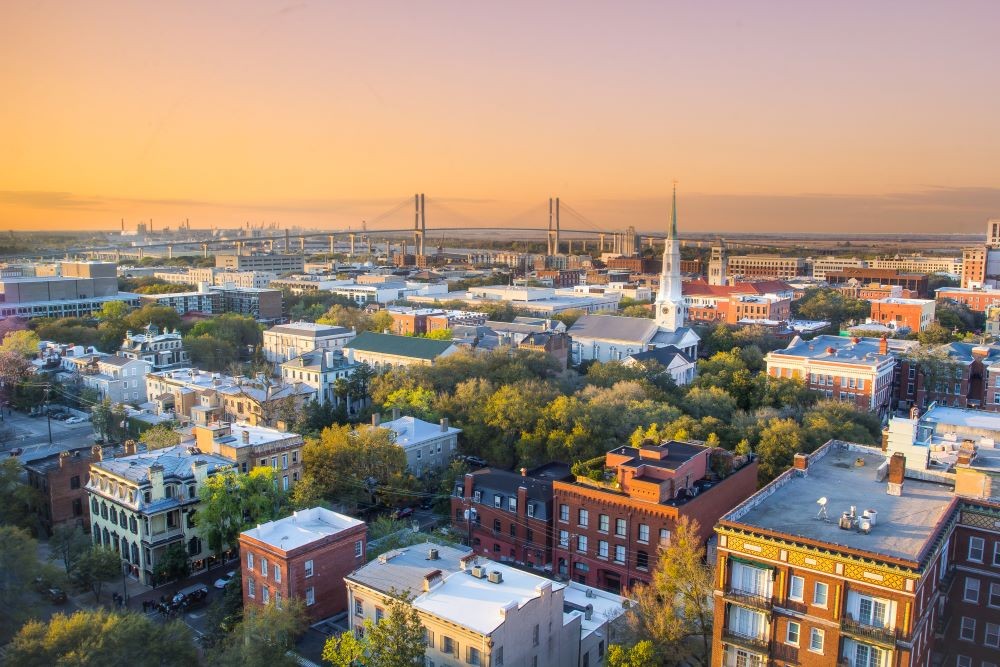 Savannah, Georgia, is set to greatly amplify its meetings and conventions offering with a massive expansion of the Savannah Convention Center and by adding four new hotels to its accommodations portfolio.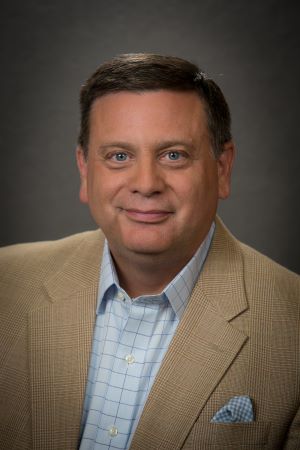 "Doubling the size of the Savannah Convention Center is a game-changer for our city and our community," said Joseph Marinelli, president of Visit Savannah. "With over 18,000 available rooms citywide, including over 8,000 in Savannah's Historic Landmark District, the entire package offers groups considering this part of the country something that they cannot find anywhere else: one of the most popular leisure destinations combined with the finest, newest and largest convention venue on this part of Georgia's coastline."
Long a leisure tourism draw due to its moss-draped public squares—which are frequently pressed into service as event venues—iconic cuisine and an ambiance straight out of a Southern Gothic novel, this northern Georgia coastal lure is flexing its meetings muscle.
The project coming to fruition in the first quarter 2024 is a major point of pride for the state government, and especially the office of Gov. Brian Kemp, who inherited the expansion from his predecessor but was instrumental in reaching a state-ownership agreement with the local community. The center will be in good hands, as it will be managed by the state-operated Georgia World Congress Center Authority, which also owns and manages Atlanta's massive Georgia World Congress Center campus.
[Related: Big Things Are Afoot on the Georgia World Congress Center Campus]
Kemp's former deputy chief of staff, former COO of the Georgia Department of Economic Development and current CEO of the Savannah Area Chamber of Commerce, Bert Brantley, was on the inside of the ambitious project that will open up the destination to a wider range of conventions and events clientele.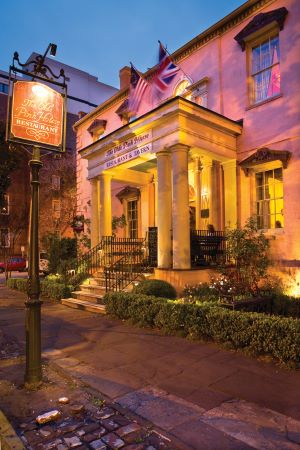 "It's a huge benefit to the city to have these large conventions, and we have a lot of new hotels and restaurants in Savannah," Brantley said. "What we're seeing is the numbers of attendees are getting bigger and the booth spaces are getting larger, more competitive and elaborate.
"It's already beyond what we anticipated," he continued. "We're ahead in terms of room nights, shows and days booked. Especially given the hotel expansion that we're seeing, the ability to have bigger shows and pick up more rooms is growing exponentially."
In addition to the convention center expansion, the project is a catalyst for development that will include a new 400-plus-room hotel on Hutchinson Island, on which the convention center sits across the Savannah River a short water taxi ride from historic River Street.
Always with an eye on economic growth, Brantley said the convention center expansion will augment and further stoke a leisure travel segment that has always been Savannah's bread and butter. 
"We built a leisure destination from Thursday to Sunday but you can't just shut down during the week; you need the restaurants and hotels to keep people employed all week long," he said. "We're really, really blessed to have that dichotomy, and just about every week there's some large meeting here and then the weekend comes and all the visitors come and do their thing."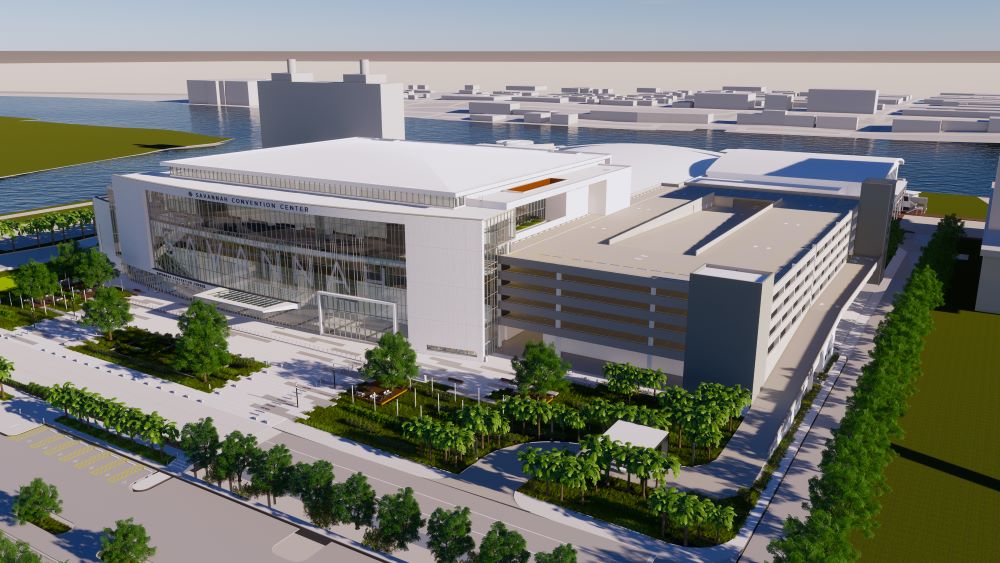 Highlights of the state-funded $276 million expansion of the 330,000-square-foot convention center include the following:
A doubling of its exhibit hall space, adding 100,000 square feet to arrive at a total of 200,000 square feet
A 58-foot-wide hangar door that can accommodate more-extensive indoor exhibits and equipment
A 40,000-square-foot ballroom to complement the current 25,000-square-foot ballroom
15 meeting rooms
A 900-space parking garage
Curious how the massive expansion of the Savannah Convention Center is shaping up? Click here to check out the convention Progress Webcam
New Hotels on the Horizon
Aside from the convention center expansion, Savannah is also set to welcome four new hotels to its portfolio.
AC Hotels by Marriott Savannah Historic District
This hip Marriott property is set for a 2024 opening on Savannah's River Street. Offering 170 rooms and a rooftop bar with panoramic views of the historic district, the hotel is set to offer more than 4,200 square feet of meeting space. The property is part of owner North Point Hospitality's $350 million mixed-use River Street East development.
Hotel Bardo 
A much-anticipated reimagination of the historic Mansion of Forsyth, located across the street from the largest park in Savannah, Forsyth Park, Hotel Bardo at publication time was set for a February 2024 opening. Highlights of the two-acre property include 149 guest rooms and event spaces that include the elegant Carriage House and a 3,500-square-foot ballroom. The Bardo, owned and operated by LEFT LANE Hospitality, will feature the signature restaurant Saint Bibiana, offering coastal Italian cuisine and helmed by Executive Chef Derek Simcik, as well as a cooking school and what is described as the cheeky Bar Bibi pool bar.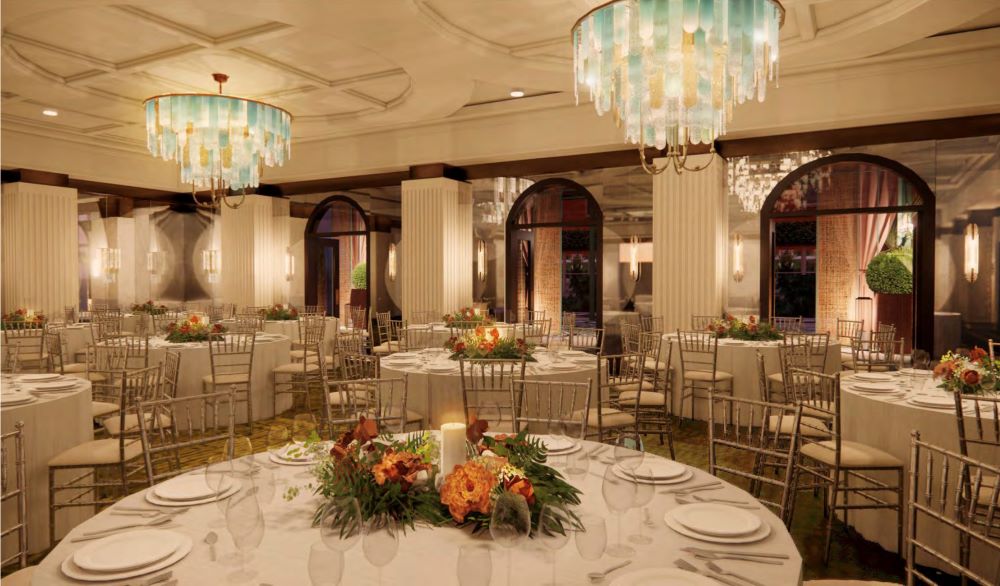 The Digby Hotel 
This six-story boutique hotel is being designed to blend in with the historic architecture of downtown Savannah, in both its interior and exterior, and will offer 36 luxury rooms. Located alongside City Market and the many art galleries, restaurants and other downtown draws nearby, the property is scheduled for an early summer 2024 opening and will contain three dining outlets: Mainstreet Restaurant, a rooftop restaurant and bar and a basement lounge.
The Manger Building
Set to debut in 2025 off of Johnson Square, LEFT LANE Development is transforming the historic, 10-story 1912 Manger Building into a lifestyle hotel. Although no further details were available at publication time, the property is expected to feature a curated selection of food and beverage outlets, flexible co-work spaces and a wellness club. The developer hopes to add a pool deck, rooftop bar and a two-story event venue next to it, according to a report from Savannah television station WTOC. 
Connect
Read this next: Sultry Savannah Makes History Come Alive at Meetings Today LIVE! South