U.S. Travel Hires Ishma Haider as Vice President, Group Travel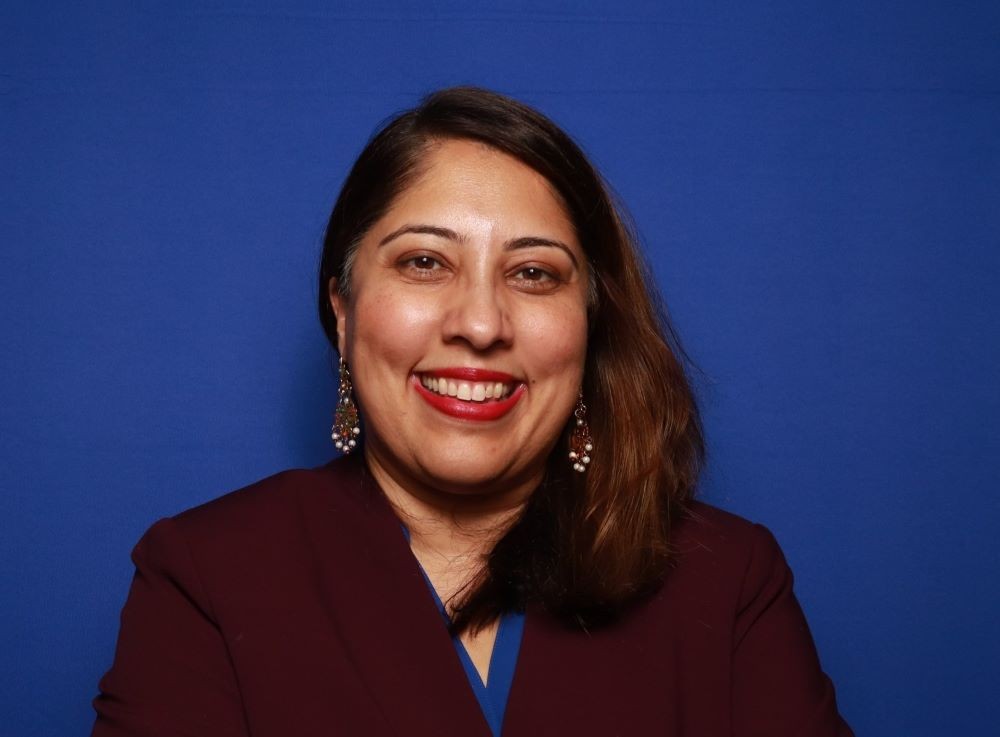 U.S. Travel Association announced the addition of Ishma Haider as vice president, group travel, a new position that will help bolster the association's work to increase group travel and meetings and event travel to and within the U.S.  
Haider currently serves as the director of convention marketing at Visit Orlando, a position she has held for nearly four years, where she successfully drove year-over-year increases in group travel for the destination. Prior to Visit Orlando, Haider served on the national meetings and events team at Caesars Entertainment, helping to secure large conventions.  
"Investing in group travel and strengthening our role in this critical segment of the travel economy is central to U.S. Travel's future focus, and we welcome Ishma to the team to lead this effort," said Geoff Freeman, president and CEO of the U.S. Travel Association, in a press release. "Her accomplishments in convention marketing and her deep understanding and passion for the meetings segment will help drive increases in group travel that will benefit communities and travel businesses nationwide." 
Haider said she is looking forward to her new position representing the U.S. as a whole in the meetings and conventions segment. 
"It is an exciting time to join U.S. Travel and, working collaboratively across the industry, help the group meetings segment thrive," Haider said. "I look forward to engaging with U.S. Travel members and the Meetings Mean Business Coalition to leverage their collective reach and help this segment continue to grow." 
This information is based on a press release from U.S. Travel Association