8 Historic Venues for Meetings in North Carolina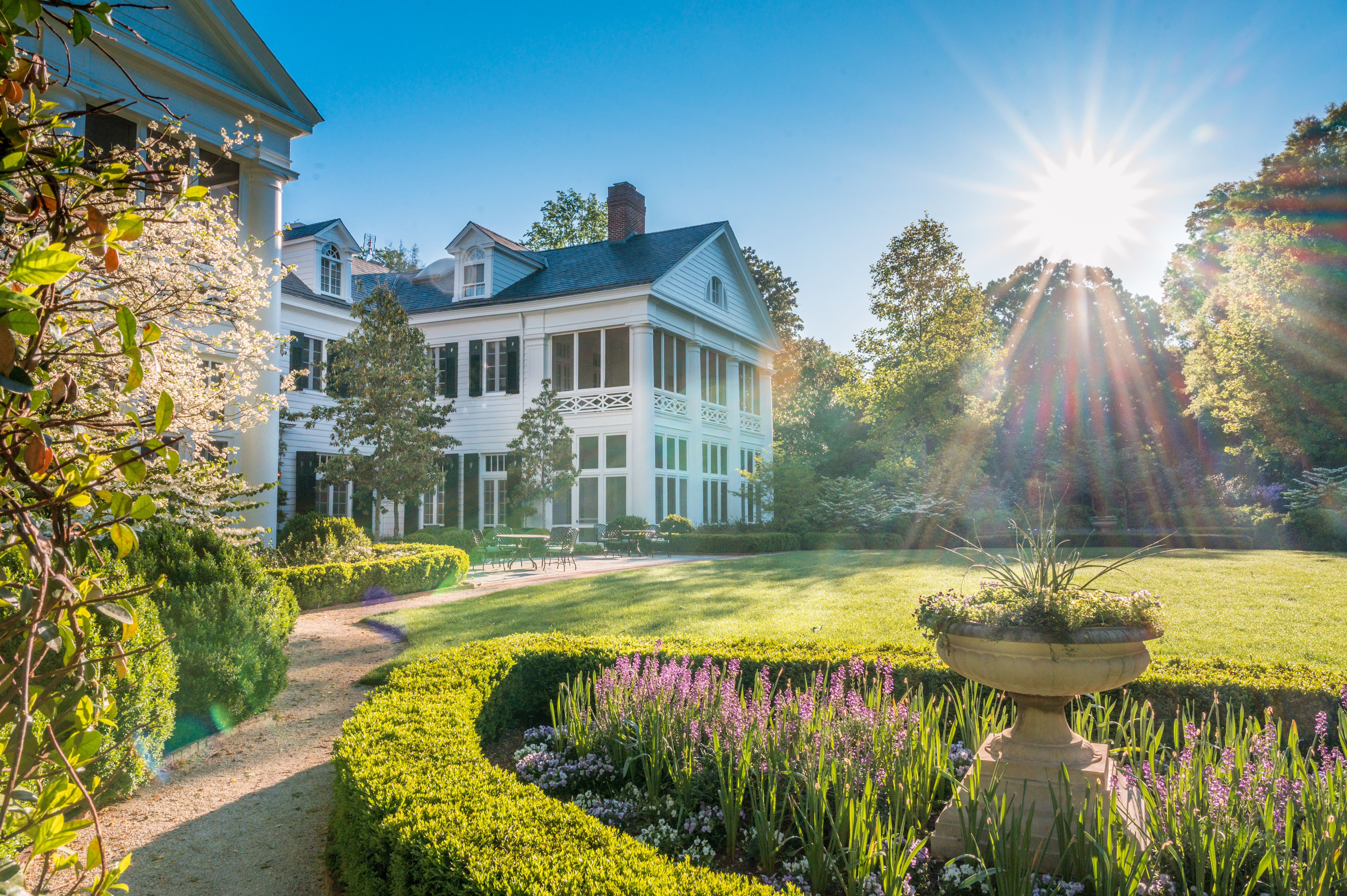 From a WWII battleship and a regal mansion once owned by James Buchanan Duke to a beautifully restored barn, historic venues run the gamut in the Tarheel State.
If considering North Carolina as a destination, these eight notable venues—in Charlotte, Greensboro, Raleigh and Wilmington—can meet your event needs while teaching attendees about civil rights in the South, what combat was like on the Battleship North Carolina during WWII or how an old flannel mill became an expansive mixed-use development.
Charlotte
North Carolina's largest city is a bustling hub fully prepped to host any type of event, from large trade shows to small meetings. Charlotte is also home to a plethora of storied spaces ready to welcome attendees and give them a deeper look into the Queen City.
Located on a 76-acre industrial site north of Uptown, Camp North End is a massive adaptive reuse project that debuted in 2017. Its land and historic buildings once served as a Ford Model T factory, a missile factory and most recently as a Rite-Aid facility. Along with full-service restaurants, tea shops and co-working spaces, planners will find that the campus offers plenty of rental space. In the past it has hosted tech conferences and business brainstorms.
For something a bit more intimate but no less historical, The Duke Mansion (pictured above, credit Charlottesgotalot) is a nonprofit bed and breakfast that also serves as an event space. Built in 1915, planners can take advantage of the home's gardens and appointed meeting rooms. The ornate Ray Dining Room, for example, can host small rounds for a dinner or a U-shape for something more conference-forward. Attendees can use the attached screened-in porch for a fresh-air break.
Greensboro
Being a five-hour drive from hubs like Washington, D.C., and Atlanta, Greensboro's location is a prime selling point for planners. And along with high-tech venues like the Koury Convention Center inside the Sheraton Greensboro at Four Seasons hotel, Greensboro also offers venues with rich history.
Revolution Mill opened in 1898 as the first flannel mill in the South. After it closed in 1984, it sat vacant for the next two decades. Now, it's a sprawling campus comprising loft apartments, more than 100 businesses, outdoor performance spaces and numerous meeting and conference facilities. It boasts 13,500 square feet of meeting space, free onsite parking and is only four miles from downtown Greensboro. Attendees can also peruse the small museum of black and white photos of the mill in its original prime.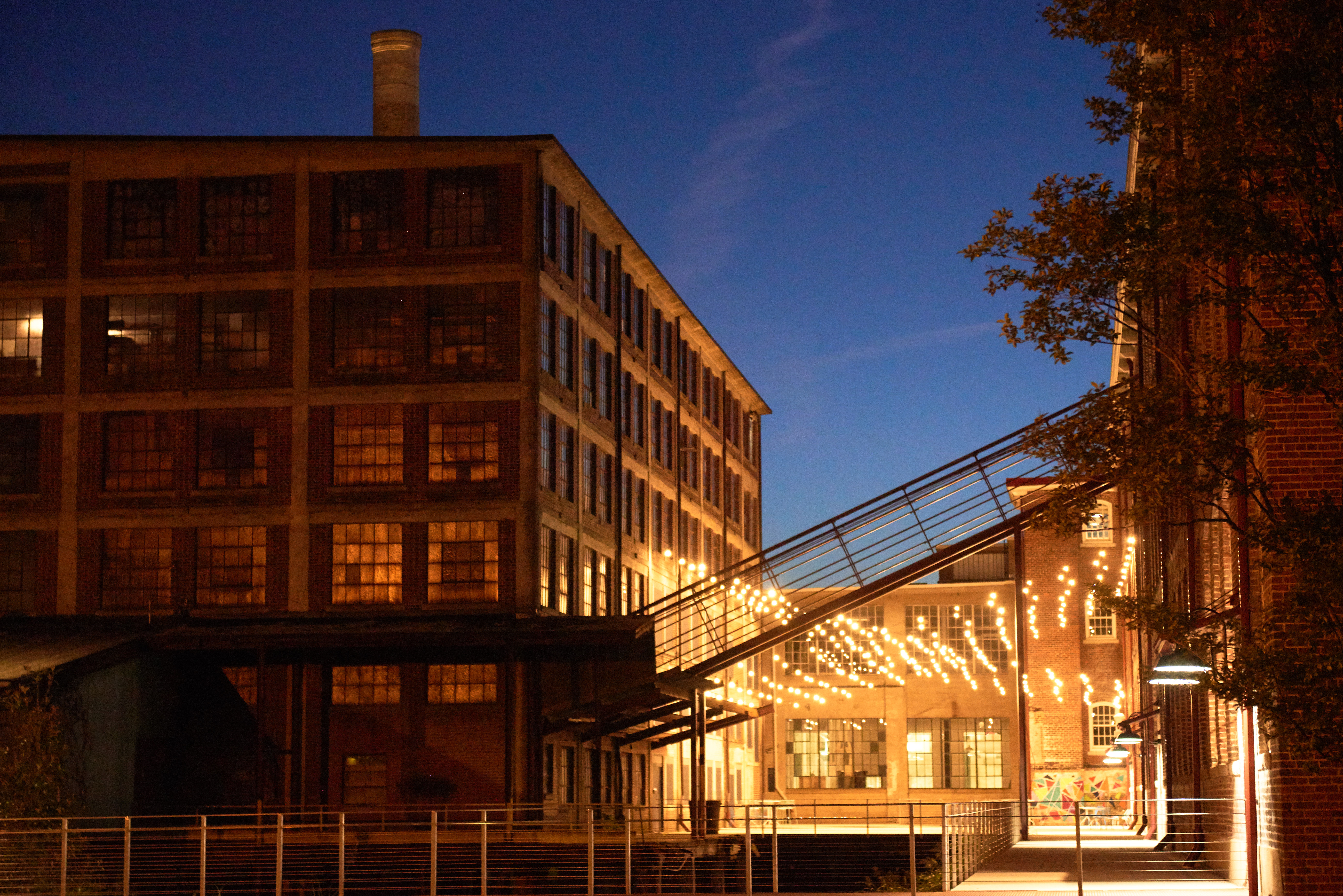 The International Civil Rights Center and Museum has no shortage of history to share. The museum celebrates the nonviolent protests of the 1960 Greensboro sit-ins and is even located in the building where the protests took place, Woolworth's Five & Dime. The museum now features educational exhibits, photography and interactive galleries.
Planners can take advantage of its 180-seat auditorium, two classrooms that can accommodate 35 each, an executive boardroom for 20 and a changing gallery space that can host 125 for a standing cocktail reception. Attendees can also have the option to enjoy guided tours.
"You can do all different sized events there, which is really nice," said Amy Scott, director of marketing for the Greensboro CVB. "The museum is also located conveniently downtown, so if someone is having a meeting there, they can experience downtown Greensboro afterward."
Raleigh
In North Carolina's capital city, there's plenty to see and do. When it comes to historic venues, Raleigh boasts a wide range, from traditional meeting rooms to spaces more suited for receptions and dinners.
"Probably our most well-known [historic venue] is the Duke Energy Center for Performing Arts," said Jessica Holt, public relations and international tourism manager at the Greater Raleigh CVB. "It's right in the heart of downtown, and that building's original version was built in 1813."
After a fire in 1930, it was reconstructed and reopened in 1932. Located just one block from the Raleigh Convention Center, Duke Energy Center boasts 80,000 square feet and five different indoor and outdoor event spaces—and an additional four separate event venues ranging in size from 50,000 to 100,000 square feet.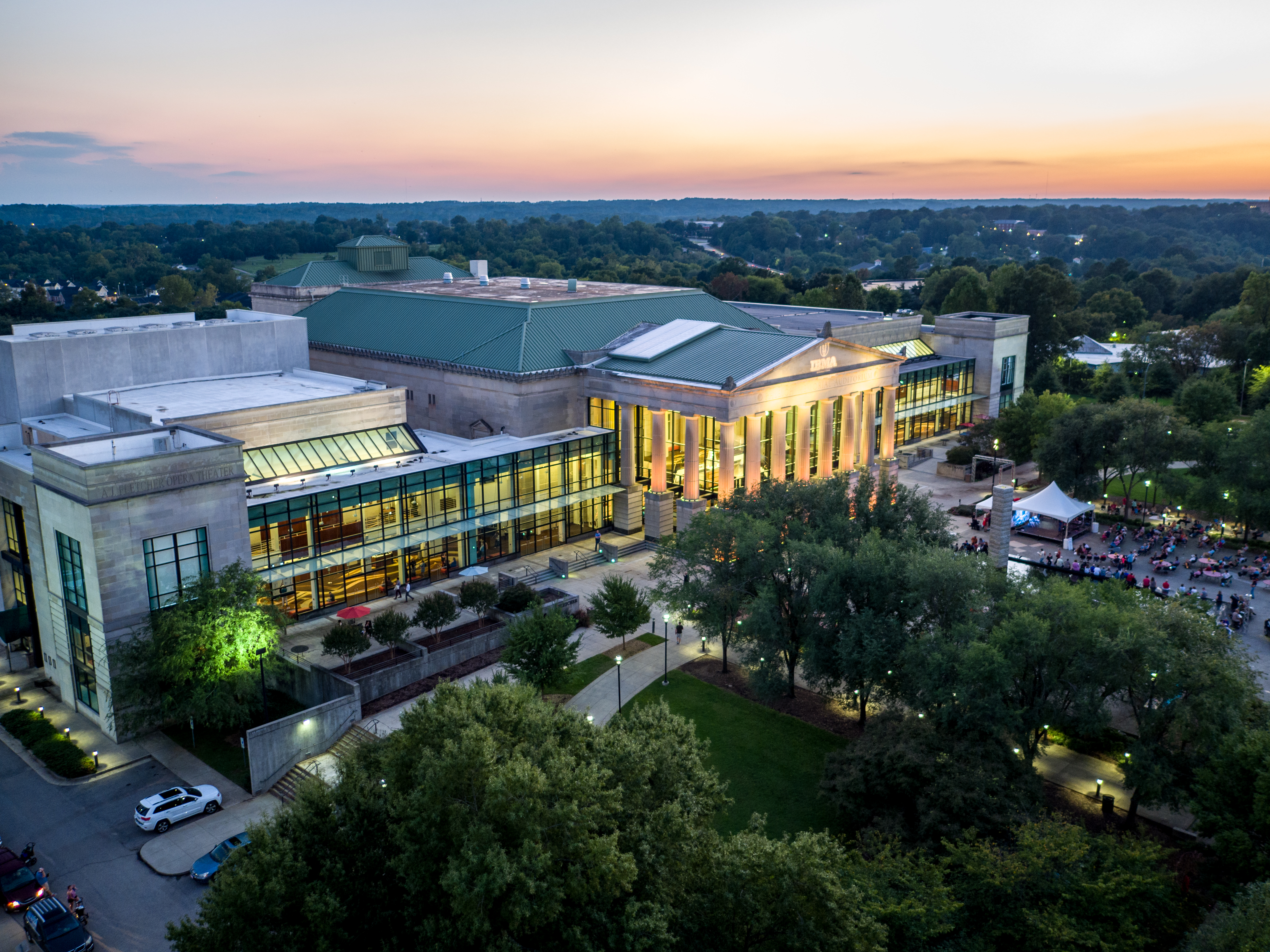 For a more reception- or dinner-style venue that doesn't need to be in the heart of downtown, planners should look to The Historic Wakefield Barn, located under 30 minutes away from Raleigh in Wake Forest. The century-old, three-story dairy barn stands on a more than 11-acre property and features towering silos, arched ceilings and a cocktail hour space that highlights the restored stables.
"It has a rustic feeling, but it's also very elegant," Holt said. "That facility is beautiful to see, with pretty arches and shiplap. It's popular for weddings, but it's been used for receptions and other various events."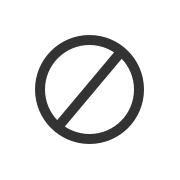 The catering company that owns Wakefield Barn, Umbria Hospitality Group, also owns another historic venue located downtown, if planners want to stick closer to the city. The Melrose Knitting Mill, built in 1900, was once a city textile mill and is now a special events venue housed above popular Raleigh restaurant Mulino Italian Kitchen and Bar.
Wilmington
The coastal town of Wilmington boasts a 230-plus block National Register Historic District (one of the largest in the country, according to Wilmington & Beaches CVB). Planners are also drawn to Wilmington for its bustling River District, which offers more than 200 restaurants, shops and attractions—most within walking distance of the Wilmington Convention Center.
"[The] River District combines the city's historic charm and rich past with modern design and new attractions, offering planners a fresh possibility to host a meeting in North Carolina and at the coast," said John Sneed, vice president of sales and services at the Wilmington & Beaches CVB.
For an out-of-the-box historic venue, planners should look to Battleship NORTH CAROLINA, moored across the river from downtown Wilmington. The battleship was decommissioned in 1947 and arrived in North Carolina in 1961. Attendees can walk her decks and get a feel for the daily life that the crew experienced in the Pacific during WWII. Its Wardroom and deck and Battleship Park are available to rent for corporate meetings, receptions and more.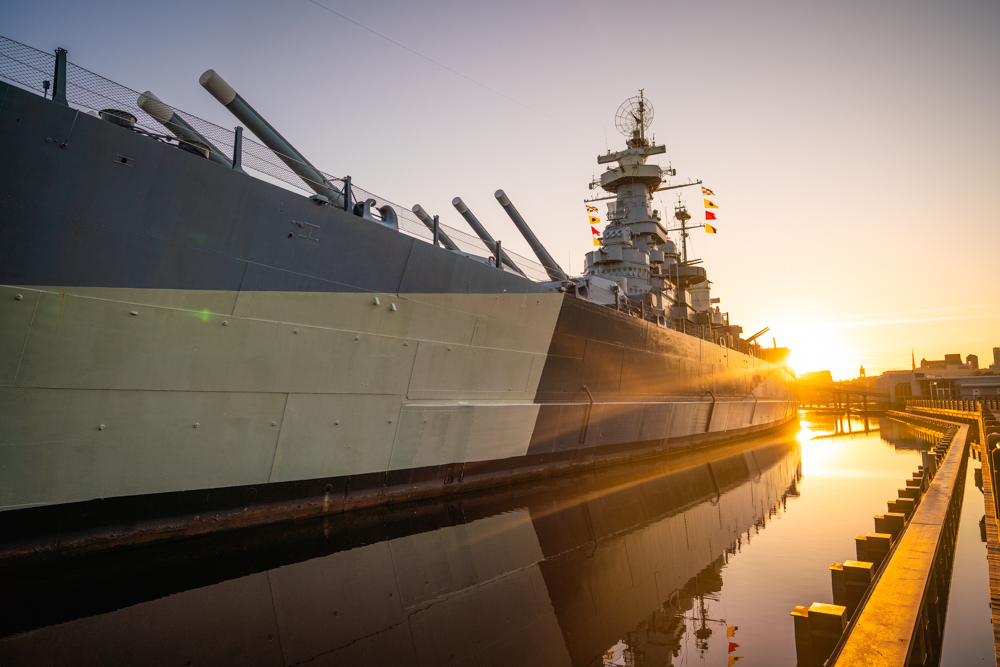 With 10,000 square feet and 22 rooms, the Bellamy Mansion Museum of History & Design is another historic venue worth exploring. The mansion was constructed between 1859 and 1861 and features elements of Greek Revival, Neoclassical and Italianate architectural styles.
"Groups of up to 150 people can have access to several different interior rooms on the two main levels of the house, spacious porches and exterior grounds and gardens," Sneed said. "Other amenities include convenient off-street parking, project screens and guided tours."