How Marriott is Staying on Top of Industry Trends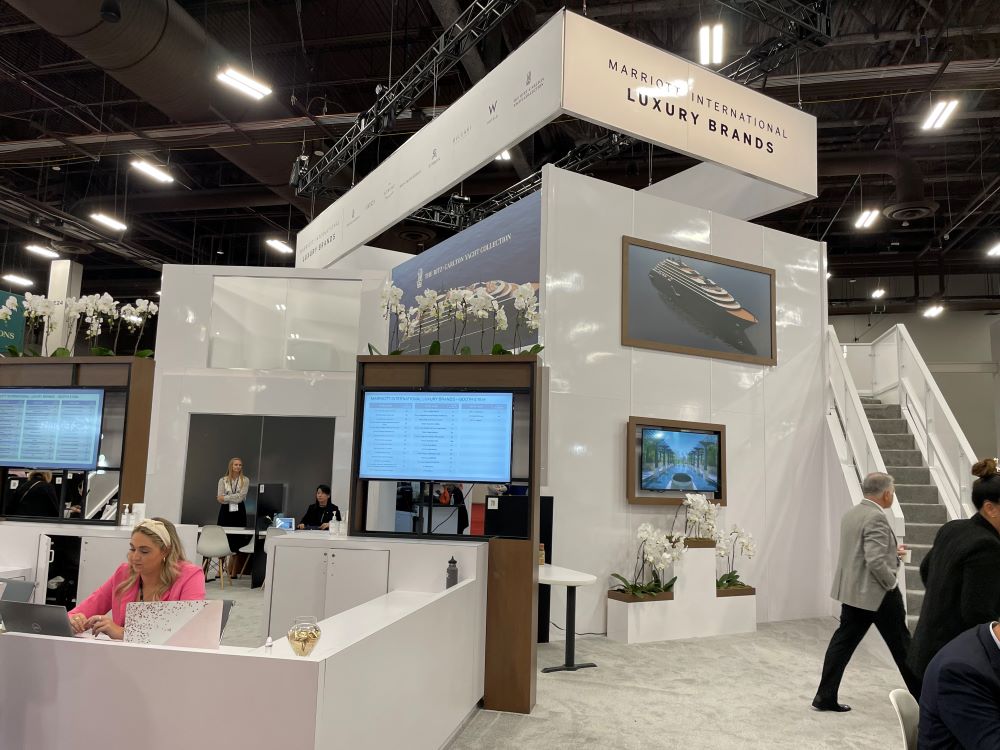 The journey to create a more inclusive meetings and events industry is ongoing, and year after year, new projects and programs are being implemented and shared as a way to improve DEI initiatives and strategies throughout the industry.
At IMEX America 2022, Marriott partnered with Google on The NEU Project, paving the way for planners to create more neuro-diverse-friendly meeting and event environments through what is being coined as an experience institute. Tammy Routh, Marriott's head of global sales, said the project is centered around trying to figure out the future of meetings and events founded on the emotional purpose of meetings.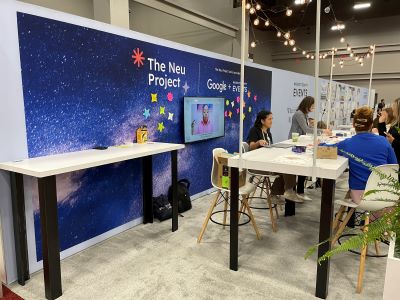 By focusing on the neuro-inclusivity of meetings and events, The NEU Project aims to help those with medical disorders, learning disabilities or other conditions easily find their place in meetings and events, as well as encourage planners to be more thoughtful about that part of their audience, Routh said.
While partnering with Google on The NEU Project was one of Marriott's key announcements and initiatives at IMEX America 2022, Marriott shared even more exciting news regarding what to expect from the brand in 2023, including information about the new Marriott headquarters in Bethesda, the Ritz-Carlton Yacht Experience, new workforce labor initiatives and more.
Meetings Today sat down with Routh at IMEX America 2022 to discuss it all. Tune into the podcast below to listen in on what you can expect from Marriott in the future, and don't forget to check out the rest of Meetings Today's IMEX America 2022 coverage, live from the tradeshow floor.
Listen to the episode:
Read this next: Optimism and Growth: American Express Reveals 2023 Global Meetings & Events Forecast