Howard Givner on the PCMA Acquisition of ELI and the Future of Meetings Education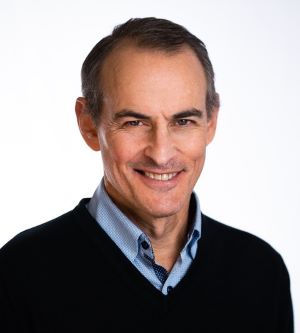 Perhaps the biggest news at PCMA Convening Leaders 2023 was the association's acquisition of Event Leadership Institute (ELI), a major player in the meetings and conventions education space.
ELI founder Howard Givner, now senior vice president of knowledge and innovation for PCMA, sits down with Meetings Today's Tyler Davidson to discuss the details of the acquisition, the mutual benefits PCMA and ELI members will receive, and what he sees as the future of education in the meetings and conventions industry.
Listen now.
Read this next: PCMA Goes Big: Association Announces Major Acquisitions