True Aloha: Meet Hawai'i's John Reyes Shares How Hawai'i's Tourism Is Guided and Guarded by Its Culture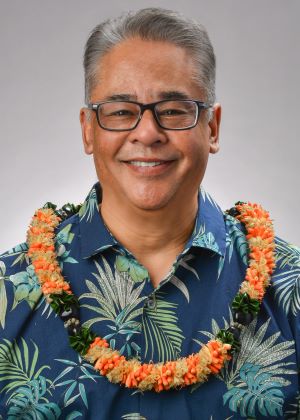 In some respect, the pandemic allowed the islands of Hawai'i to heal, as mass tourism came to a halt. The break only solidified the realization—long held by many Native Hawai'ians—that it is paramount for the unique culture of the islands to be understood, and respected, by visitors.
John G. Reyes, senior vice president and chief MCI sales officer for Meet Hawai'i, shares how Hawai'i's tourism community has come together to honor the true spirit of aloha, and communicate the responsibility for visitors to give back to a people and culture that has given so much of itself in welcoming them.
From incorporating indigenous cultural programming and activities to unique excursions and CSR that honors the native culture, Hawai'i is sharing a deeper understanding of itself with the world.
Listen:
Listen to more Meetings Today Podcasts