Game Changer: Sherrif Karamat on PCMA's New Project Spark AI Release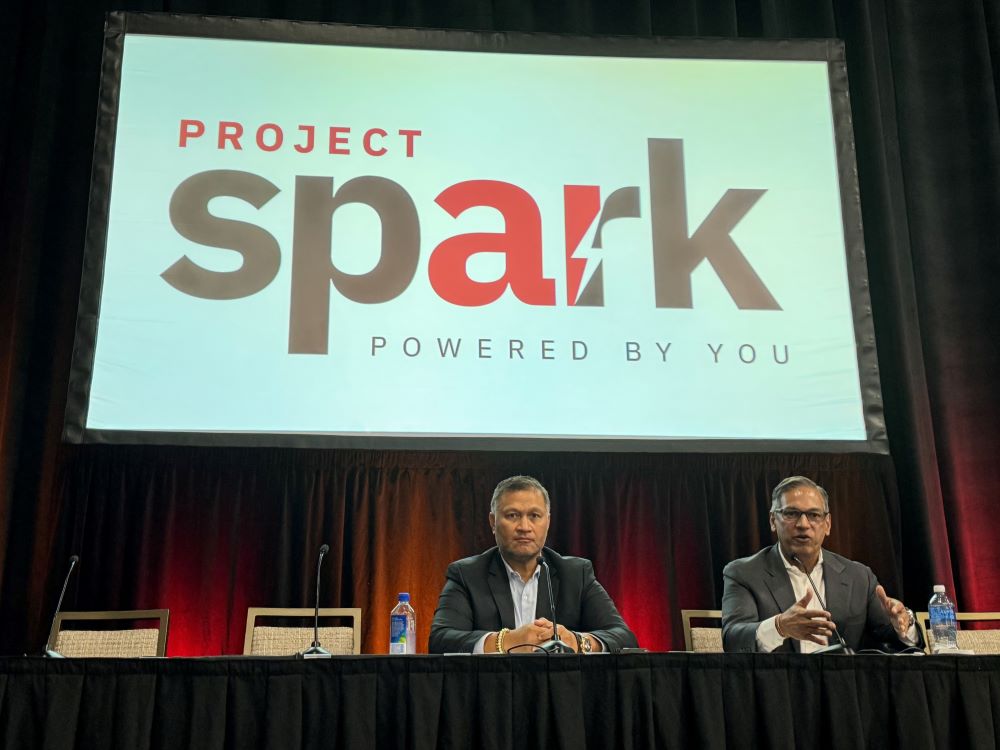 AI is rapidly ascending to revolutionize the planning of business events, making meeting professionals' jobs more efficient and increasing productivity and performance.
A recent survey by PCMA found that nearly 70% of business event professionals see AI as a crucial tool for their business.
[Related: How ChatGPT Will Impact the Meetings and Events Industry]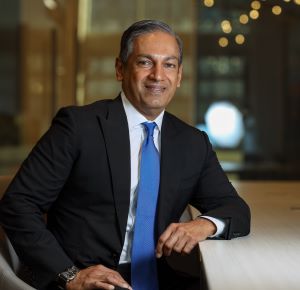 PCMA's Project Spark, an events-specific AI venture launched in spring, now counts more than 3,500 users, and the association is set to release a suite of individual user and enterprise versions of Spark October 23, along with learning and training services to get organizations up to speed on the technology.
The software was developed by Singaporean company Gevme, which has a 50% percent stake in Spark, with PCMA also owning half.
Meetings Today's Tyler Davidson sat down with PCMA President and CEO Sherrif Karamat at IMEX America 2023, where the association revealed the enhanced versions of artificial intelligence software Spark, to discover the major impact this tool made by and for meeting professionals will have on the business events industry.
Listen now:
While PCMA will continue to offer a free Starter version of Spark, the association said features of the new paid Professional version, priced at $19 per month or $199 annually, will include the following:
Enhanced personalization: Event professionals can tailor content with a unique brand voice and tone, ensuring each event communicates its distinctive identity and resonates with the audience.
Expanded content creation: New functionality and capacities will expand user creative boundaries. 
New analytic functionality: Qualitative event analysis across multiple formats will include spreadsheets, videos and podcasts.
[Related: 10 Tips for Using AI to Radically Improve Meetings and Events Tasks]
According to PCMA, the Enterprise version of Project Spark includes all the features in the Professional version plus the following:
AI Event Concierge: This Spark-powered web chatbot is powered by generative AI and fine-tuned with event-specific and destination-centric data. It delivers a personalized and augmented experience for participants, which PCMA describes as a transformational shift from conventional chatbots. PCMA deployed the chatbot as part of its Convening Leaders 2024 event website.
Collaboration features: New features allow event teams to use AI to improve internal productivity and communication across the enterprise.
Fine-tuned AI models for enterprise: Secure, fine-tuned AI model customization that enhances data privacy and security while delivering personalized AI experiences.
Enterprise-grade security and privacy: Spark's paid plans include enhanced measures to ensure both input and output data remain confidential.
More information about Project Spark and demonstration files are available at www.sparkit.ai/enterprise.
Listen next: The Top Tech Minds of Maritz on How AI Will Transform the Meetings Industry
Listen to more Meetings Today Podcasts