The Top Tech Minds of Maritz on How AI Will Transform the Meetings Industry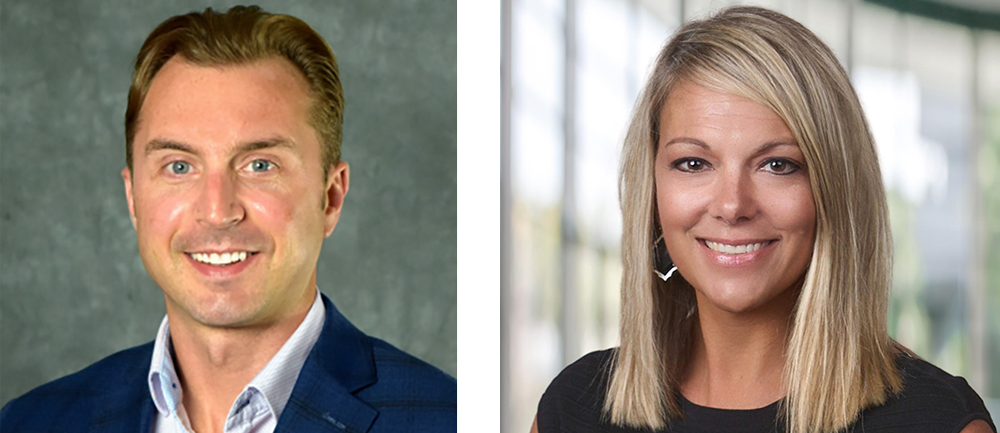 In short order, generative artificial intelligence has consumed the meetings and events industry, with educational sessions at its major industry events full to bursting with attendees starved for information on this game-changing technology and also fearful of being left behind or being replaced by a machine.
[Related: How ChatGPT Will Impact the Meetings and Events Industry]
IMEX America 2023 was no exception, with its Smart Monday educational day featuring multiple AI sessions that were packed with planners.
Meetings Today caught up with a couple of the top tech trends minds at Maritz during the show to discover what they're seeing out in the field with their hundreds of global clients and internally.
[Related: 10 Tips for Using AI to Radically Improve Meetings and Events Tasks]
Vice President & Chief Content Director Tyler Davidson sat down with Amy Kramer, innovation leader, and Aaron Dorsey, vice president of product management, for Maritz to get their take on how AI will transform the meetings industry, as well as other tech trends business event planners should have on their radar.
Listen now:
Listen to more Meetings Today Podcasts