Texas Hill Country: The Next Hot Wellness Destination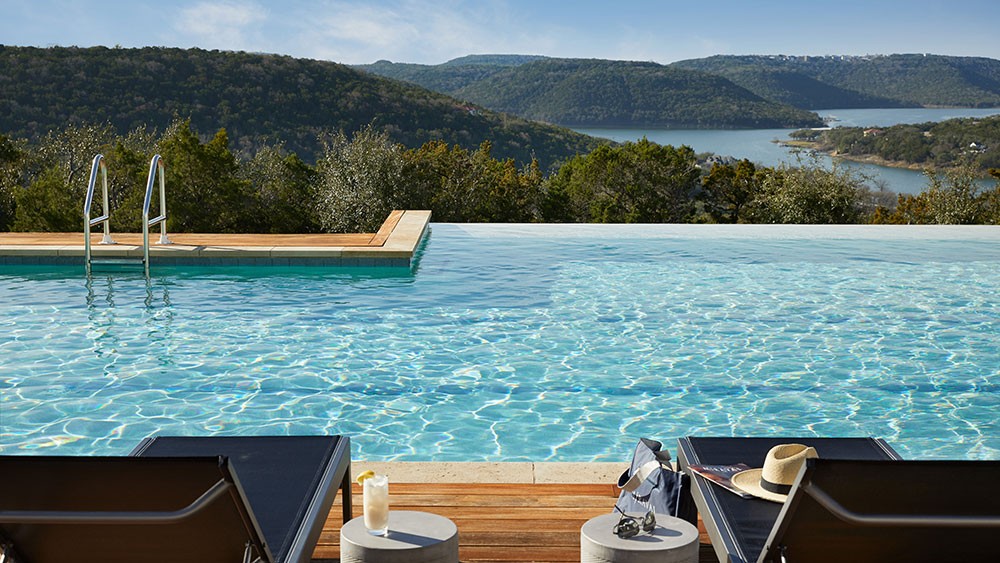 Its "Keep Austin Weird" tagline has long drawn a steady stream of visitors keen on experiencing the city's inimitable arts, culture and music scenes, but Austin is also becoming known as a wellspring of wellness.
Just outside of downtown Austin, in the gorgeous Texas Hill Country, are two group-friendly properties brimming with health and wellness programming: Miraval Austin, which debuted in February 2019, and Omni Barton Creek Resort & Spa, slated to reopen in May 2019 after a $150 million renovation.
Hyatt, which owns Miraval Group, completely revamped the former Travassa to create the 117-unit Miraval Austin, the brand's first wellness resort to open outside of its flagship property in Tucson.
"For over 20 years, Miraval has been dedicated to inspiring total mind, body and spirit wellness by offering guests authentic experiences rooted in mindfulness," said Marc W. Ellin, global head of Miraval Group. "As we open Miraval Austin, we look forward to welcoming Miraval's loyal guests as well new audiences to experience fulfillment, pleasure and growth."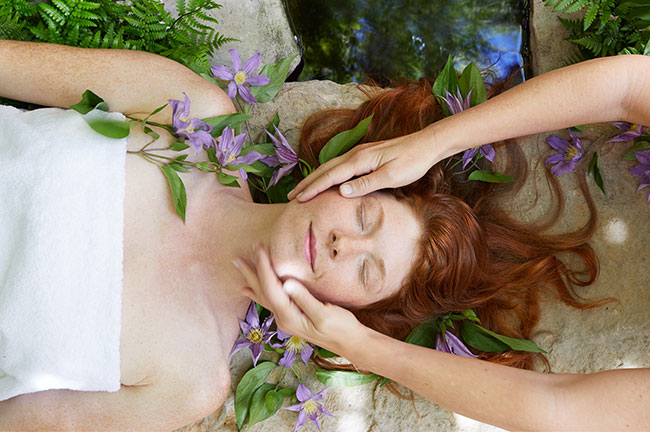 Miraval Austin Spa Treatment
Miraval Austin, set on 220 acres overlooking Lake Travis, combines the celebrated Miraval Arizona experience with treatments and wellness programs that pay homage to Austin's rich cultural heritage and natural surroundings, making it a unique corporate retreat experience for groups with wishing to take a deep dive into health and personal enrichment.
The experience starts with treatments at its signature Life in Balance Spa. 
Health and wellness programming includes yoga, meditation, self-care workshops, art therapy, beekeeping and nutrition workshops. At the resort's Life in Balance Culinary Kitchen, cooking demonstrations and workshops teaching healthy, mindful cooking techniques are also available for groups. 
Miraval Austin's 10-acre Cypress Creek Organic Farm and Ranch, producing the organic vegetables and poultry served at the resort, features several experiences that truly set the resort apart. Groups can partake in the Farm Visit to learn about sustainable and biodynamic farming, the Chicken Keeping class or the Minding Mushrooms foraging class.  
Cypress Creek is also home to the Miraval Equine Experience, a unique program enabling guests to bond with horses through behaviorial exercises and build self-confidence and self-knowledge.
The 4,000-acre Omni Barton Creek Resort & Spa has always been a mecca for golfers with its four championship courses. When the property reopens in May 2019 following a massive renovation and expansion, it will also be a major draw for attendees seeking relaxation and rejuvenation in the form of standout wellness offerings.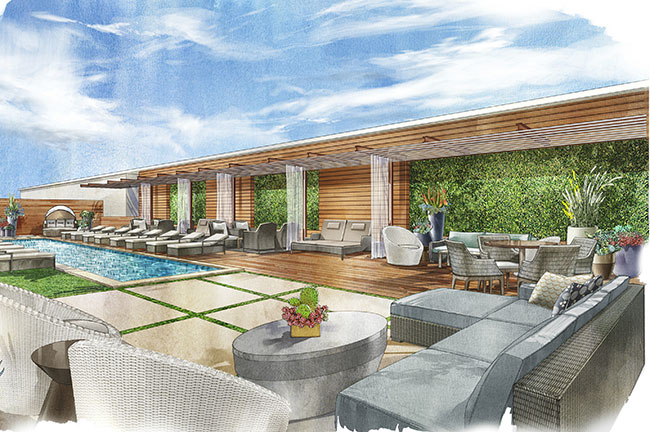 Rooftop Pool Deck, Omni Barton Creek Resort & Spa, Rendering
The newly imagined Omni Barton Creek will feature 493 guest rooms, the brand-new Mokara Spa with an adults-only rooftop pool deck, a 13,000-square-foot fitness center, four expansive pools and a wealth of distinctive dining outlets.
Additionally, the resort will offer 76,000 square feet of meeting and event space, including an attractive 5,000-square-foot outdoor pavilion with floor-to-ceiling glass walls.
Omni Barton Creek's expansive Mokara Spa will cater to groups with a signature lineup of massages, facials and other treatments and the opportunity to host private events.
[Related Content: Skincare Tips From Omni Barton Creek's Spa Director]
The fitness center will be a standout feature of the resort, with state-of-the-art equipment and programming available for groups including yoga, spin, Pilates, dance, Zumba and aquatics classes, as well as a vast network of outdoor running trails.
"One of the things we really want to focus on is the wellness aspect for groups," said Carissa Smith, director of sales and marketing at Omni Barton Creek.
"We have an amazing fitness center with all kinds of classes that can be customized for groups, and we can develop custom fitness programs as well if groups want a bootcamp, for example, or sunrise yoga on the great lawn or in the pavilion," she added.
[Read This Next: SPIN Tries Out Mindful Teambuilding at Annual Event]