A Meeting Planner Perspective: Holding an Event in Wisconsin Dells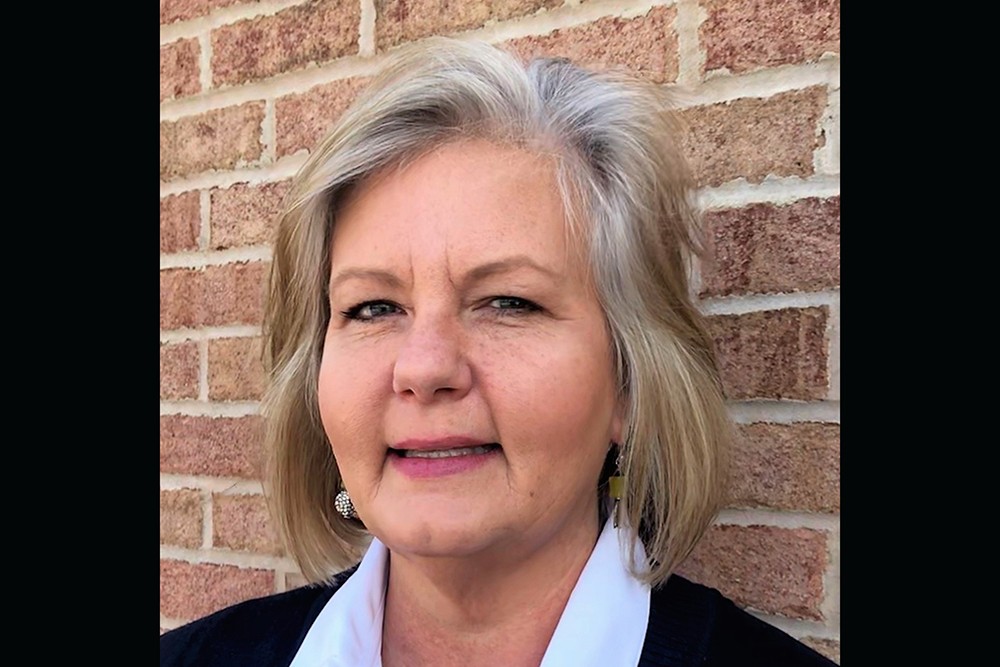 Meeting Planner Jody Roos, who works with the Wisconsin Bankers Association based in Madison, Wisconsin, describes the organization's connection to the Wisconsin Dells and how it utilizes the destination for a number of events.
Meetings Today (MT): Briefly state what your job entails. 
Jody Roos (JR): I'm the association meeting planner for Wisconsin Bankers Association in Madison. I'm responsible for the logistical planning of 100-plus in-person meetings/events per year. The planning includes site selection, contract negotiating/signing, logistical details and on-site facilitation of the event. In addition, I manage our company relationship with Enterprise Rent-A-Car and local area hotels.
I've been in the meetings industry for over 30 years.
MT: What type of meeting did you hold in Wisconsin Dells?
JR: We hold a large number of programs every year in Wisconsin Dells. The events range in size from 30 to 400 people.
MT: Was anyone particularly helpful in executing your event?
JR: I work with Kyra Popp, assistant director of sales for the Wisconsin Dells VCB, as well as many wonderful sales staff at area hotels.
MT: What do your attendees enjoy the most about Wisconsin Dells?
JR: Wisconsin Dells is somewhat centrally located in the state and easy to access from most areas of the state. Wisconsin Dells has so much to offer for our attendees.
Depending on the time of the year, I think attendance could be increased by having the meeting/conference in a family-friendly meeting destination like the Dells.
MT: Are there any group-friendly experiences you recommend for groups meeting there?
JR: They are abundant, with new attractions added all the time to keep it fun and fresh. When I'm looking for something different, I call Kyra and she's always able to offer new ideas for me. The properties that I choose for events all offer water parks and most of them include a host of other on-site attractions that appeal to groups and attendees traveling with families.
MT: How does Wisconsin Dells compare to other cities where you have hosted meetings?
JR: Wisconsin Dells is a go-to location for me. The other areas we use are also well received for different reasons.
MT: Do you recommend Wisconsin Dells to other meeting planners?
JR: Yes, of course! If other meeting planners haven't held events in the Wisconsin Dells I recommend they do so. And if it's been a while since you've booked an event at the Dells, you need to go back. The area is ever-changing with new properties to book, renovations done to existing properties, new restaurants as well as new attractions.
It's just a great location to bring attendees to for so many reasons.
[Read This Next: 8 Group-Friendly Activities in Wisconsin Dells—Beyond Waterparks]