Disney Events Magic That Fills the Air With Song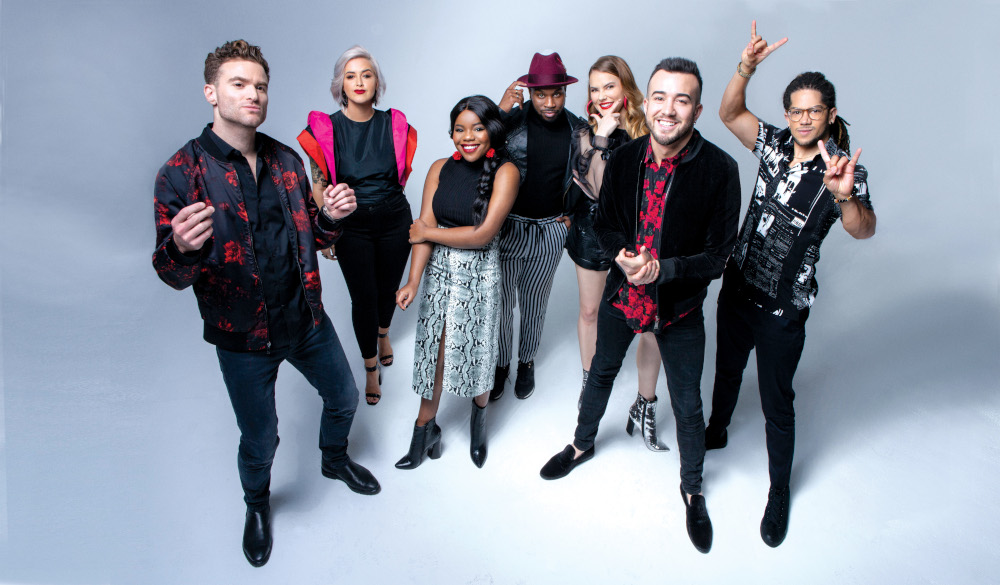 Hello all. I hope you are secure and safe! Our prayers are with you. 
I received the biggest kick in the world a few weeks ago when Disney—yes, that Disney—wanted to be on Michael Cerbelli's: The Hot List™! 
Well, needless to say, they impressed me and thousands of people in Las Vegas March 12, 2020, at The 19th Annual Hot List™. 
In this week's Michael Cerbelli's: The Hot List™, meet DCappella, known for their reimagined classics from the Disney songbook and beyond. 
[For More Hot List Favorite Finds, Visit Our Hot List Page!]
A First for Disney 
DCappella represents a first for Disney, which launched the brand's flagship a cappella experience in 2018 with a TV debut on American Idol during "Disney Night," where the group performed classics from The Little Mermaid, Beauty and the Beast, The Lion King and Aladdin.  
That same week, they graced one of Hollywood's most hallowed stages to open Disney's Beauty and the Beast Live in Concert at the Hollywood Bowl. 
Since then, DCappella has recorded four songs on the digital version of the Incredibles 2 original motion picture soundtrack, released their very own Rockin' Holiday EP both digitally and on vinyl, as well as recorded a number of Disney classics in Japanese for a special Japanese version of their digital self-titled debut! 
In 2019, the group completed a 40 U.S. and Canadian city North American tour, including Toronto; Nashville, Tennessee; Brooklyn, New York; Philadelphia; Chicago; and the Los Angeles area. 
[Read next: Dive Into a 100 Course Meal at Your Meetings and Events]
Later that year, DCappella wrapped their first international tour of Japan to sold out crowds. Both tours featured a contemporary production of Disney classics and modern hits, bringing to life a truly unique a cappella experience.  
This just might be the right music we need at this challenging time, to sing along with, inspire and make you smile if only for a few moments.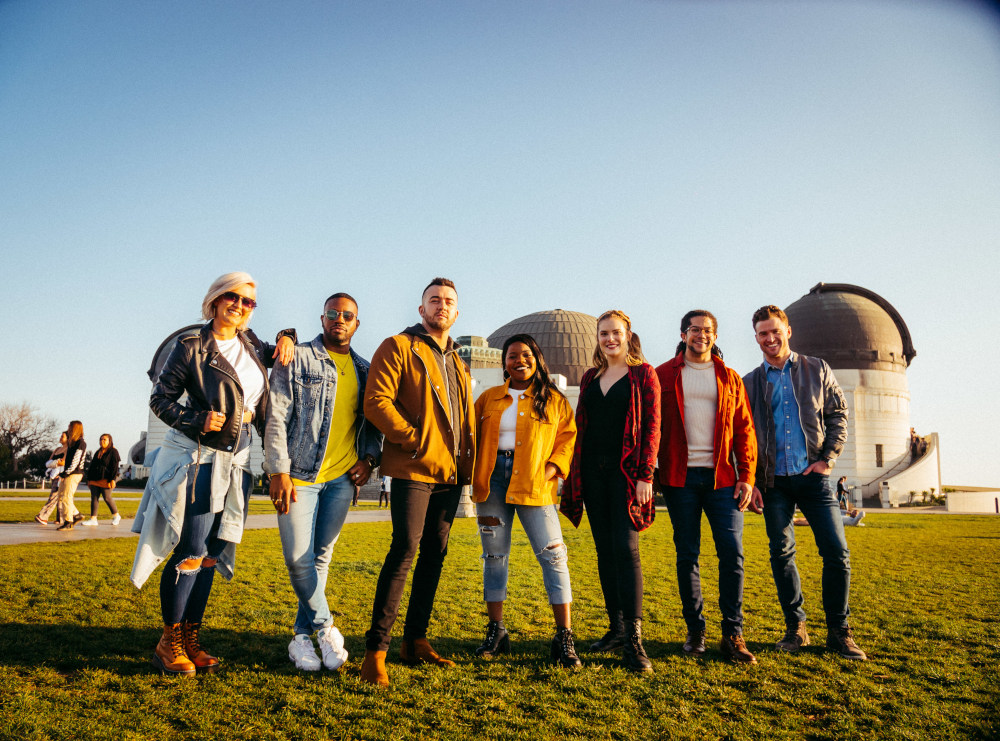 For more information on this and more, please visit www.dcappellalive.com. Hakuna matata 
To all the Meetings Today readers: Stay healthy. Stay safe. Stay home!  
#eventstrong Please sign up for Cerbelli Creative's new weekly newsletter at events@cerbellicreative.com. 
Michael Cerbelli's: The Hot List™ Teams With Meetings Today LIVE! 
Meetings Today and Michael Cerbelli's: The Hot List™: 2020 are coming together in Orlando in 2020 for Meetings Today LIVE! South November 15-18 at the Walt Disney World Swan and Dolphin. We are excited to meet you there and share some more great "HOT" ideas! 
Read next: Give the Gift of Leather at Your Events