Health Experts Say Large Meetings May Resume by End of 2021
Larger meetings and conventions may resume in earnest by the last quarter of 2021, and tourism staples such as dining in restaurants by spring, according to estimations by top health experts during a December 17 webinar broadcast by the Philadelphia CVB.
"We're talking about deep into 2021 until we have big meetings—hundreds of people—probably the last quarter of 2021, when most people that want it will have been vaccinated," said Dr. David Nash, dean emeritus, Jefferson College of Population Health. "We're still going to wear masks, still wash hands, still have social distancing. If we do all of those things, I think there's an opportunity for fourth quarter meetings."
Nash added that he would still not be comfortable attending an open buffet, but facilities that offer state-of-the-art ventilation systems, employ good room cleaning practices and carefully manage the flow of traffic will mostly likely be ready to welcome attendees.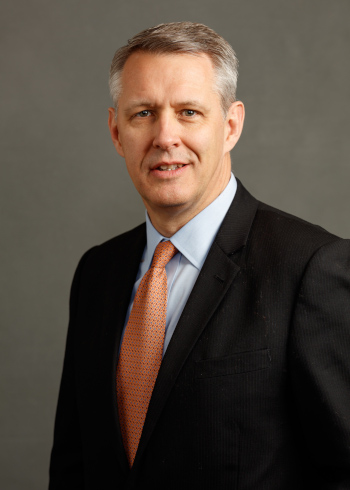 "I want to make sure that any meeting I go to will follow that level of detail even deep into next year," Nash added. "Paying attention to those details that we've been working for, admirably for months, is what we're going to have to do."
The "Your COVID-19 Vaccine Questions Answered" webinar was moderated by Kavin Schieferdecker, senior vice president, convention division, for the Philadelphia CVB, and featured top health experts Nash and Dr. Leonard Friedland, vice president, director scientific affairs and public health for GSK Vaccines.
Schieferdecker stressed that Bonnie Grant, executive director of PHL Life Sciences, a division of the PHLCVB, was instrumental in producing the webinar.
Vaccines Update
Both Nash and Friedland said the two vaccines currently available—from pharmaceutical and biotechnology companies Pfizer (currently being distributed) and Moderna (expected to roll out December 18) appear to be very effective and safe, but public education will be key to their overall success in ending the pandemic.
"I'm absolutely reassured that no shortcuts were taken with these two vaccines," Friedland said. "Each enrolled over 30,000 patients in clinical trials and the results were looked at by the FDA and independent review boards. I'm convinced that safety for patients is there. These vaccines are safe for our society and offer a tremendous benefit.
"Now we need to lead by example and make sure everyone knows how important it is," he continued, adding that recipients of the vaccines may experience immediate side effects such as injection site soreness, a headache and elevated body temperatures immediately after the first or second dose.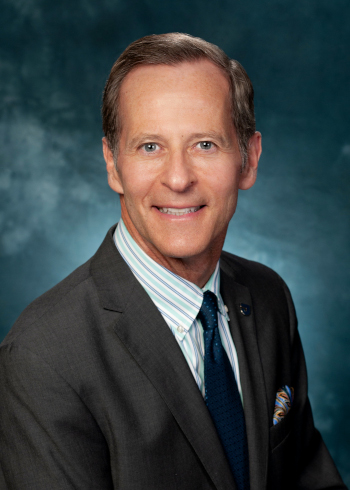 Nash said that those side effects are a positive sign.
"That headache, that arm ache—that's good," Nash emphasized. "That means your immune system is working. For employers, it might be important to have a policy of 'Okay, you need a day off?' Leaders need to set a good example."
Friedland said 60 percent to 70 percent of the population needs to be vaccinated in order to stem the tide of the spread of the pandemic.
"We need to get a high percentage of our population vaccinated, but we still need to make sure our communities are utilizing social distancing, wear masks and wash their hands, because no vaccine is ever 100 percent effective."
[Related Podcast: A COVID-19 Convention Services Roadmap to Recovery]
Nash concurred with Friedland's observation.
"That mask wearing, hand washing, social distancing is going to be with us deep, deep into 2021," he predicted. "We need layers of protection. It's kind of like swiss cheese—they all need to line up. We need mitigation."
Great Progress Predicted by Spring
While larger meetings and events may not resume in earnest until the fourth quarter of 2021, both doctors said that tourism and hospitality staples such as indoor dining may see a comeback by spring 2021.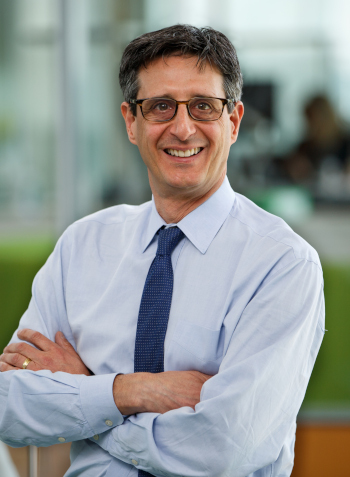 "I'm very confident and optimistic that come spring we're going to see some real changes," Friedland said.
Both experts also said it will be important for the U.S. to develop some sort of proof of vaccination, which will be a challenge because of the independent nature of the U.S. populace.
"We're going to have to come up with a unique, American way of proving we've been vaccinated—the so-called vaccine passport, or whatever jargon you like," Nash stressed. "This is going to be very complicated."
The health experts added that even if one has already had COVID-19, they should still be vaccinated, but should wait at least a month so frontline workers and those most at risk can receive the vaccines first.
Besides the vaccines from Pfizer and Moderna, other vaccines are currently in the pipeline. These vaccines, utilizing protein technology that attacks the viruses antigens, may only require one dose.
"We need multiple vaccines, because there's 330 million in the U.S. and 7 billion people across the globe," Friedland said. "That's what's going to get us to normal. All of these technologies are targeting the same antigen. All of the technologies will offer the same level of benefits to patients, so it won't matter what vaccine you get once they're all authorized."
An on-demand version of the Your COVID-19 Vaccine Questions Answered webinar at publication time was set to be offered on the Philadelphia CVB's website December 18: www.discoverphl.com/phl-health-pledge/advisors.
Read Next: 3 Ways CVBs Are Leading Meetings Industry Recovery With Safety Efforts