10 Tips for Getting the Most Out of Your Virtual Speakers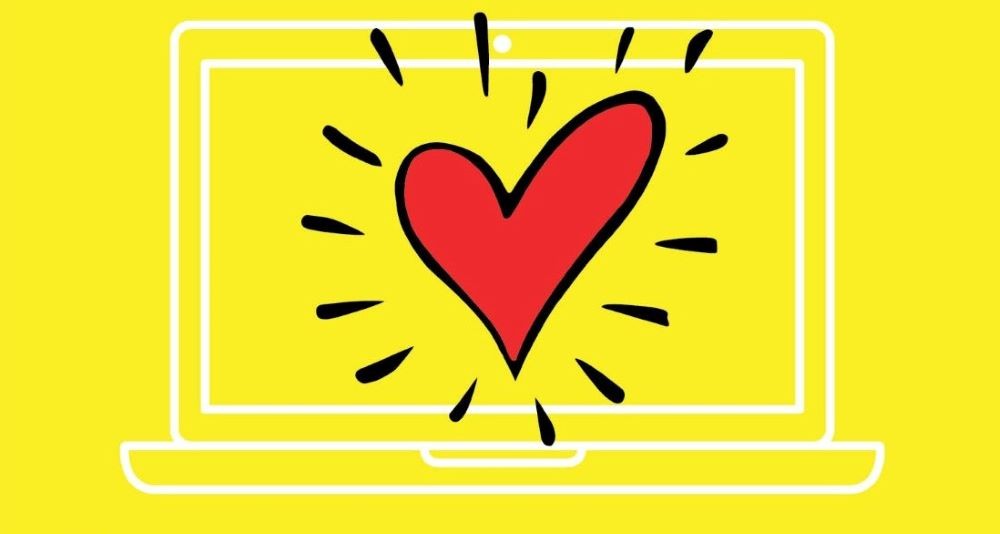 This year brings with it the promise of a return to in-person events. But even so, many organizations will continue to produce virtual or hybrid events going forward. The novelty of virtual events has worn off, though, and audiences (rightly) demand more.
Following are 10 tips to help get the most out of speakers for virtual events so you deliver experiences audiences will love:
1. Same Is Never Enough. First and foremost, remember that speaking to an in-person audience is not at all like speaking virtually. It is essential to re-imagine what is possible, and to work with your speakers to understand that the medium demands a different approach.
2. Production Value Matters. Although event producers routinely employ on the ground production and logistics teams, it can be easy to assume that the needs aren't as great online. It is critical to employ a team that has a deep understanding of the technology and tactics required to rock a virtual event.
3. Think Not Theater. Many speakers are adept at delivering before an in-person audience, feeding off and reacting to the crowd. In a digital format, however, they need to leverage digital tools (chat, polls, breakouts) to gauge and generate engagement.
4. Emphasize Energy and Intimacy. While it may seem counterintuitive, the small screen requires more animation and energy to maintain engagement. At the same time, the virtual proximity can create an even greater sense of intimacy than presenting from a distant stage. Ensure that the speakers are at eye level with the camera and maintain eye contact as much as possible.
[Related: Discover Which Virtual Events Software Is Right for You]
5. Know Your Speaker. If you are employing a professional keynoter, be sure to watch video of them delivering a talk similar to the one you want. This will ensure you invest wisely. If your speaker has less experience, ensure your production team sets aside sufficient time to work with them to deliver a great talk.
6. Tech Check. Practice does make perfect. Even if your speaker has a great deal of in-person or virtual experience, it is critical to do a tech rehearsal and familiarize them with the features of your platform as well as to ensure they have optimal lighting, sound and background.
7. Real Backgrounds. Virtual backgrounds are not appropriate (or optimal) for a polished virtual event. They almost never look perfect and often cause digital artifacts and issues that are not worth the headache. Better to have a plain white wall or a shoji screen, though most people have a spot in the house that can be staged as a suitable background.
8. A Speaker Is a Partner. Many speakers bring knowledge and experiences to bear from other virtual events that can help make yours better. Listen and learn. Many speakers will also team up to enhance social interaction, do Q&As, book discussions and more to help promote an event and drive engagement.
9. Capitalize on the Power of Surprise. When something unexpected happens, a virtual event becomes something worth talking about. A surprise, unannounced speaker, a musical interlude, a few yoga stretches or a video appearance from a remote location like a beach are all ways to move from the mundane to the memorable.
10. Virtual Events Make Real Fans. Events are an opportunity for people to gather and interact with a tribe of like-minded people. Virtual events can do the same. Interacting on social media and in-app forums brings people together around a common interest and helps transform customers into fans.
Learn more about this topic: How to Create 'Standout Virtual Events'
Find more Checklists.
---
About the Authors:
David Meerman Scott is a marketing and business growth strategist, entrepreneur, advisor to emerging companies, author of 12 books (including four international bestsellers) and public speaker.
He has delivered in-person talks in 46 countries and on all seven continents and has presented at hundreds of virtual events.
Michelle Manafy is the editorial director of media trade association Digital Content Next where she is responsible for content initiatives and programs member events, as well as a regular contributor to Inc.
She focuses on digital media, marketing and entrepreneurship and promotes best practices in a variety of venues.
Get their book: Standout Virtual Events: How to create an experience that your audience will love.