California Aims to Fully Reopen on June 15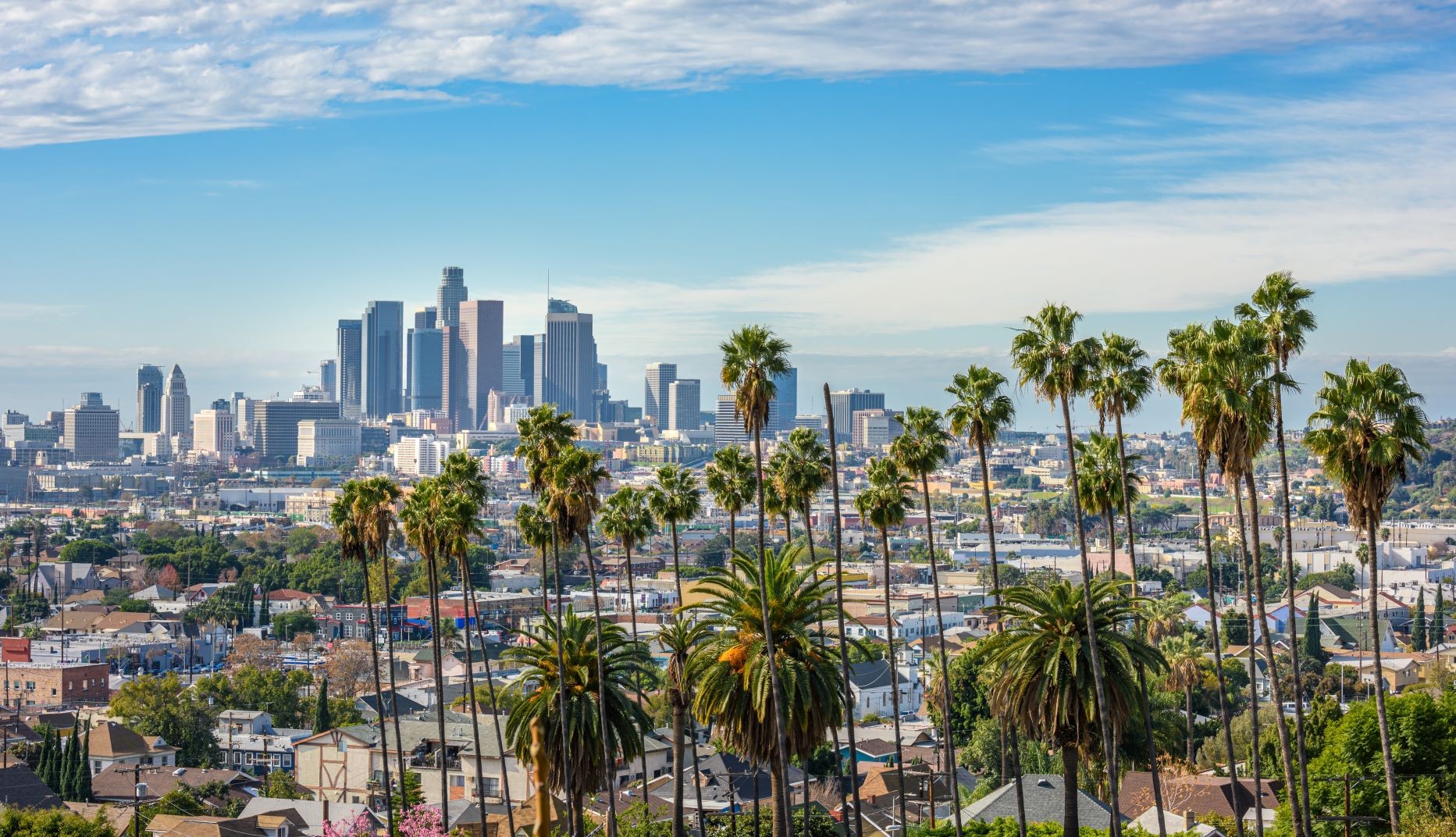 As vaccine rollouts continue around the country and eligibility nets widen, California Gov. Gavin Newsom on April 6 made a major announcement: the state aims to fully reopen on June 15. 
It will reopen on that date if two criteria are met:  
If vaccine supply is sufficient for Californians 16 years and older who wish to be inoculated 
If hospitalization rates are stable and low 
California, the most populous state in the U.S., will continue to encourage citizens to get vaccinated, and it will also keep its statewide mask mandate in place. Testing or vaccination verification requirements will remain in relevant settings. And large-scale indoor events, such as conventions, will be allowed to occur with testing or vaccination verification requirements.   
"With more than 20 million vaccines administered across the state, it is time to turn the page on our tier system and begin looking to fully reopen California's economy," Newsom said in a press release. "We can now begin planning for our lives post-pandemic. We will need to remain vigilant and continue the practices that got us here—wearing masks and getting vaccinated—but the light at the end of this tunnel has never been brighter." 
[Related: Nevada Announces Tiered Reopening Timeline]
Businesses will be able to fully open but with "common-sense risk reduction measures" in place, such as mask wearing. 
"In order to take the next step, we must continue to do our part to keep this momentum moving in the right direction, and that means continuing to wear a mask and ensuring everyone who is eligible gets the vaccine," said California Health and Human Services Secretary Dr. Mark Ghaly in a press release. 
This announcement follows California convention center leaders expressing disappointment for the state not addressing guidelines for tradeshows and conventions during an April 2 announcement, where California said indoor gatherings of up to 200 people could occur.  
"We are losing business every day to Arizona, Texas, Florida and other states that are all hosting large events safely," said Barb Newton, president and CEO of California Travel Association, in a press release on April 2. "It's very frustrating that we have no guidelines, but other large indoor spaces like malls and retailers are open for business and operating safely with approved modifications. 
"We can't even confirm we'll be able to hold events later this year or in 2022," she continued in the April 2 press release. "Every month that goes by is billions in lost revenue and jobs. Gov. Newsom needs to take action now to reopen this sector and get our hundreds of thousands of employees back to work." 
Read Next: Landmark L.A. Sights and Sounds for When Meetings Roll Again