This 'Dreamscape' May Represent the Future of In-Person Events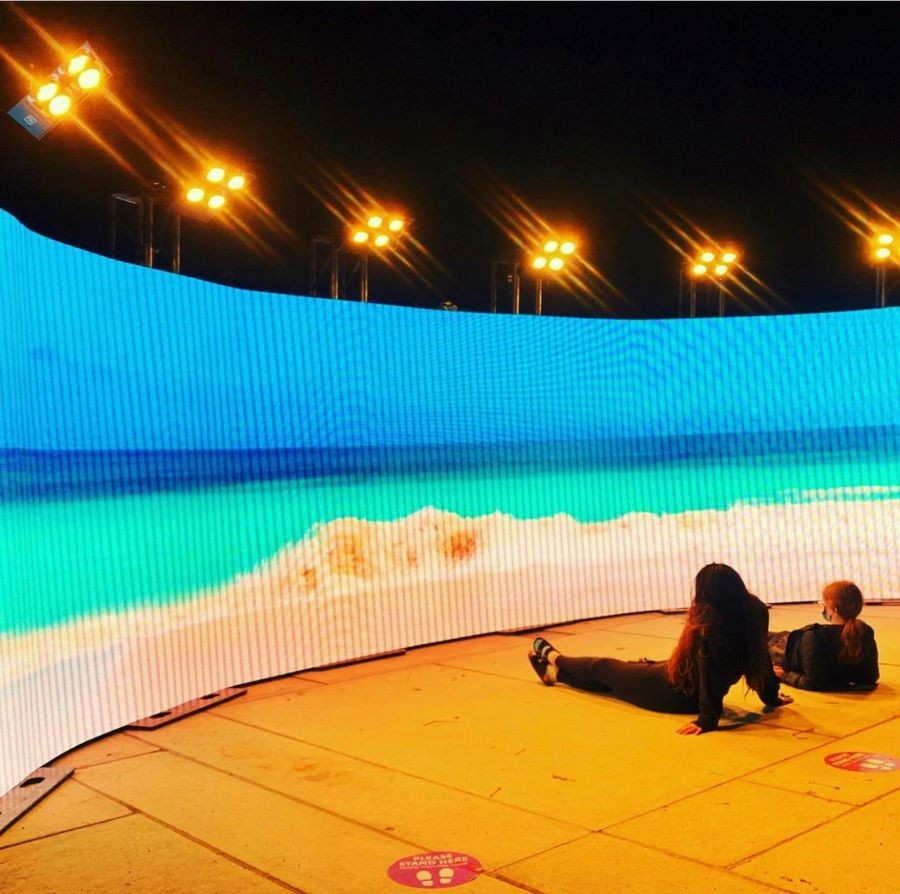 New York City is opening Wednesday, May 19. Hallelujah. Everything is back to normal. Party like it's 1999! Nope. 
We have challenges ahead of us, friends. New rules, regulations and requirements that we, as event professionals, will need to manage and learn, most likely a daily basis, depending on where you live. Our clients need us now more than ever. 
And with that, clients are going to challenge us. Hybrid events are going to be the new normal and live events will require a flair, with physical distancing. Our vendors need to be creative, as we won't be just sitting all together watching a main stage. One company in particular just showed me a unique live event concept that should have HR departments saying: "Approved!"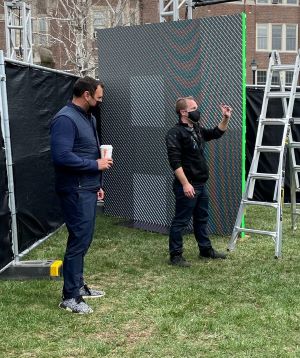 Enter the Dreamscape
GrooveBoston/Mission Six (GBM6) is known for "Making People Happy, Through Legendary Events." Led by Bobby Dutton, the team can normally be found building massive-scale, highly technical concerts on college campuses.
But when concerts shut down in 2020, Dutton had to think creatively to stay relevant, so the team set out to engineer happiness in a totally new way.
"Happiness was in bigger demand than ever," Dutton reflected, "and to create it, we had to build a new reality that was substantial enough to displace the current one, because at the moment, reality is a bit stressful."  
With this objective in mind, GBM6 decided to build a 10-minute "dream sequence" called "Project Lucidity," that would allow in-person attendees to safely explore, wonder, vent and heal.
To do it right, GBM6 would need reinforcements, so Dutton reached out to a number of industry partners.
Jordan and Evan from Carbotti Experiences took on the design for two of the most detailed elements. The first, a room called "Intro Dreamland," was a stunning transition into a new world.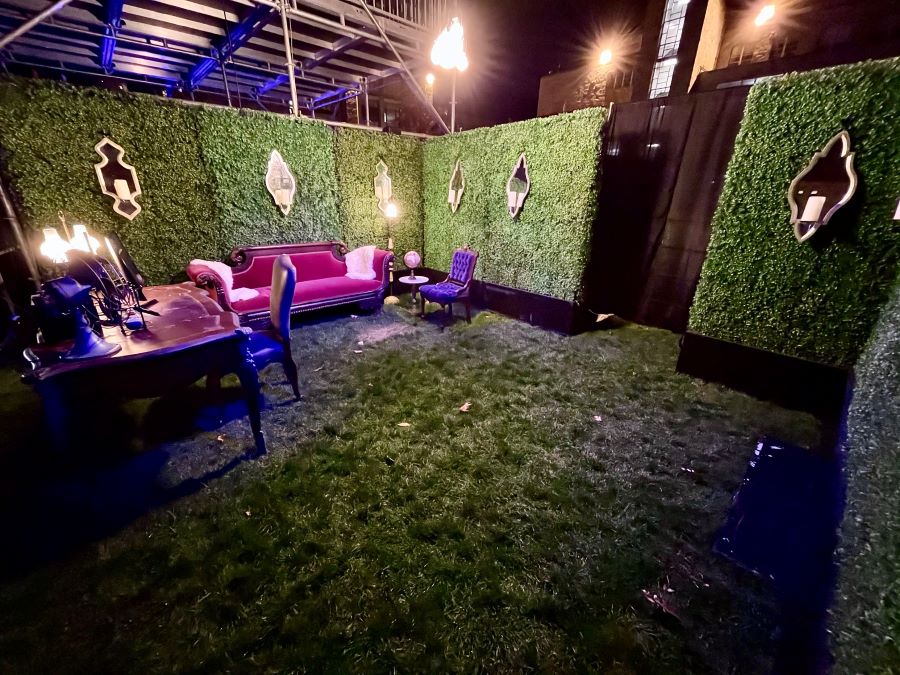 "It was all about the details," Jordan recalled. "As students began their journey, you could just see their eyes widen as they left reality at the door."  
The second area, "Catharsis," was a key part of the guest's journey, as they were urged to shed their stress and leave it on the walls—forever. This process would ultimately set them up for a meaningful moment of true healing, as they launched back out into the real world.
[See more of Michael Cerbelli's: The Hot List™]
The project was incredibly well received by attendees and clients alike, and was quickly booked for installations at Harvard, UCONN and Ohio's Bowling Green State University.
Creativity Points the Way Forward
I love the creativity that our event partners are presenting to us. We have a long road ahead, but these are the ideas that will help live events become live events again.
For more information, visit www.gbm6.com.
We invite you to sign up for Cerbelli Creative's inspirational newsletter at eventstrong@cerbellicreative.com.
Read Next: Meet Dr. Elvis, the 'Singing Surgeon'
Contact Information
Cerbelli Creative
212.256.1518
info@cerbellicreative.com