Cvent and Encore Partner to Help Make Virtual and Hybrid Event Planning Process Easier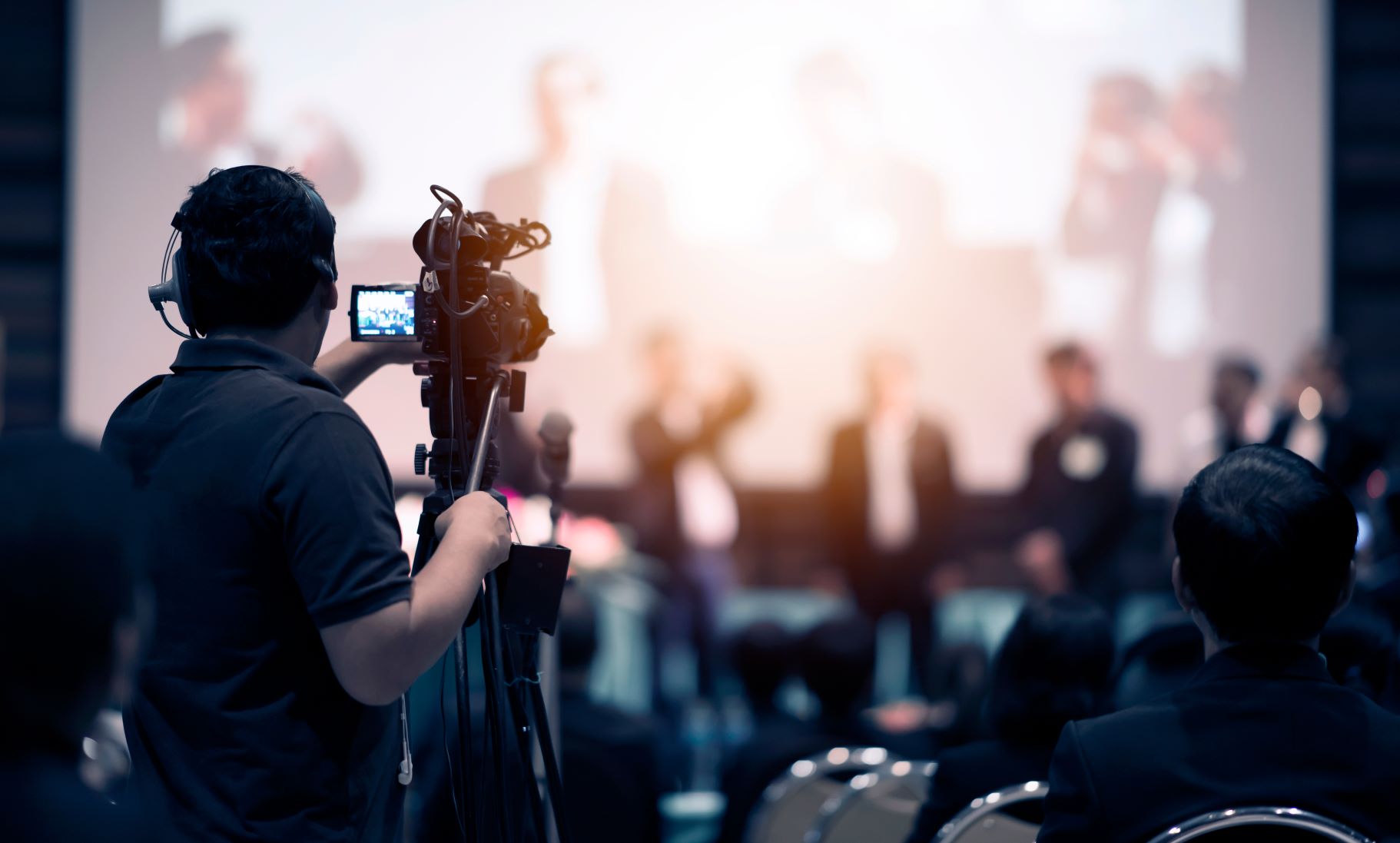 Credit: nampix/Shutterstock
Although the return of in-person meetings is ramping up, that doesn't mean hybrid and virtual events are being left in the dust—if this announcement from industry leaders Cvent and Encore is any indication.  
As industry experts agree that hybrid events are likely here to stay, event management technology company Cvent and event production company Encore (created after the merger of Encore and PSAV) announced June 15 that they are joining forces to provide planners with an end-to-end virtual and hybrid event solution. 
Through the partnership, Encore customers will have direct access to Cvent's event marketing and management platform (including Cvent Attendee Hub) to help put on their virtual and hybrid events. In turn, Cvent customers can utilize Encore's full spectrum of production management offerings, which includes pre-event production and stage management, and can leverage Encore team members around the world who specialize in event strategy, creative design and virtual and hybrid event production. 
"The pandemic has revolutionized the way organizations plan and manage their events, and successful organizations now offer a mix of in-person, virtual and hybrid events across their total event program," said Cvent CEO and founder Reggie Aggarwal in a press release. "With the digitization of events driven in part by the pandemic, events can be more impactful than ever before, but that also means it's more complex to manage an event program that drives results. Together, Cvent and Encore present marketers and event planners with a truly differentiated offering that combines the strengths of two trusted industry leaders." 
Ben Erwin, president and CEO of Encore, added that the two companies were a natural fit and offer a "strategic complement of services." 
"As organizations race to return to the benefits of in-person events while adding the advantages learned through virtual experiences, Cvent and Encore together present marketers and event strategists with the combined strengths of two trusted partners that are world class in their respective fields," he said. 
For a firsthand look at this partnership in action, planners should look to Cvent's upcoming hybrid industry conference, Cvent CONNECT, which is taking place August 1-4 at CAESARS FORUM in Las Vegas. 
This information was based on a press release from Cvent and Encore. 
Read Next: How the Onsite AV Landscape Has Changed as In-Person Meetings Resume