Event Translation Software Wordly Bridges Language Gap at MPI WEC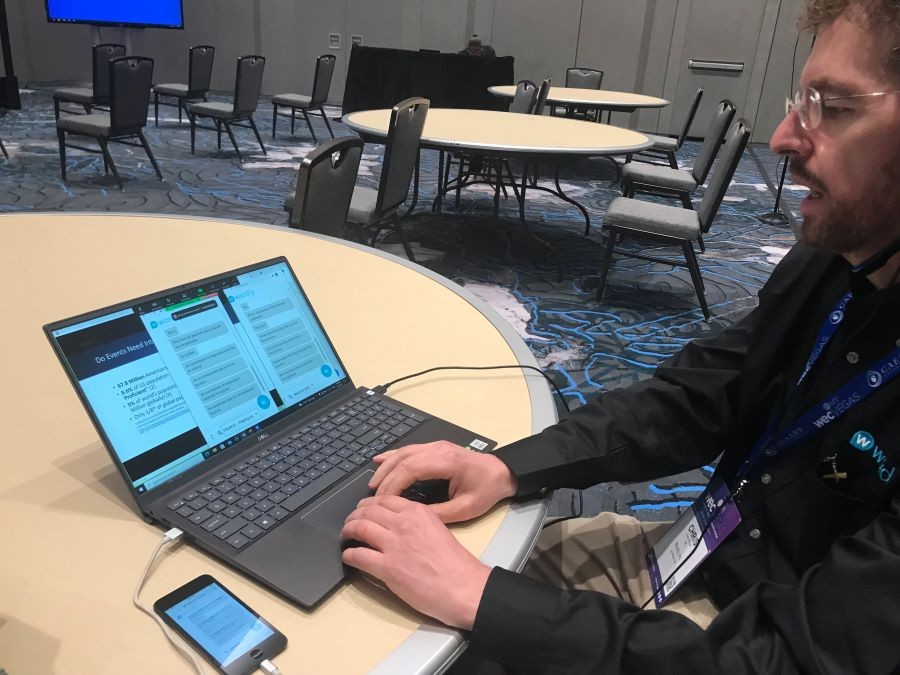 Capturing a global audience for your meeting, conference or event is paramount in a world that is rapidly shrinking, and currently, with the virtually frozen nature of many international gatherings, catering to remote attendees in their native languages is an obvious strategy for success.
Enter Wordly, an artificial intelligence-based simultaneous translation software solution that at present converts up to 21 languages into text and audio on a variety of attendee devices, from smartphones and tablets to laptops and desktops.
"A lot of our clients have had to go virtual or hybrid, and they're trying to figure out how to make the most of that to harness the unlimited reach of virtual," said Chris Harget, head of marketing for the Silicon Valley, California-based company. "So, if you're going to go virtual, go global and make your content as accessible to as large of a multilingual audience as possible." 
[Related: You Don't Need Interpreters at Meetings Anymore—This A.I. Language App Translates for You]
According to statistics from Wordly, the audience for its simultaneous translation services is vast, with the potential to reach 94% of the global population for whom English is not their first language, the 75% of the population who don't speak English, and the 4.6% of the population with profound hearing limitations.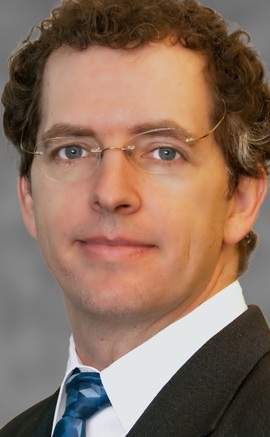 "Also, 67.8 million people in America speak a language other than English at home, or perhaps are more comfortable with a language other than English," Harget said. "If you let your attendees choose the language they wish to participate in, they can spend less mental energy translating in their head and more energy absorbing knowledge transfer and getting inspired by the content of your speakers. They tend to be more engaged and have a more enriching experience, and are more likely to come back, more likely to share what they learned, and more likely to participate themselves in the Q&A and via other ways to contribute." 
[Read More MPI Coverage: MPI WEC 2021 Posts Healthy In-Person Attendance—and Prepares for the Future]
Attendees using Wordly can follow along with the content via a simultaneous transcript or audio via a text-to-speech synthesizer, or use both. 
Meetings Today caught up with Harget and Wordly CEO Lakshman Rathnam at MPI WEC 2021 in Las Vegas, where the software was put into service by the association to facilitate the online and in-person experience for attendees who preferred or required their content in a language other than English. 
Wordly at MPI WEC 2021 
"We started working with MPI last year," Rathnam said. "MPI has been using our product for smaller forums and then they decided to use it across the board. We have a year-long agreement with them for all of their events to provide real-time translation."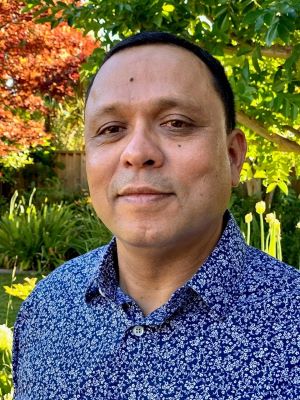 For WEC, Wordly provided real-time interpretation into 21 languages onsite and for online sessions as part of the conference's hybrid component. 
Highlights of Wordly's WEC implementation include the following: 
Onsite attendees were given links and/or QR codes to be able to follow along on their mobile phones, tablets and laptops in their preferred language.  

Virtual attendees were able to access Wordly translations from within the platform UI (user interface). 

Wordly provided tech talks daily in the digital environment for people who wanted demonstrations. 

Wordly had a booth in the expo hall for demonstrations and meetings with attendees. 
Rathnam said that Wordly has also struck a deal with IMEX Group for its events. 
Pandemic Pivot and Inclusivity 
Although Wordly was gaining traction before the COVID-19 pandemic hit, Rathnam said the rapid shift to the virtual environment, which also increased the reach of much conference content, was a boon for the company. 
"There's always a silver lining, so we pivoted as everyone started using Zoom," Rathnam said. "People couldn't fly but they had to communicate, so we've had a huge adoption of usage by customers, and the nice thing is that they get the transcription in their language." 
[Hear Our Dare to Interrupt Podcast from MPI WEC: 
Leaning In to Vulnerability, Tough Topics and Bold Leadership]
As an example of the use of Wordly, Rathnam cited the European Association for Cardio-Thoracic Surgery, which increased its traditional Annual Meeting attendance level of approximately 4,000 attendees to more than 6,500 after hiring Wordly for simultaneous translation for its online event.  
Not only has the dramatic shift to virtual, and now hybrid, meetings during the pandemic provided a boost to Wordly, the increasing recognition of the critical importance of inclusion has also impacted Wordly's business. 
"Inclusivity has become a big word in the last year and a half, to level the field and get a seat at the table," Rathnam said. "Now with Worldly they have a voice at the table and a way to have their opinions be heard by everyone." 
Read Next: How to Plan Accessible Meetings and Events: A Comprehensive Guide for Event Professionals