Free Meetings Prof Webinar Shows How You Can Help End Violence Against Asians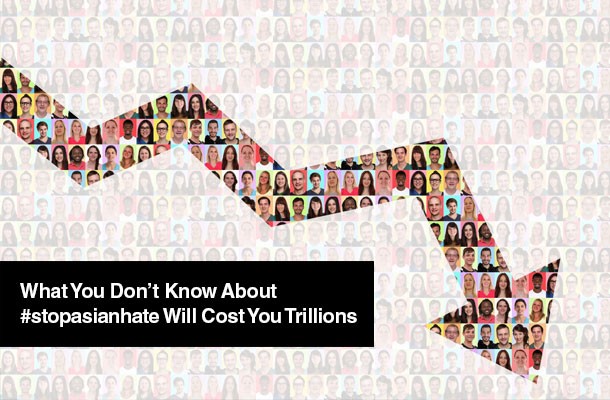 Recent news coverage of people of Asian descent suffering violent attacks in the U.S. have raised alarms, and a group of meetings and events professionals are taking notice to shine a light on the crisis and share resources for those who want to make a difference in combating it.
Designed by Asian meeting professionals and allies, and intended for anyone in the meetings and hospitality industry, the new #APIEventProfs group presented a foundational one-hour webinar "What You Don't Know About #StopAsianHate Can Cost You Trillions" in conjunction with Meetings Today.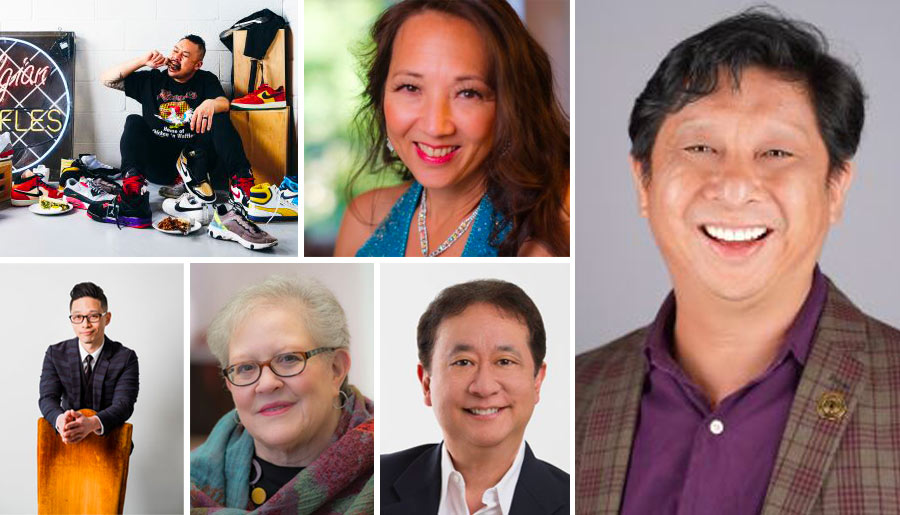 The goal of the webinar is to educate the industry about the scope of the problem as well as the tremendous economic power of Asian Pacific Islanders in the meetings and hospitality industry and beyond.
[Register for This Free Webinar Here: What You Don't Know About #StopAsianHate Can Cost You Trillions]
Featured speakers are:
Jolene Jang, activist and founder of Asian Allies: https://jolenejang.com
Kevin Iwamoto, chief strategy officer at Bizly: https://bizly.com
Nash Fung, magician and speaker (and seen on Penn and Teller): https://nashfung.com
Trevor Lui, principal at Highbell Group: https://highbellgroup.com/
Joan Eisenstodt, founder of Eisenstodt Assocs., LLC: www.linkedin.com/in/joaneisenstodt
John Chen, CEO and author of Engaging Virtual Meetings: https://engagingivirtualmeetings.com
[Related: New Asian Pacific Islander Meetings Industry Advocacy Group Launches]
The Scope of the Issue
In an earlier interview with Meetings Today, John Chen, CEO of Geoteaming, which is producing the program, cited the following statistics to demonstrate the buying power of the community as well as the recent spate of violence its members have suffered:
Five of the top seven consumer expenditures for Asians are related to  the meetings industry (housing, transportation, food, entertainment, education). (Source: Statistica.com) 
Asians spend $1.2 trillion dollars every year in America. (Source: Nielsen) 
63.3% of Asian women have reported hate crimes. (Source: Stop AAPI Hate National Report) 
Verbal harassment (63.7%) and shunning (16.5%) (the deliberate avoidance of Asian Americans and Pacific Islanders) continue to make up the two largest proportions of the total incidents reported. A majority of incidents are traumatic and harmful but are not considered hate crimes. (Source: Stop AAPI Hate National Report) 
StopAAPIHate has 9,081 documented hate crimes, which is a small fraction of the actual criminal incidents. (Source: Stop AAPI Hate National Report) 
Chen said this initial webinar will set the foundation for the future work of the group while educating attendees to the immediacy of the current environment, with topics that will include the following:
The fact that Asian hate exists.
What is happening in the meetings, events and hospitality industry to facilitate Asian empowerment.
What non-members of the group can do to advance the goals of stopping hate-attacks on Asian Pacific Islanders.
Chen added that the group will also hold a more in-depth session every month for three months after the program.
To register for the free "What You Don't Know About #stopasianhate Will Cost You Trillions," click here. 
Read Our Profile of #APIEventProfs Member: DEI and the Hospitality Are Dual Passions of Teneo's Gary Murakami