Cvent Expands on Future Skills for Meeting Professionals
Following up on an earlier podcast in which the conversation turned to what future skills meeting and event planners will need, Meetings Today's Tyler Davidson talked with meetings technology giant Cvent's Paulina Curto, senior manager, meetings and events, and Rachel Andrews, senior director of global meetings and events, to expand on the topic.
From data analytics skills to a deeper understanding of technology, the meeting planner of the future will need to have a much larger skillset and a proficiency at cross-departmental communication and collaboration, such as with marketing departments.
Does your skillset match up with the needs of the future?
Meet Our Guests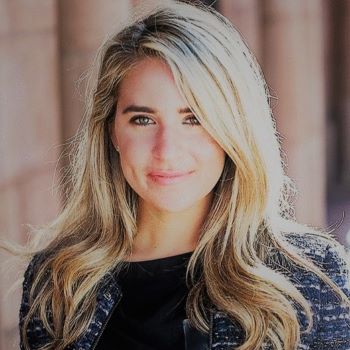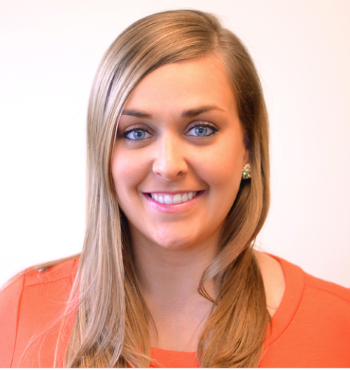 Listen Next: Why Greater Ontario Should Be Your Southern California Meetings Home Base